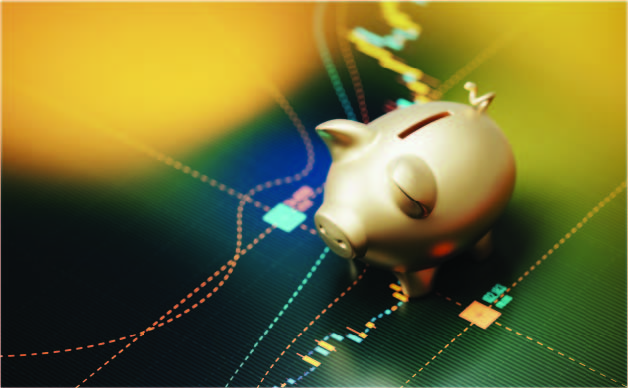 Ricoh's Business Process Outsourcing (BPO) Services provide a full spectrum of document processing and business process services, which empower your digital transformation that drives innovation, enables collaboration, and engages employees via flexible support models.

With our extensive knowledge of business process management, automation, technology, Transfer of Undertakings (TUPE) and delivering processes, Ricoh Hong Kong is uniquely positioned to help your organization optimize, automate and digitally transform your business processes.
15%
The majority of companies achieve annual productivity savings by outsourcing up to:
Deloitte, 2019
The More You Outsource. The More You Save.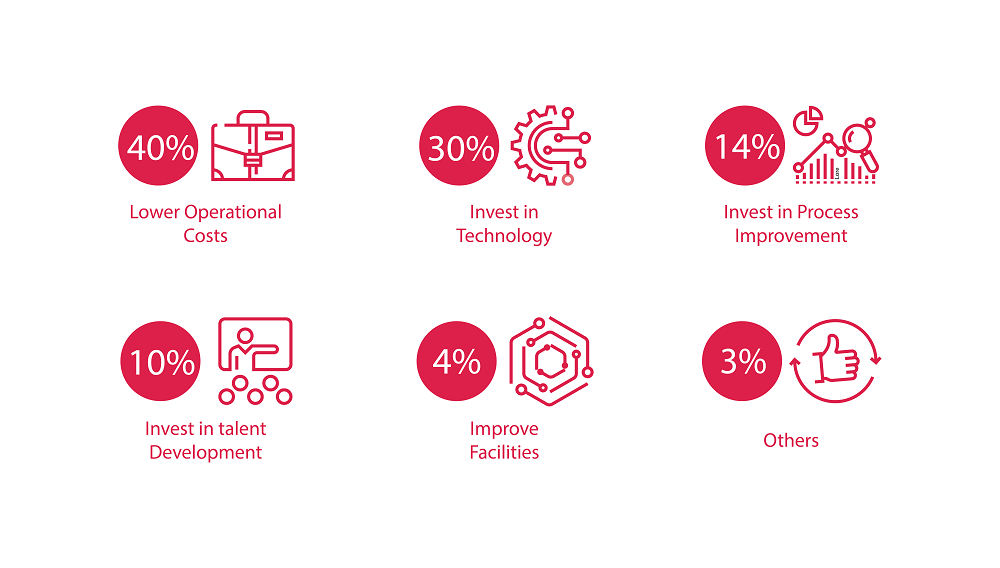 Why Ricoh BPO Services?
Ricoh's team of experts is dedicated to empower your digital workplace through innovative technology and services, which enables smarter business operations.
Our consultants have proven success in harnessing the use of people, process and technology, which creates information workflow efficiencies that streamline your business processes, optimize operating costs and drive productivity.
End-to-end approach: Managing the scope of BPO relationship across all stakeholders
Collaborative BPO governance: Adopting a partnership attitude
Change Management: Managing the effects of change during transition and beyond
Value beyond cost: Focusing on strategic benefits beyond cost reduction
Business outcomes: Targeting strategic outcomes, rather than just efficient transactions
Technology as a business enabler: Driving operational improvements and business innovation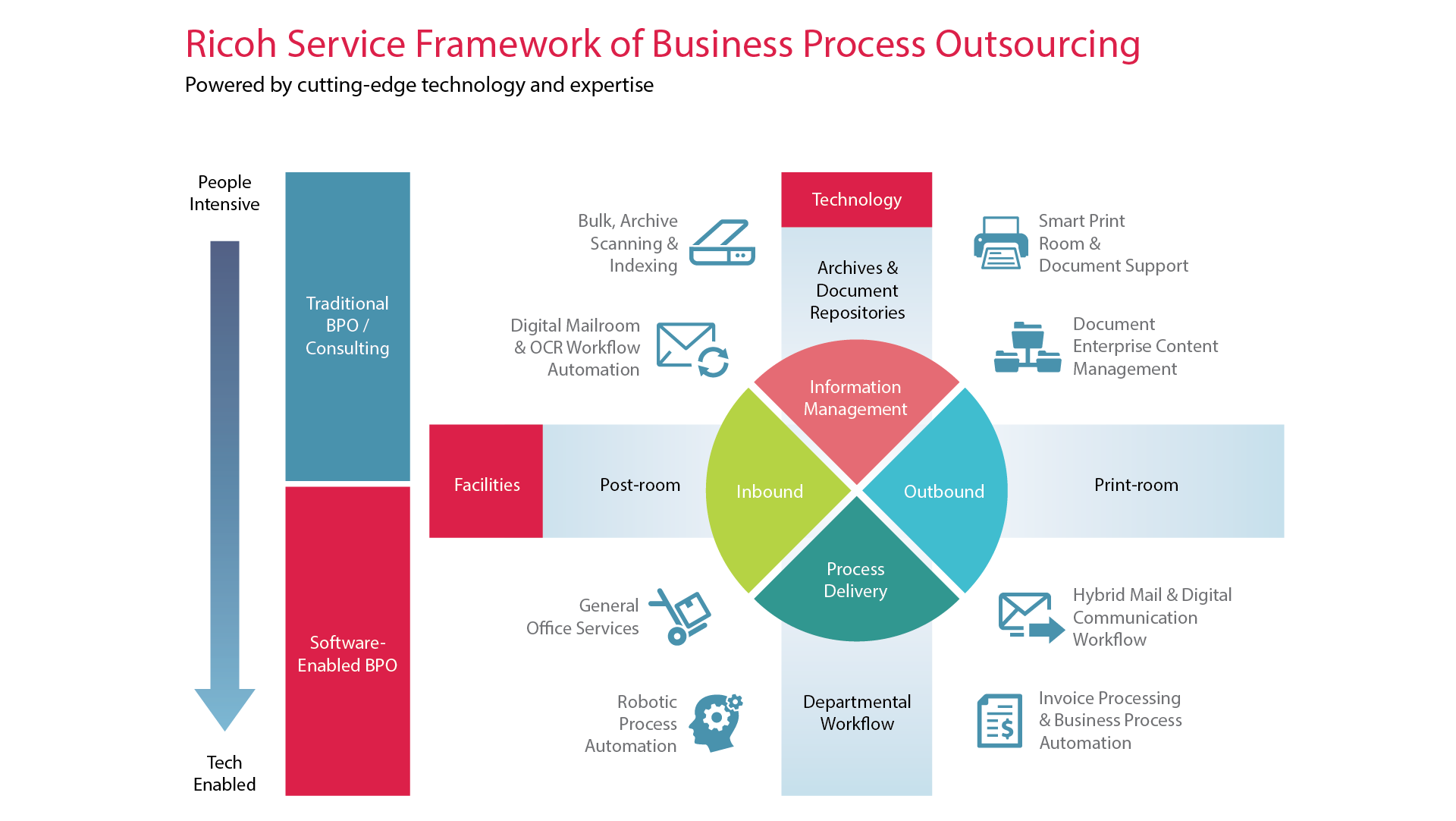 Our Business Process Outsourcing Services
Digital Mailroom Outsourcing Services
Mailrooms in large organizations require significant floor space and labor to run smoothly.

Ricoh's Digital Mailroom Outsourcing Services can take this entire process off your hands. We create tailored mailroom solutions and services to handle the sorting, screening and distribution of your physical mail and courier packages, while digitalizing your inbound mail processes.

Why?
Cut down on the time spent on internal mail management administration
Reduce labor and time cost in the mailroom
Increase mailroom efficiency with a dedicated service that employs mailroom best practices
Seamless integration of mail into your document management process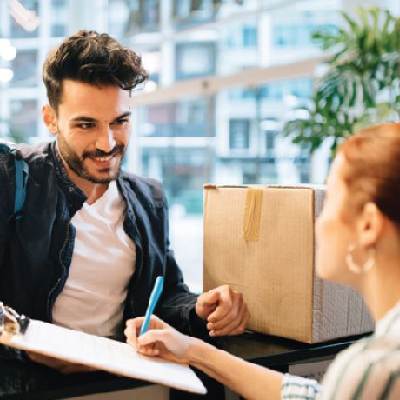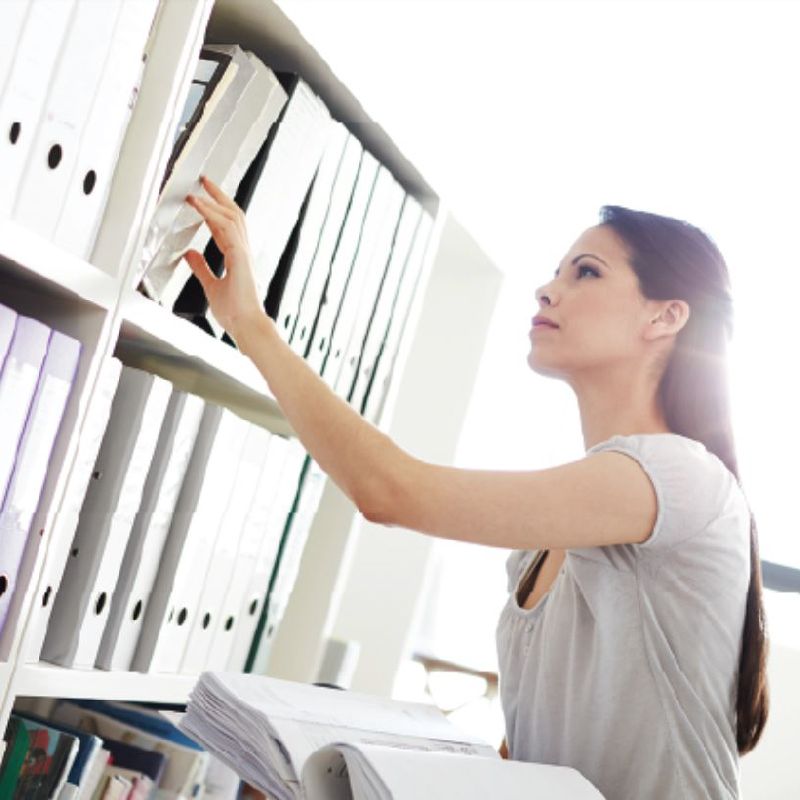 Enterprise Content Management Outsourcing Services
Ricoh's Enterprise Content Management Outsourcing Services provide a full end-to-end electronic document management process that covers capturing, indexing, retrieval, and storage, helping you to move paper-based processes to digital workflows for ease of search and retrieval.

With our powerful web-based, software-as-a-service (SaaS) Content Management, you have real-time access to information regardless of the platform that the information is captured in or the business function it pertains to. Your enterprise content is managed, shared, distributed, secured — and made accessible anytime, remotely from mobile devices.

Why?
Centralized and secured content in one repository
Quick access to your information
Reduced risk of error and document loss associated with manual processes
Easier regulatory compliance through improved access to information
Greener workplace with paperless work processes
Print Room Outsourcing Services
Corporate print rooms need to offer innovative, cost-effective solutions for a variety of in-house print and communication. As the need for more customizations increase, while regulations grow more stringent, there is growing pressure to deliver more communications through digital channels.

Ricoh's Print Room Outsourcing Services can help you optimize your print processes with the right output/document management strategy, enabling users to create, store and use information whenever and wherever it is needed. We will work closely with your internal team to establish the best hardware and software for your environment and provide seamless support in every step of the print process.

Why?
Cost-effective printing expertise
High quality print and document finishing
Quick turnaround times with improved workflow
Trackable usage patterns for analytics and cost control
Improve environmental performance by cutting down waste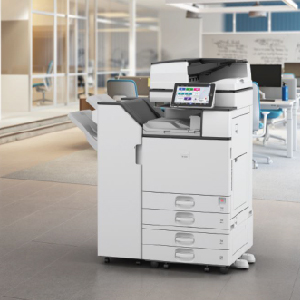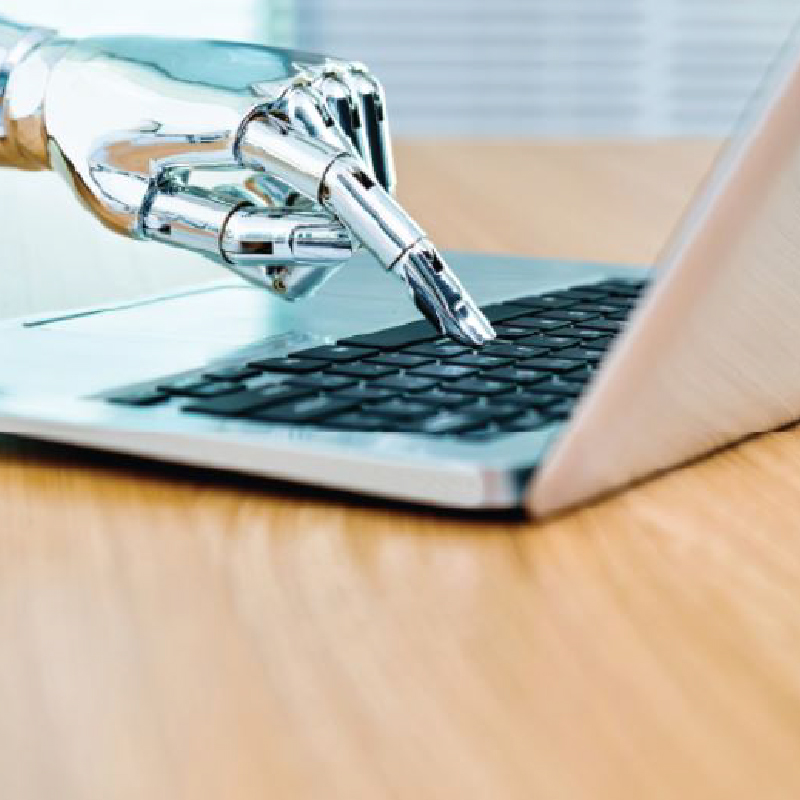 Robotic Process Automation Services
Robotic Process Automation can effectively automate repetitive processes so business users can focus on higher-value tasks and customer-focused initiatives.

With Ricoh's RPA solutions, users from HR, Accounting or Logistics department with varying levels of automation experience can automate business processes to achieve significant cost savings and better customer satisfaction.

Why?
Improve productivity
Reduce labor costs
Minimize human errors
Improve internal communications with automated workflow
Recommended resources for you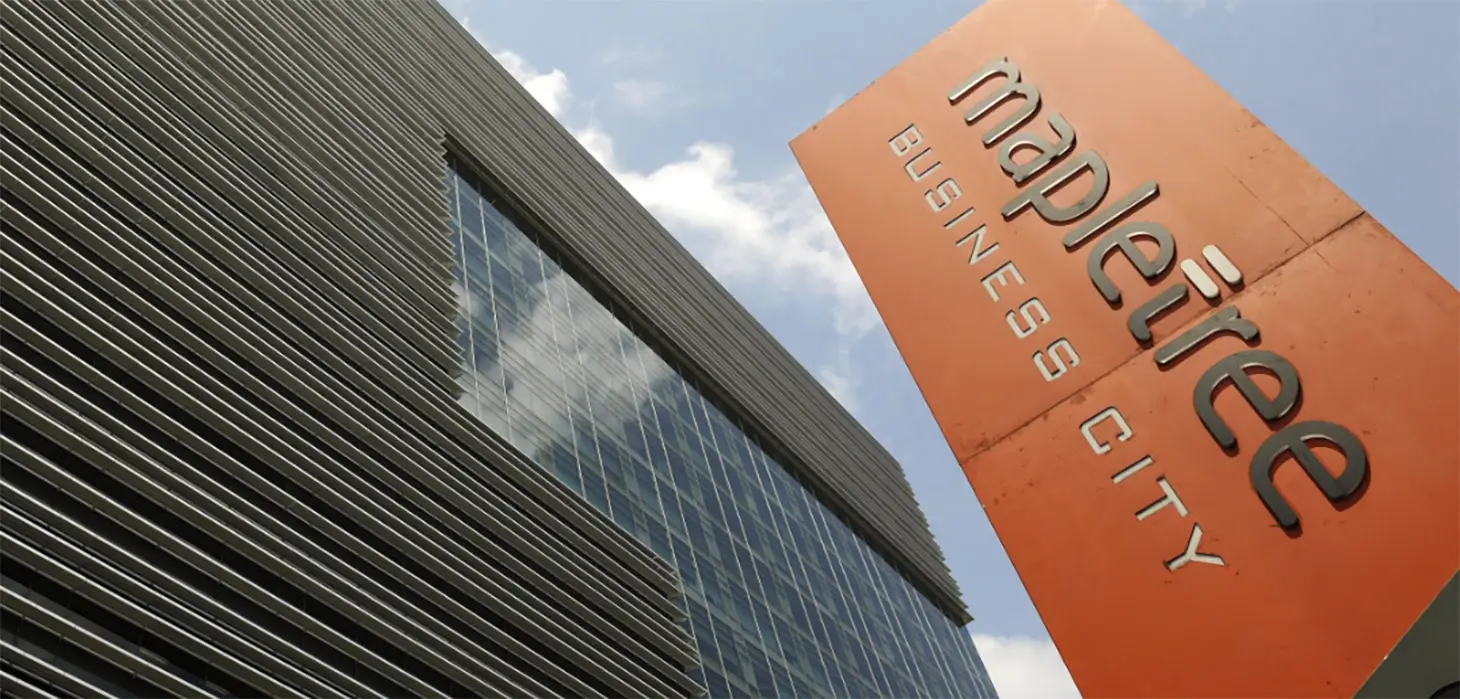 Case Study
Global Real Estate Leader Simplifies and Brings Agility to Its HR Workflow with Ricoh
Find out how Mapletree fulfilled the needs of its growing global workforce with a digital HR document management solution.
Let's Connect
Talk to a Ricoh Expert
Get in touch with one of our consultants and find out how we can help you create your hybrid workplace.
Let's Connect