Support Your Hybrid
Workforce
When work can be anywhere, it changes the way we work, communicate, and collaborate.

It raises new challenges in how to keep people connected and engaged, how to retain your culture and how to ensure continuity during times of accelerated change.

Taking a people-centric view of your hybrid workforce will allow you to deliver the secure solutions that they need to achieve their goals, wherever they are.
Achieve your vision with our expertise
Our Hybrid Workplace know-how ensures that your team—physical or remote—has everything they need.

We provide a holistic approach to designing, integrating, and supporting a seamless digital workplace environment that will nurture employee engagement, facilitate a more dynamic way of working, and help your hybrid workforce maximise their productivity.

Our extensive portfolio of communication and collaboration tools, and an integrated workspace management platform, will support you as you grow and scale, and will raise your digital workplace to new heights.
54%
Human-centric work design featuring flexible work experiences, intentional collaboration opportunities, and empathetic management—can increase employee performance by as much as 54%.
— Gartner
According to Microsoft, 66% of businesses are already rethinking and redesigning their office space to meet the needs of a hybrid workplace and workforce.
Unlocking the best of both worlds
Success lies in finding the right solution for both your physical and online workplaces. You need a partner with the expertise, strategy, and technology to connect people seamlessly, enable productive collaboration, and manage your physical workspace.
Let's build your hybrid workplace
The right hybrid workplace solution not only delivers your employees' needs —flexibility, agility, and mobility—it also ensures business continuity through security, compliance, and standardised procedures.

We understand the complexity in deploying hybrid working solutions to meet the requirements of your new digital reality. Our teams are dedicated to help you embark on a new journey, by developing a thorough understanding of your workforce, your current technology stack, and what is needed to make your hybrid workplace vision come to life.
Our Hybrid Workplace
Solutions & Services
Recommended resources for you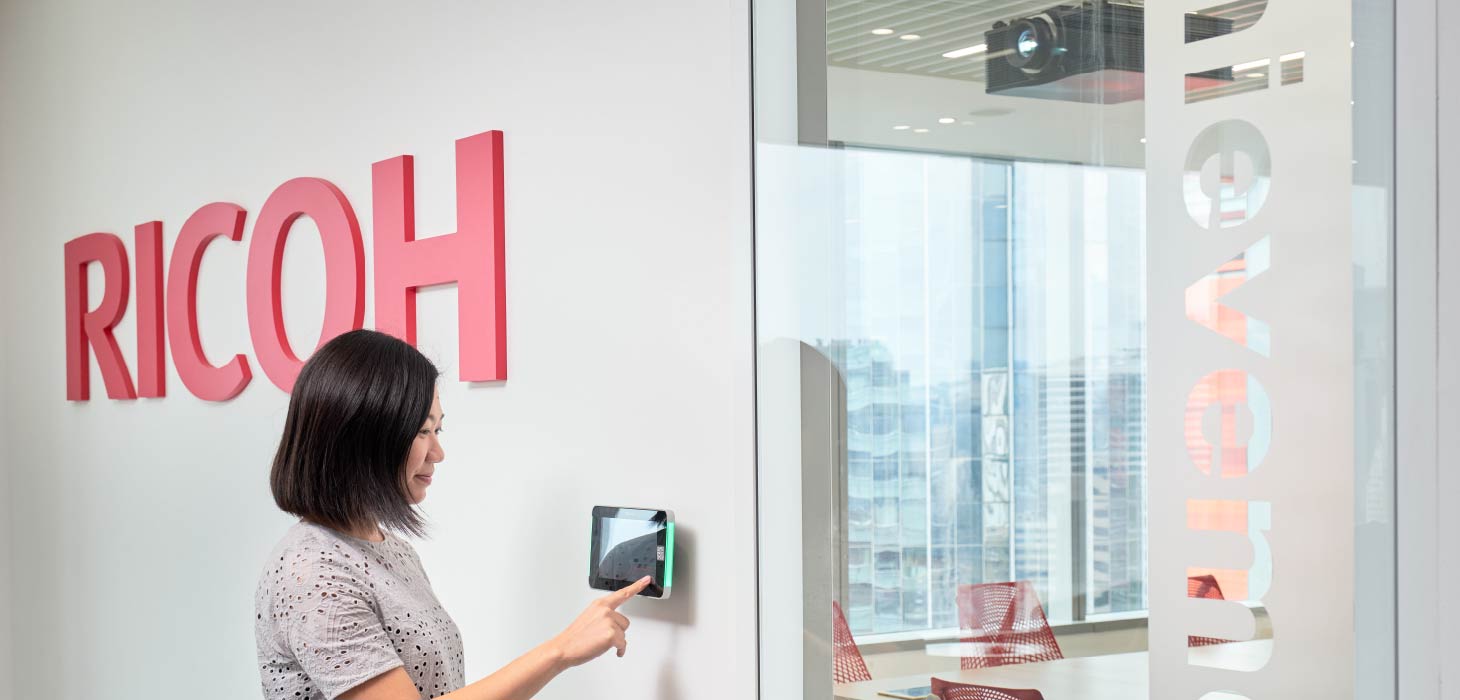 Article
RICOH Promoting the New Hybrid Workplace Culture (Chinese version only)
Ricoh launched Ricoh Spaces, which integrates technology into daily office work, promotes a new hybrid office culture, and promotes the continuous growth of the company.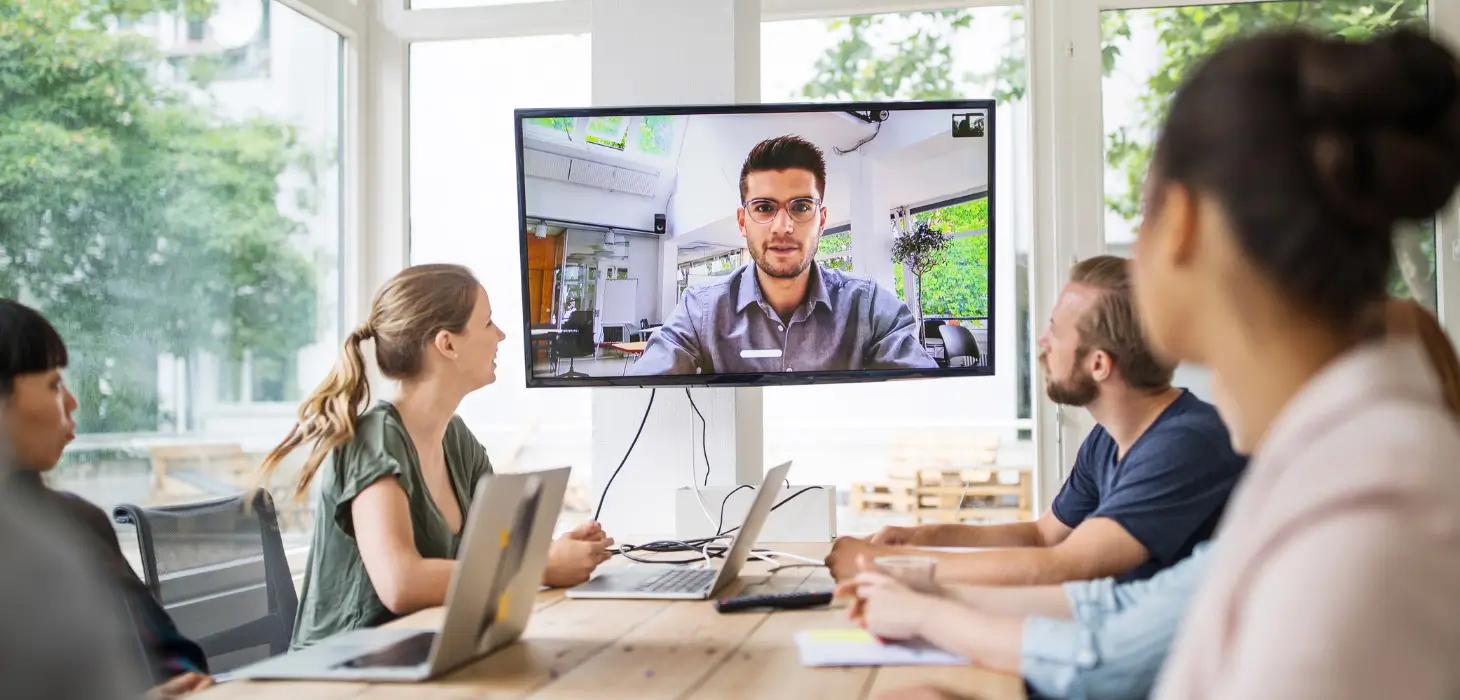 Article
7 Ways to Meet Employee Expectations in a Hybrid Workplace
With pandemic-driven changes in work models, the growing preference for remote work or a hybrid workplace is gaining traction among employees.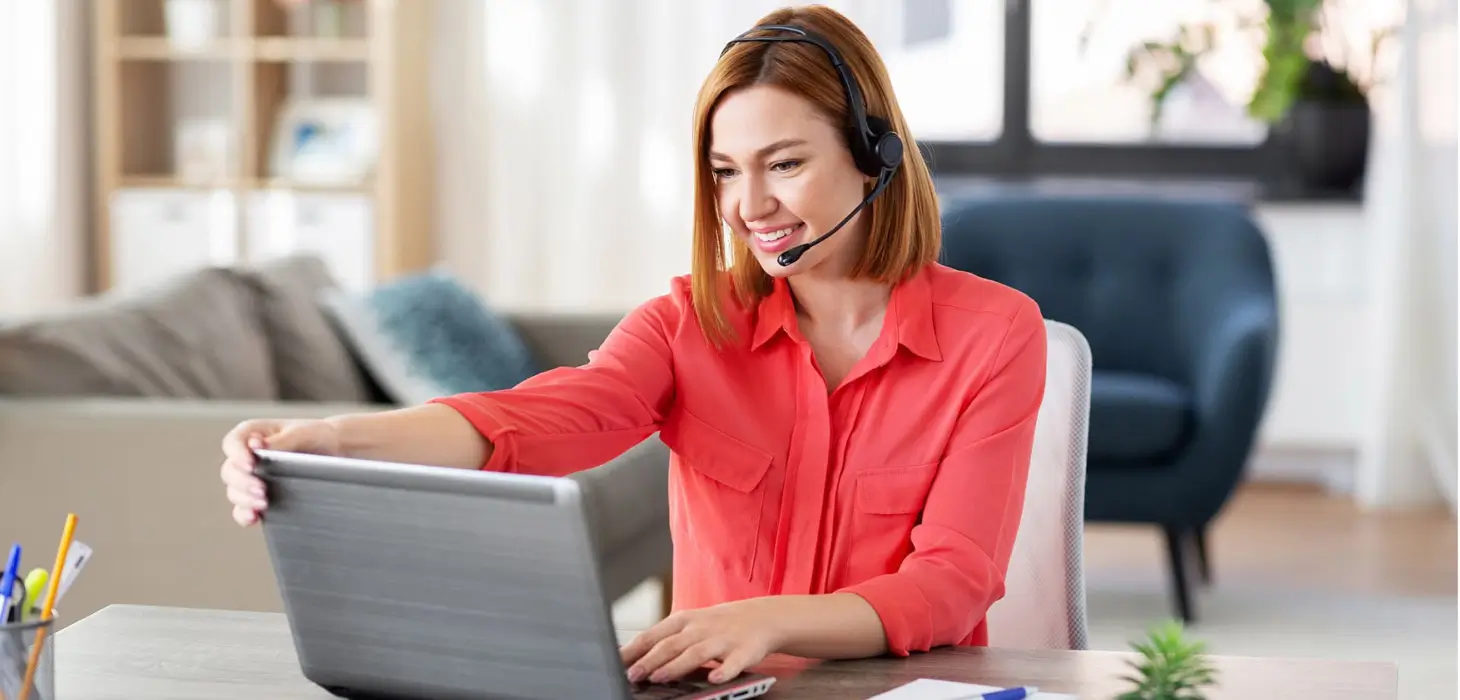 Article
How to Make the Hybrid Model Work for Your Business
When the pandemic took the world by storm, what began as a flexible work arrangement to accommodate business needs in times of crisis...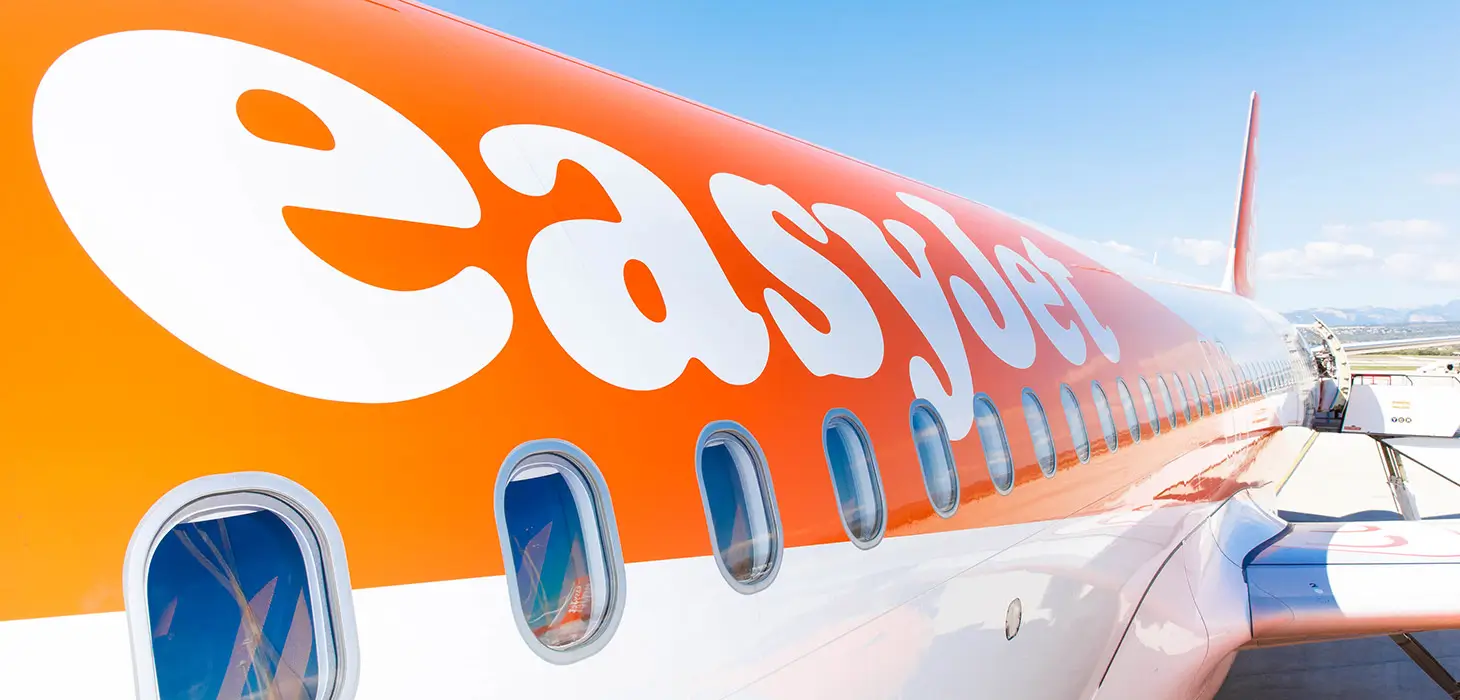 Case Study
easyJet Plans the Future of Working with Ricoh
easyJet needed to find ways to implement its workspace transformation initiatives. Read the case study to learn how they planned the future of work with Ricoh.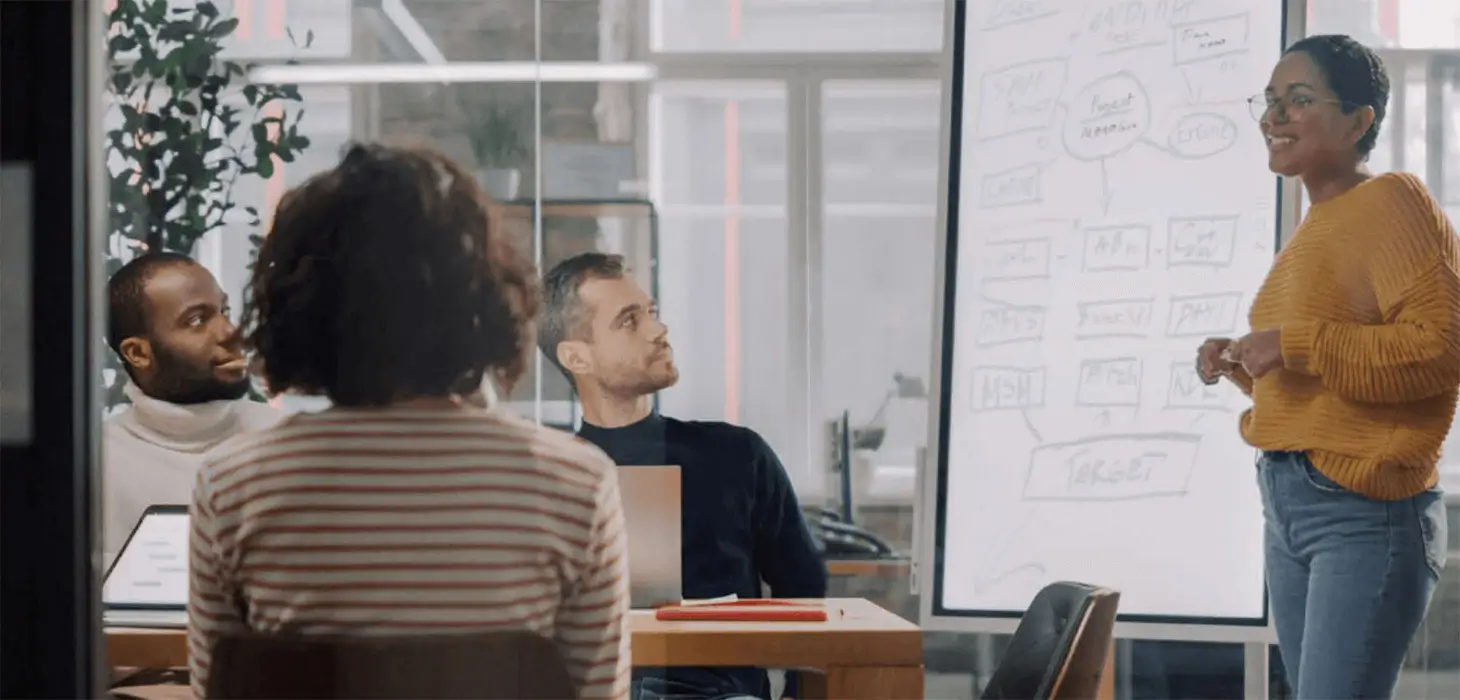 Case Study
The CBI Partners with Ricoh to Create State-of-the-Art, High-Productivity Workspaces
Learn how the CBI uses Ricoh's innovative digital tools to transform into a modern workspace and drive workplace efficiency.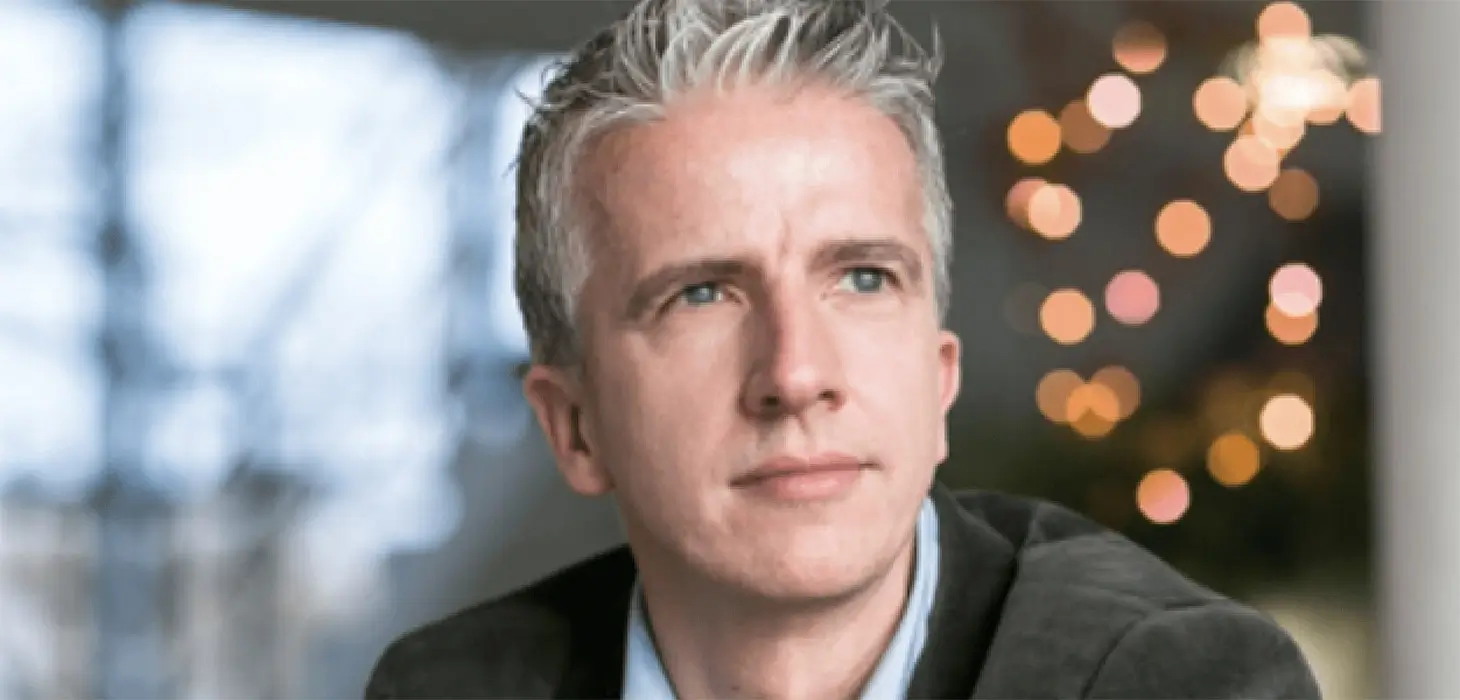 Case Study
VISMA | RAET: Reserving and Managing Workplaces Online
When Visma | Raet needed to renovate its office, it turned to RICOH Spaces for a solution that would allow them to transition into a digital workplace.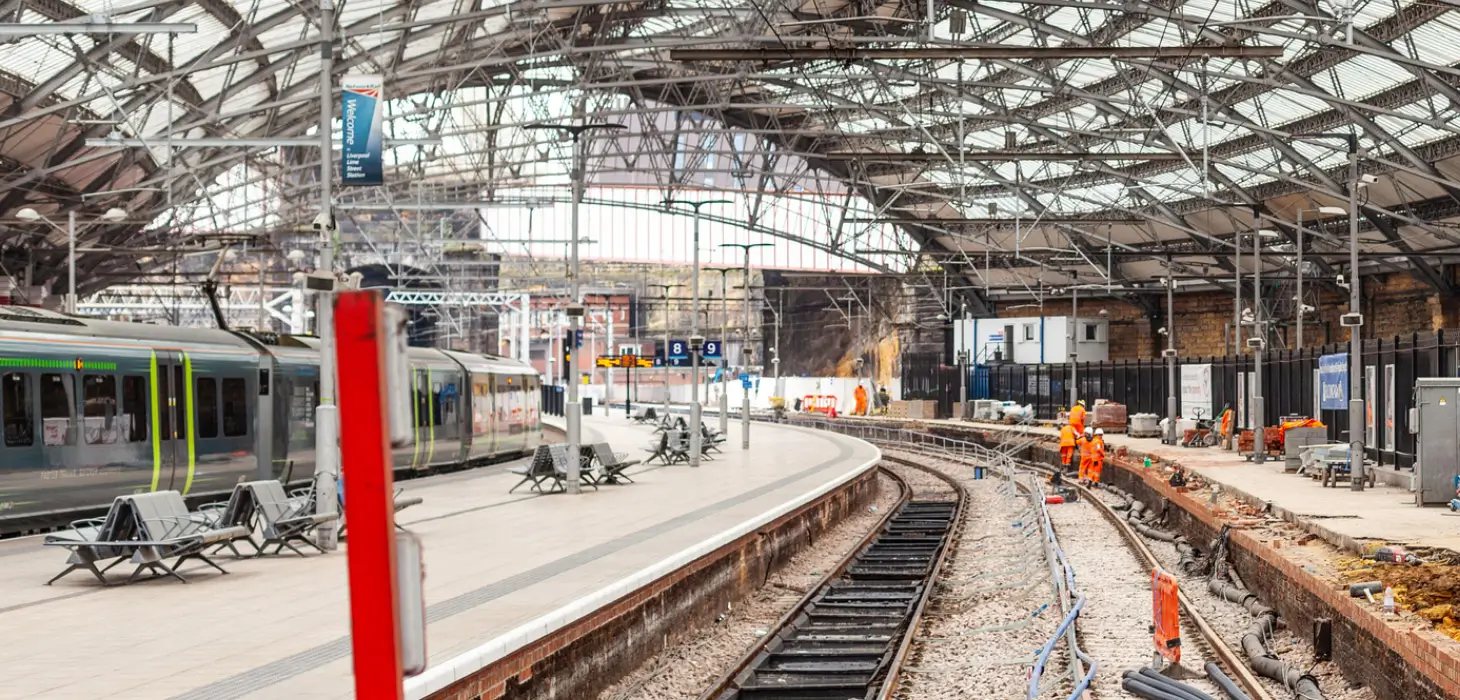 Case Study
Railtrain
Railtrain is a specialist provider of rail construction, maintenance, and training services to operators across Australia since 2003.
Why Ricoh?
We believe in transforming information into actionable insights. We deploy expertise andtechnology to simplify complexity, clarify direction, and help you uncover opportunities.
How we create hybrid workplaces
Advisory & Design
We work with our customers to understand their business objectives and barriers.
Deployment
We build the right solutions and successfully deploy to optimise adoption.
Managed Services
We work towards building a foundation of trust ensuring a successful partnership.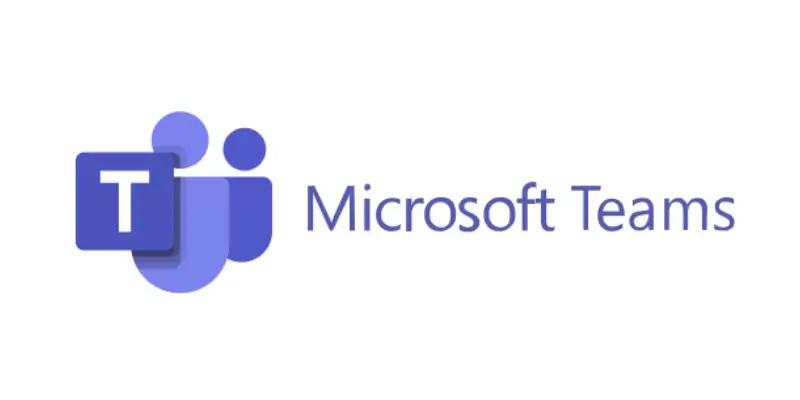 Ricoh and Microsoft Partnership
Microsoft Teams Rooms
In the hybrid workplace, how do we ensure all attendees—whether in offices or remote—can fully participate in meetings? Many room systems are designed primarily for people in the room, with remote users feeling left on the outside looking in. Microsoft Teams Rooms are designed to deliver inclusive meeting experiences with all participants in mind. With a rich ecosystem of connected meeting devices powered by an intuitive app built for Microsoft Teams, Teams Rooms turn any meeting spaces into an easy-to-use and inclusive collaboration space where everyone has a seat at the table, regardless of where they sit.

Ricoh has a strategic global relationship with Microsoft and extensive experience deploying Microsoft Teams Rooms solutions. We can help you modernise your workspaces, enhance meeting room experiences, and ensure your people stay focused on the business instead of being burdened by meeting room logistics.
Digital Transformation Survey
Understand the level of digitalization of your company in different aspects
Let's Connect
Talk to a Ricoh Expert
Get in touch with one of our consultants and find out how we can help you create your hybrid workplace.
Let's Connect