Corporate social responsibility
Sustainability in business and supporting our communities.
At Ricoh, we are committed to contributing to both society and the environment in all our activities. So seriously do we take our corporate social responsibility obligations that they sit at the heart of the way we do business – not just in Hong Kong, but in every jurisdiction where we operate.
We base our corporate social responsibility framework on four key areas:
Integrity in corporate activities

Harmony with the environment

Respect for people

Harmony with society
These key areas stem from our corporate philosophy, called the Ricoh Way. This philosophy comprises three founding principles: love your neighbour, love your country and love your work, and was coined by our founder, Kiyoshi Ichimura, in 1946.
Over the years, the Ricoh Way has consistently provided a solid platform for us to address social and business challenges. Today, it remains the cornerstone of how we do business in every country, territory and region.
Environment and sustainability
Hong Kong contains some truly remarkable natural landscapes and marine environments. At Ricoh, we recognise the impact that climate change has on these special places, as well as on our communities. As such, we place great importance on upholding a sustainable environmental management policy to consolidate our position as a leader in environmental management and corporate social responsibility.
Ricoh Hong Kong takes the social responsibility to safeguard the environment by taking small actions. In late 2021, we supported the "International Coastal Cleanup 2021 Hong Kong", a global event initiated by the Ocean Conservancy and coordinated locally by the Green Council in Hong Kong. Ricoh management and staff attended the Cleanup Day to remove marine debris from Lung Kwu Beach in Tuen Mun. The engagement were effective in increasing public awareness of the debris issue in Hong Kong marine environment prompting for behavioral change to reduce waste.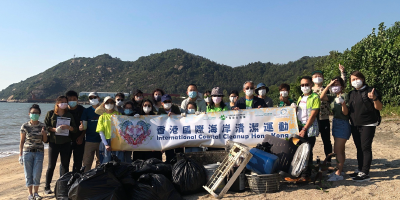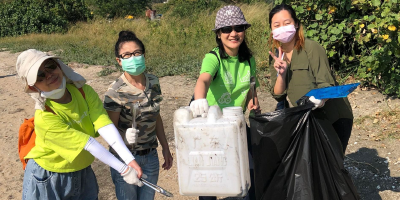 Social engagement
As a large employer in Hong Kong, we feel it part of our remit to give back to society – and particularly to engage with disadvantaged or vulnerable members of the community through a number of volunteering activities. In 2019, our efforts were lauded by the Hong Kong Family Welfare Society, who presented us with a "Certificate of Appreciation – Long Service Award" at their Volunteer Recognition Ceremony.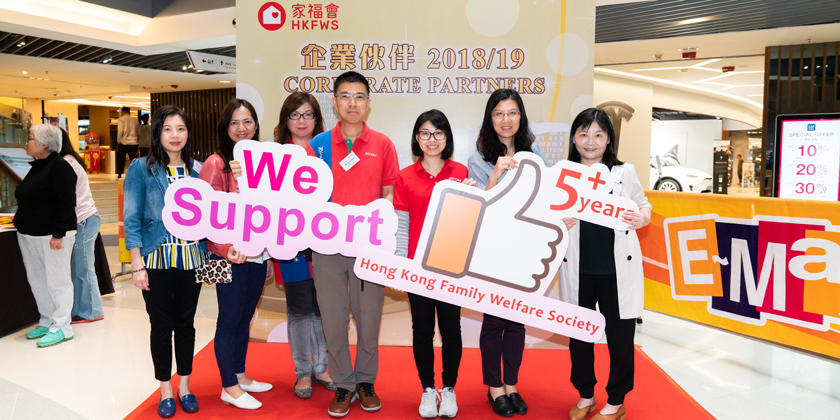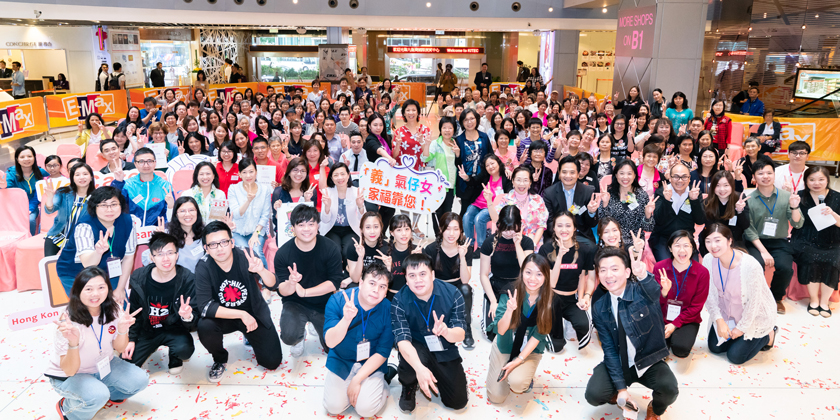 Community initiatives
At Ricoh, we undertake a number of community initiatives each year to provide opportunities for some of our most talented youngsters in Hong Kong. For a number of years, we have been an active supporter of the Chinese University of Hong Kong's CUHK Golf Day, which has raised more than HK$17 million for good causes, including student scholarships, since it was launched in 2005.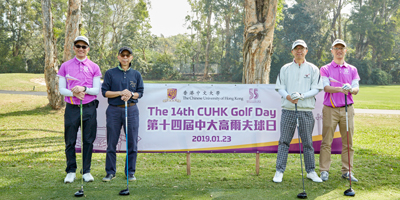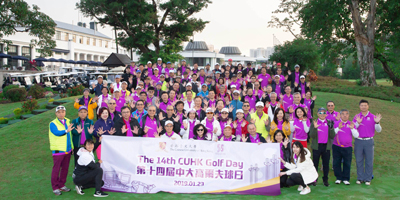 Supplier code of conduct
In 2006, the Ricoh Group made a concerted effort to create a benchmark for a better, more sustainable society and global environment for all. The result was our Supplier Code of Conduct, which contains guidelines that all Ricoh suppliers must adhere to. Many of these are critical to ensuring a sustainable future, such as clauses preventing the use of child labour, and information about environmental conservation.
To download a copy of the Ricoh Supplier Code of Conduct, click here
We are empowering digital workplaces.

Our experience and cutting edge technologies improve productivity and collaboration.

Our guiding principles and management philosophies are the cornerstone of how we do business – the Ricoh Way. In a world where business and technology move fast, our decision-making is underpinned by a clear framework that puts people first.

Ricoh's desire to focus on people, respecting their unique personalities and expertise. We wish to extend the individuality of teams and organizations, bringing vitality to their work. It is our DIGITAL technology, including analytics, artificial intelligence, robotics, the internet of things, and virtual reality, that will connect workplaces. WORKPLACES differ depending on the type of business. It could be anywhere, such as an office or worksite, spreading across different time zones and environments. By connecting these workplaces, we are changing the way we work.

Create your ideal digital workplace by combining Ricoh's full range of products and solutions.