79%

of executives rated workplace experience as a critical issue to improve productivity

(source: Deloitte Global Human Capital Trends)
30-40%

of workplaces are under-utilized which affecting employee's productivity

(source: JLL Global Study)
Employees within an activity-based work environment are
16%

more productive

(source: Telsyte Australian Digital Workplace Study)
Workplace Design Services
The way we work is changing. As technology helps us to become increasingly connected, mobile-friendly and tech-infused workplaces are becoming the new normal. Leading companies are looking for ways to optimise their working environments to support an agile working style – but many businesses are not sure where to start.
We can help you identify how effectively are you using your existing workplace. And analyse your processes and workspaces to develop a concrete plan to support business growth with sustainable operations. We have assisted organisations through the augmentation of business processes, implementation of mobile technologies, and strategic risk management through the chaos of change – focusing on people and processes, not just technology.
Workplace strategy
Working with you to understand your business objectives and challenges, our Workplace Design services can help optimise your workspace for the future of working. To support the new agile worker and hybrid work styles and unlock greater collaboration for your office.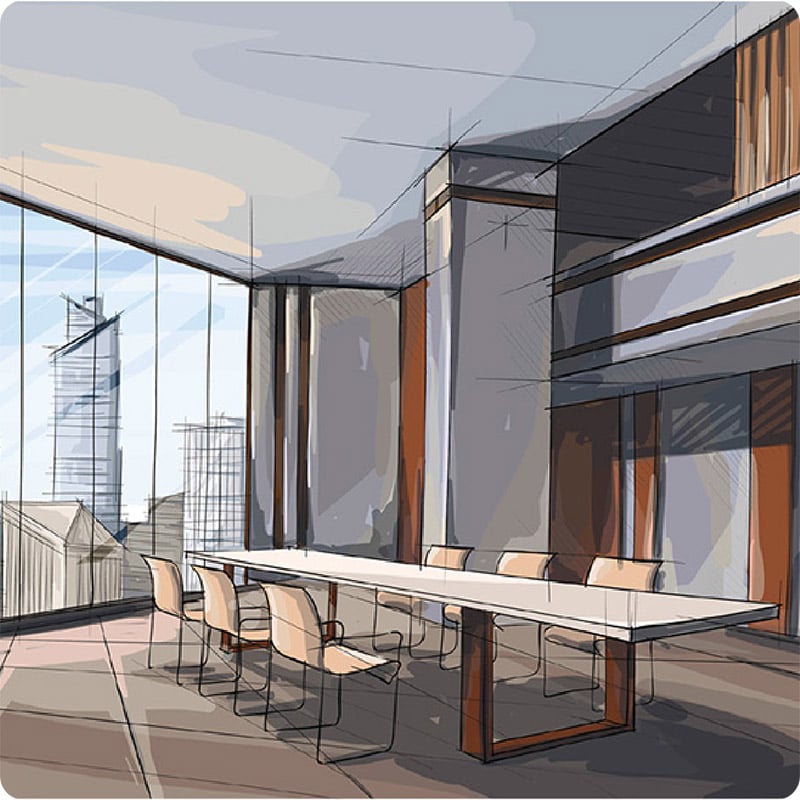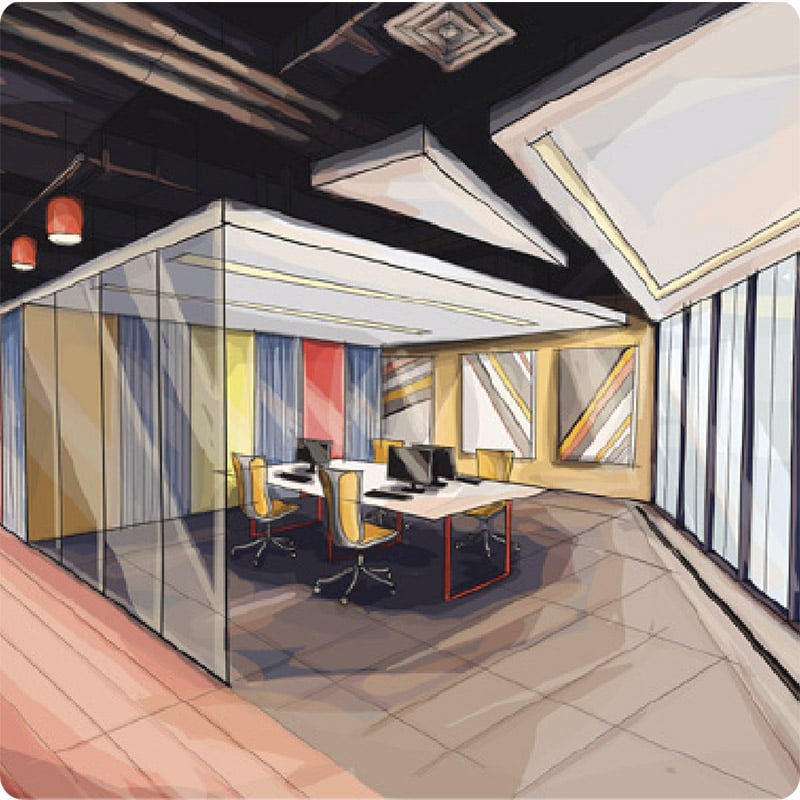 Office design & build
From planning to designing and building, we help you create the best-in-class collaboration environment.
Modular Office Design
Leveraging a forward-thinking modular office design system, renovations can be done within a month, reducing cost and optimising downtime.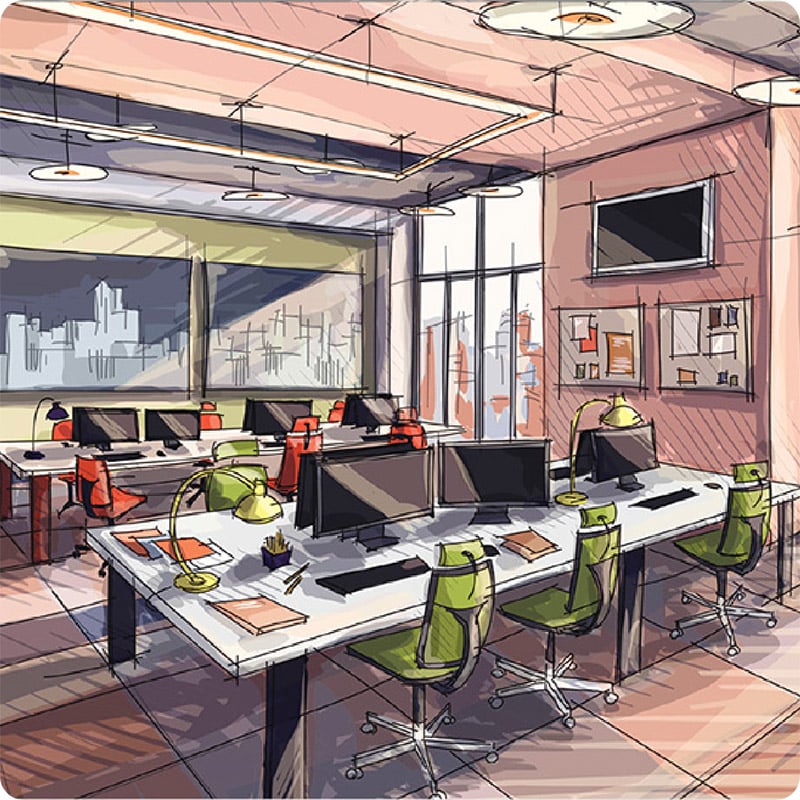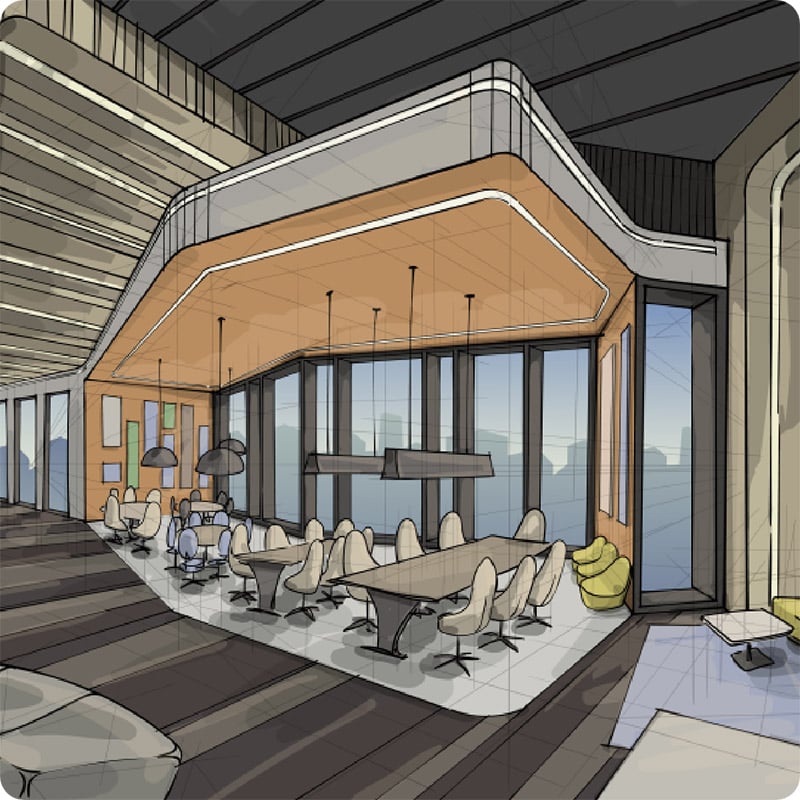 Change management
Our workplace change management can help your employees adapt to and embrace their new work and collaboration environment.
Our methodology
Creating a workplace for tomorrow
Creating a workplace for tomorrow Your one-stop solution from planning, design & build, management and cost consulting, to technical advisory for a total office makeover.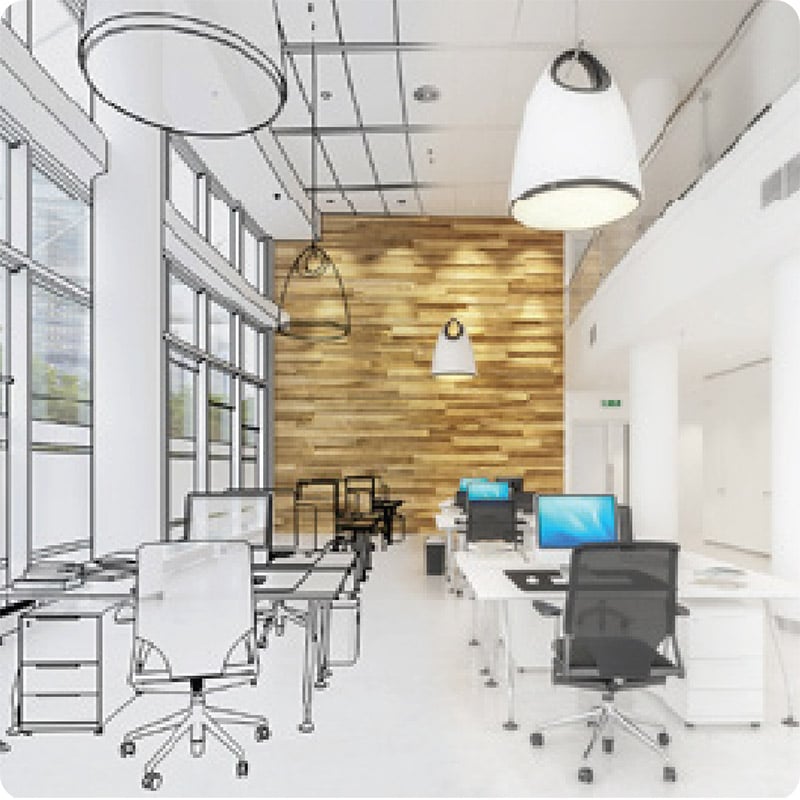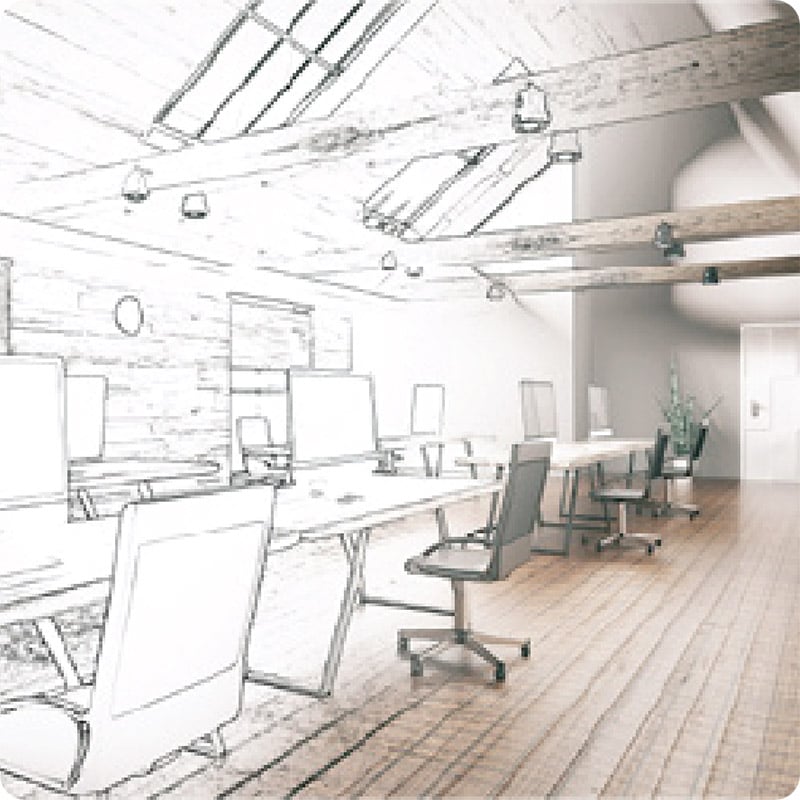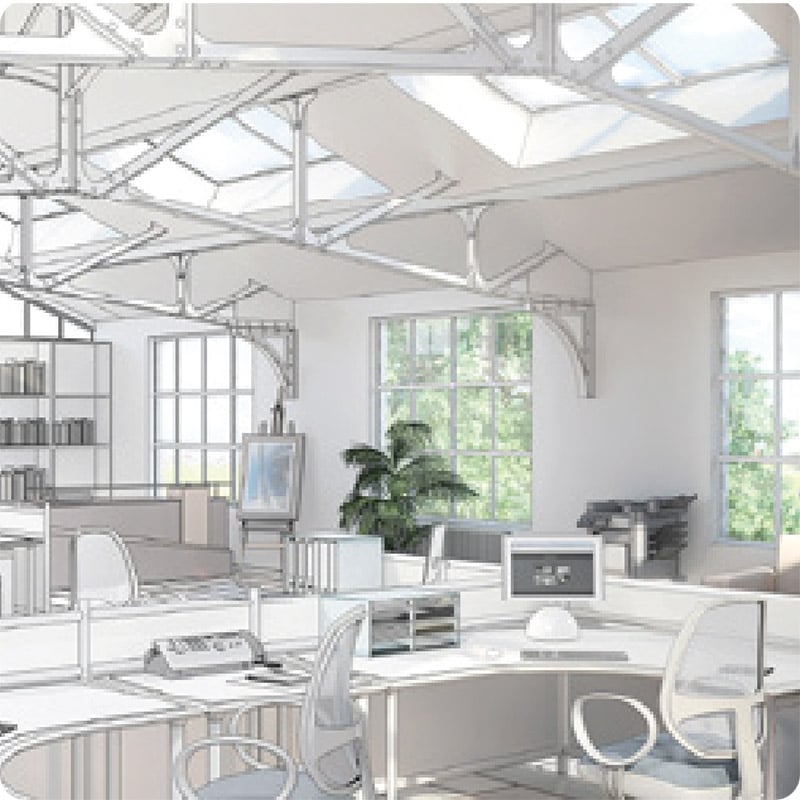 Recommended resources for you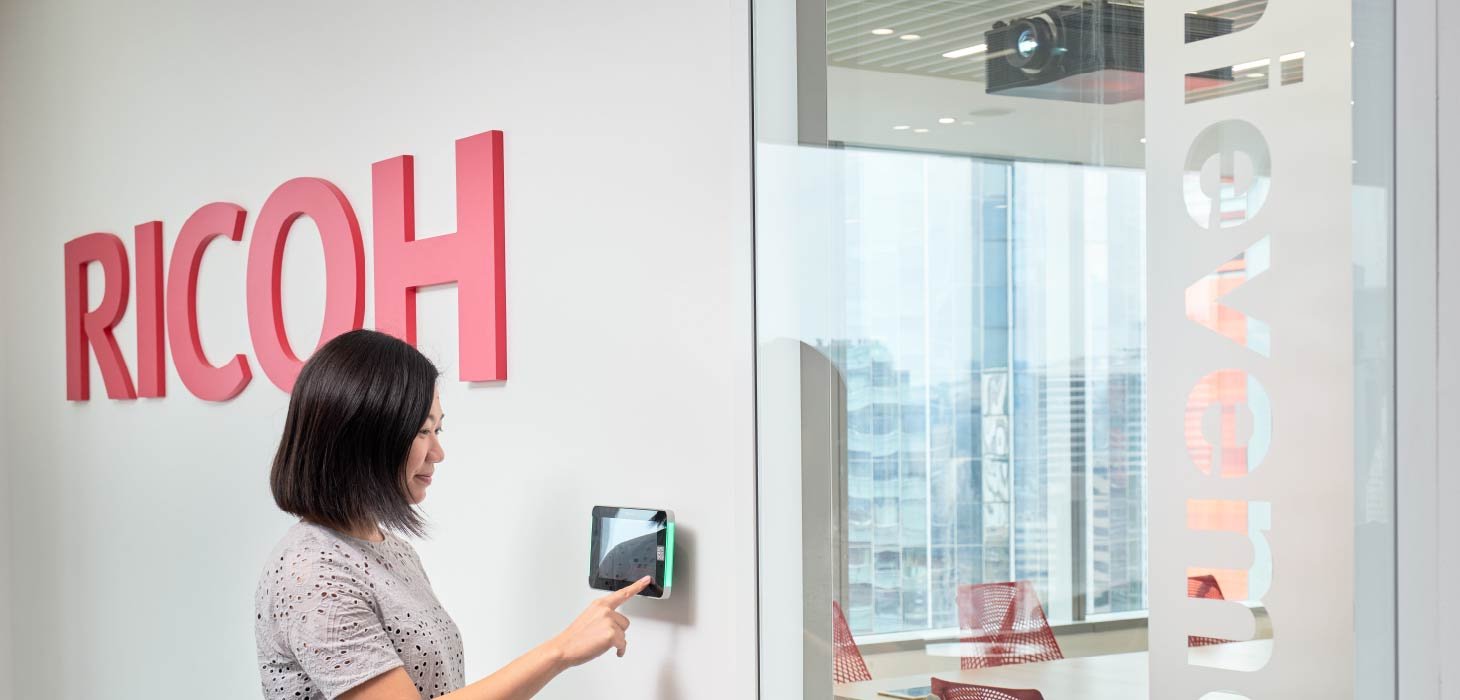 Article
RICOH Promoting the New Hybrid Workplace Culture (Chinese version only)
Ricoh launched Ricoh Spaces, which integrates technology into daily office work, promotes a new hybrid office culture, and promotes the continuous growth of the company.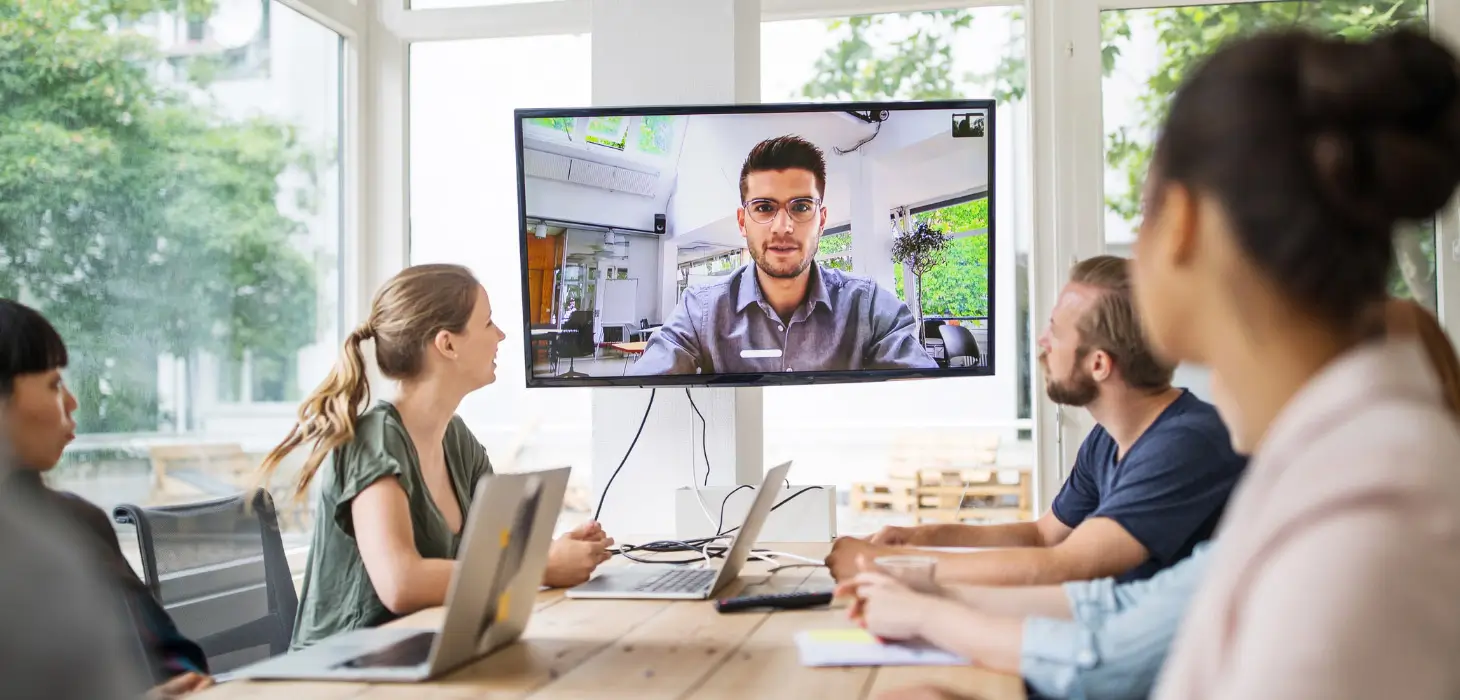 Article
7 Ways to Meet Employee Expectations in a Hybrid Workplace
With pandemic-driven changes in work models, the growing preference for remote work or a hybrid workplace is gaining traction among employees.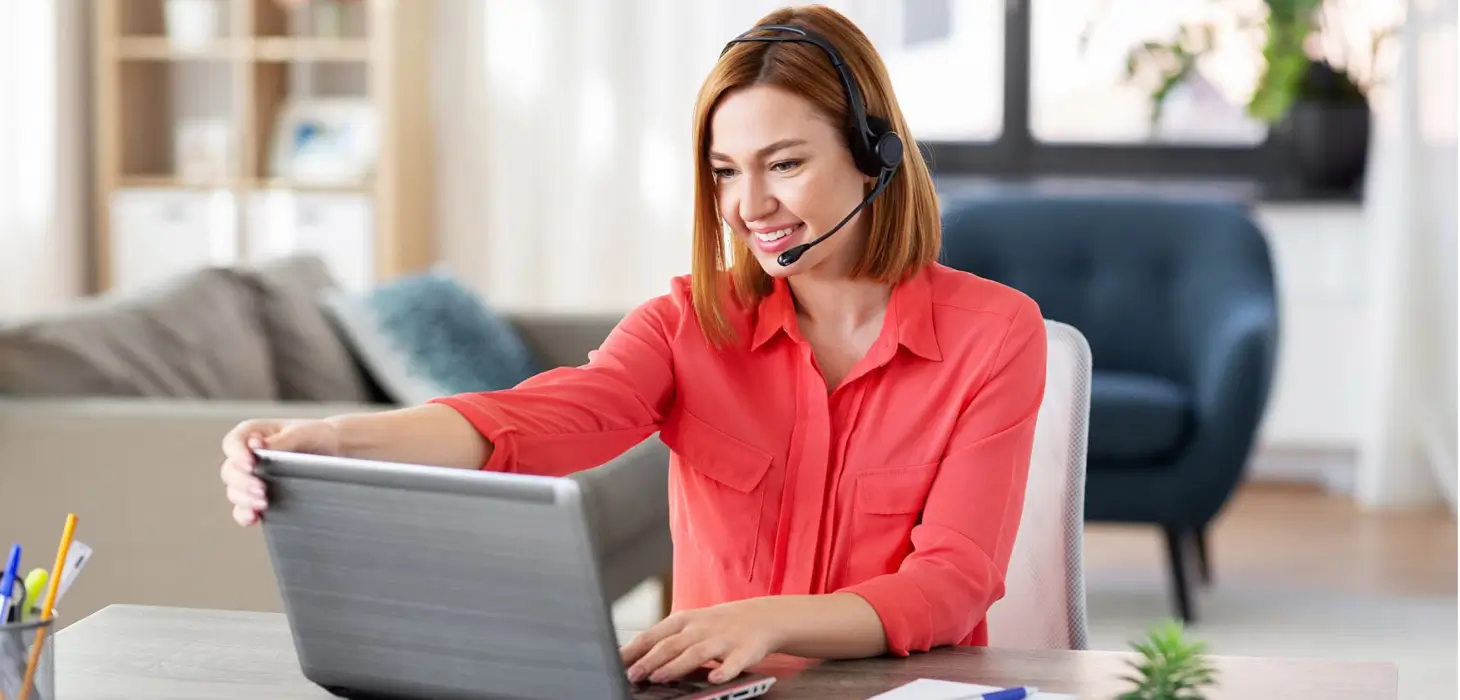 Article
How to Make the Hybrid Model Work for Your Business
When the pandemic took the world by storm, what began as a flexible work arrangement to accommodate business needs in times of crisis...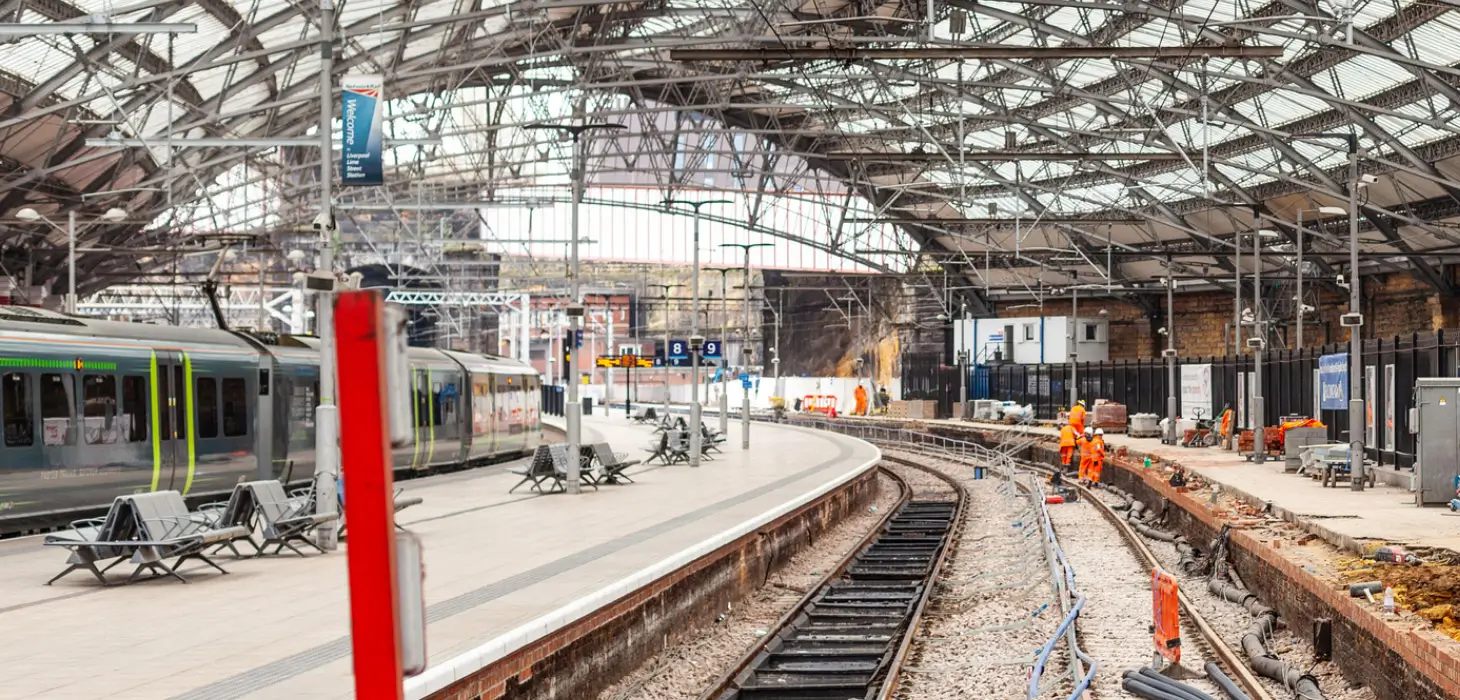 Case Study
Railtrain
Railtrain is a specialist provider of rail construction, maintenance, and training services to operators across Australia since 2003.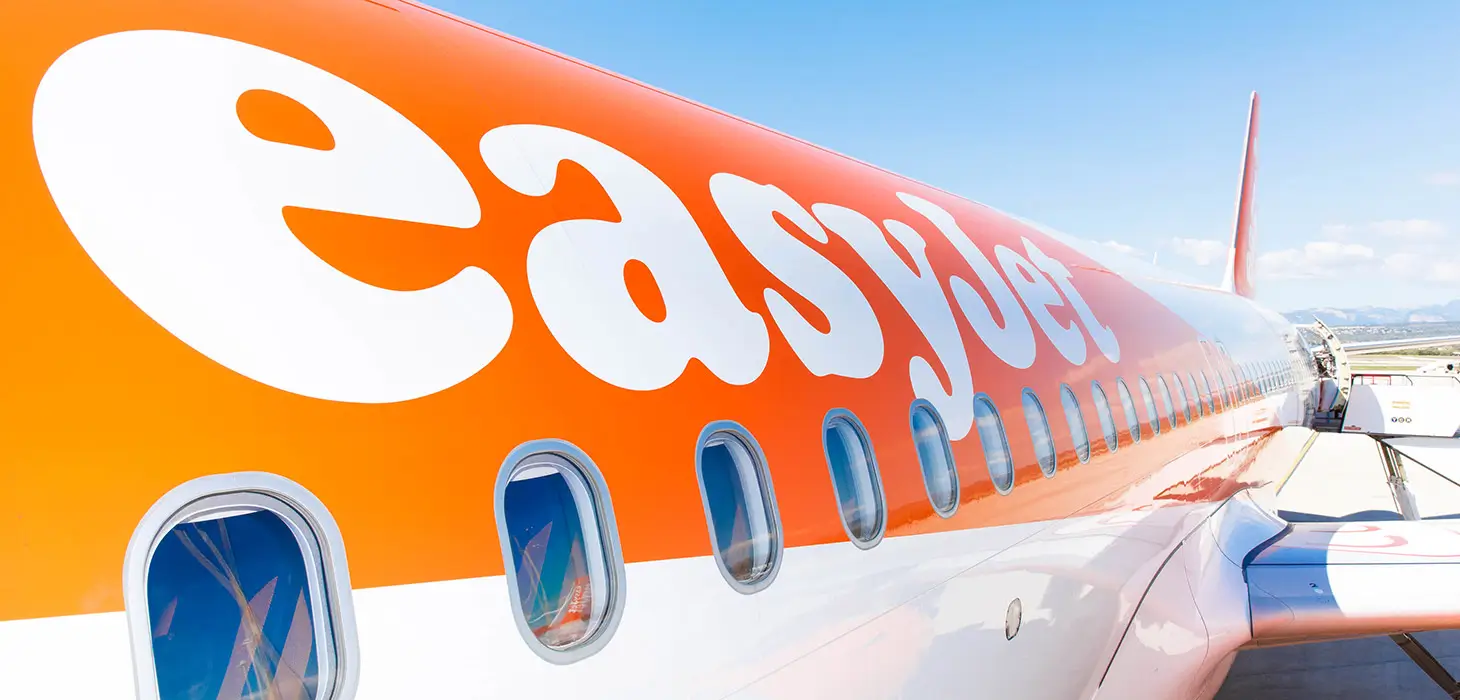 Case Study
easyJet Plans the Future of Working with Ricoh
easyJet needed to find ways to implement its workspace transformation initiatives. Read the case study to learn how they planned the future of work with Ricoh.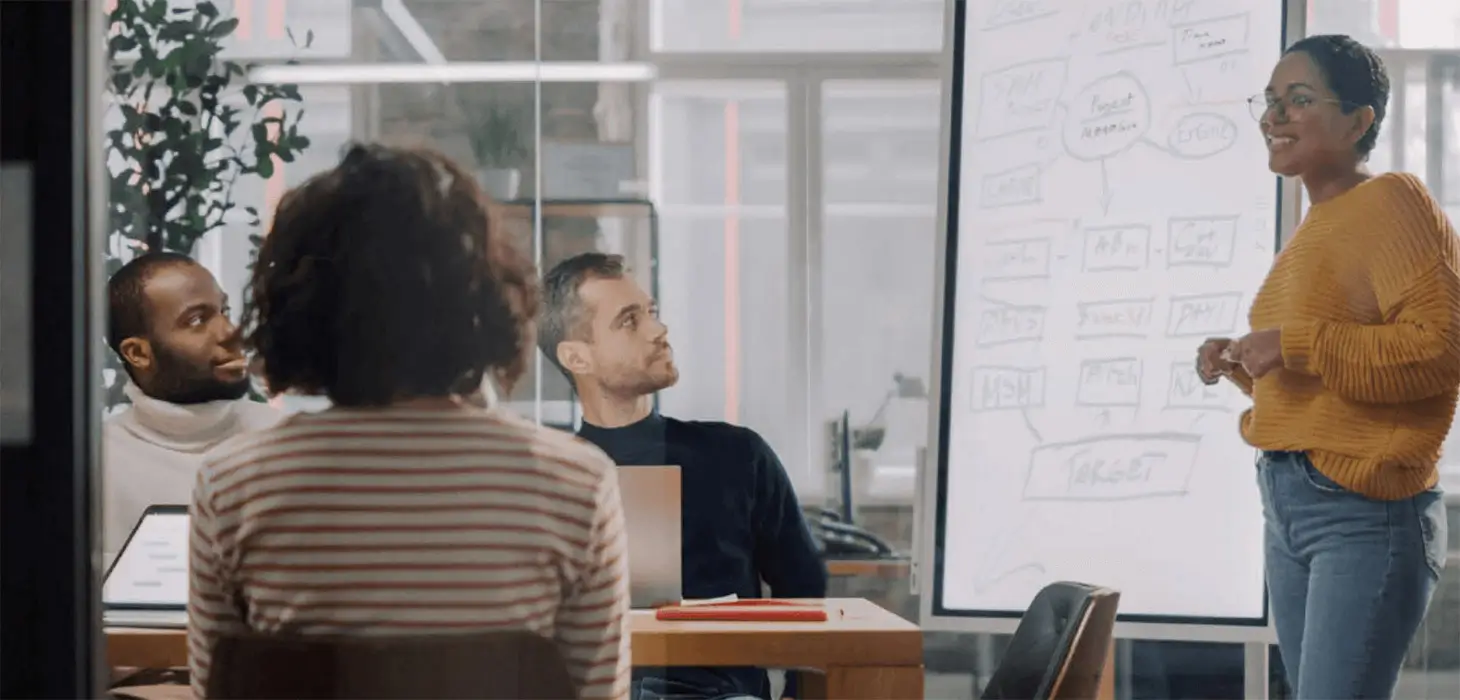 Case Study
The CBI Partners with Ricoh to Create State-of-the-Art, High-Productivity Workspaces
Learn how the CBI uses Ricoh's innovative digital tools to transform into a modern workspace and drive workplace efficiency.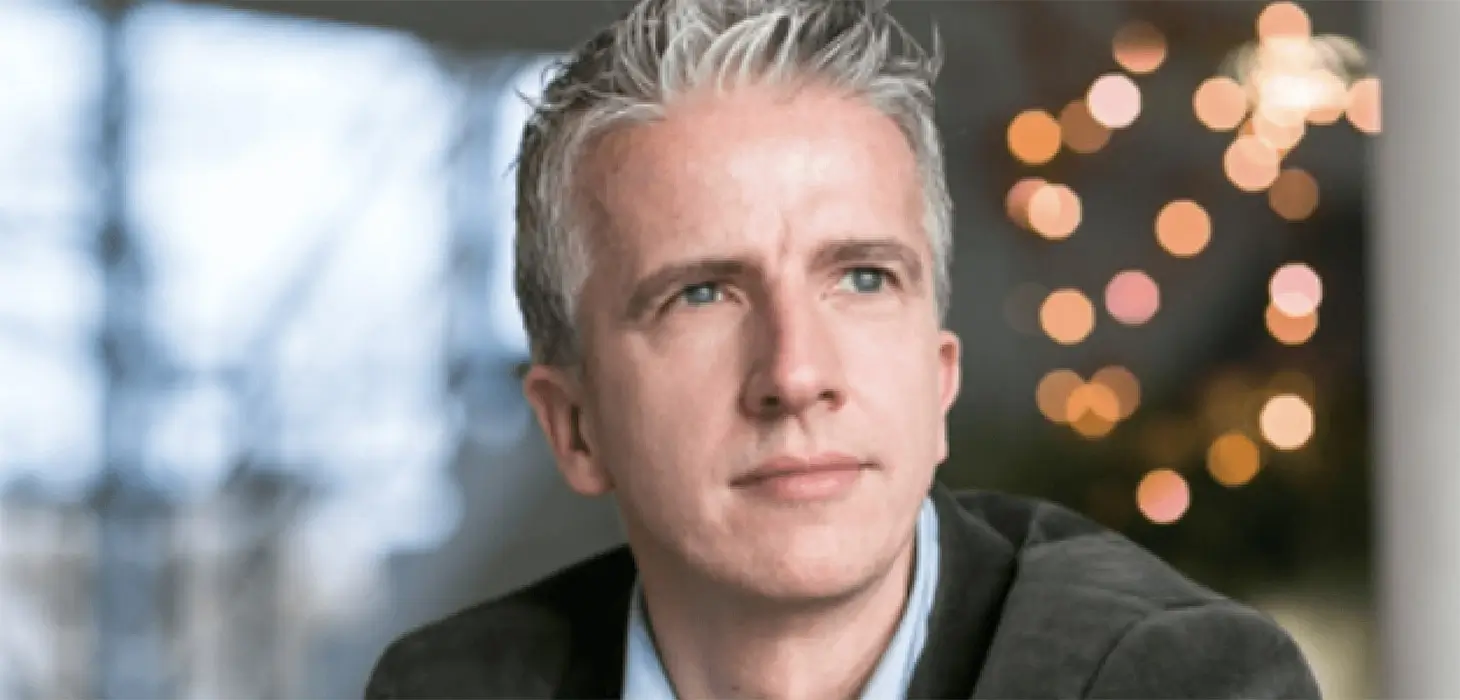 Case Study
VISMA | RAET: Reserving and Managing Workplaces Online
When Visma | Raet needed to renovate its office, it turned to RICOH Spaces for a solution that would allow them to transition into a digital workplace.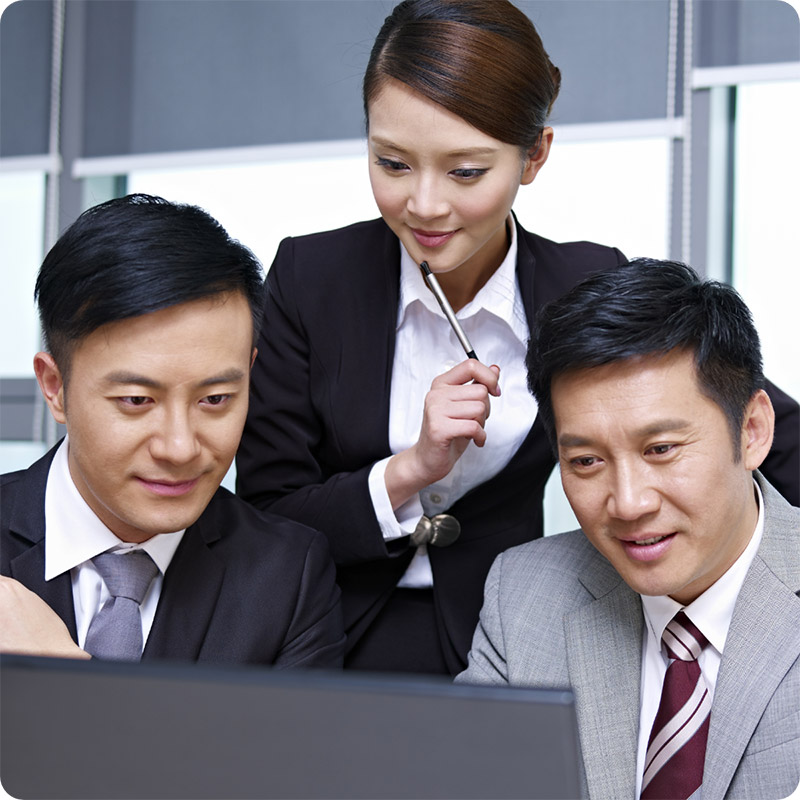 Our team
A brilliant workplace design begins with people, a collaboration between our team of experts and yours.
Let's Connect
Talk to a Ricoh Expert
Get in touch with one of our consultants and find out how we can help you create your hybrid workplace.
Let's Connect