Lutron VIVE Smart Lighting Control System
Demands for smart workplace technologies that help facilitate energy savings, employee wellbeing and green offices are on the rise. VIVE by Lutron is a flexible, easy-to-install commercial smart lighting solution designed to reduce energy costs, meet regulatory standards and boost employee productivity. As the authorised distributor of Lutron in Hong Kong, Ricoh is committed to delivering smart workplace services, including smart lighting, IoT automation and smart workplace platforms, empowering you to work smarter by providing quality technology solutions with exceptional standards of customer care.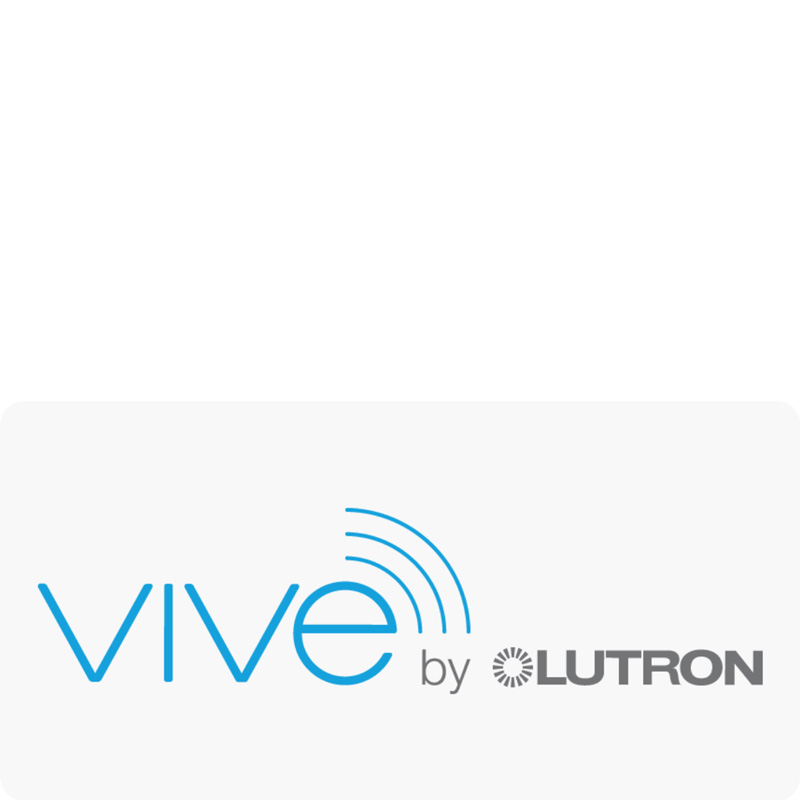 Why You Need to Consider a
Smart Lighting System?
The Power Is in the Hands
of the User — Green Workplace
Requirements Made Easy
With a Lutron VIVE wireless smart lighting solution, you can control the lighting in your offices and commercial buildings seamlessly while optimising energy costs and enhancing building code compliance with the BEC 2021, BEAM Plus and LEED requirements.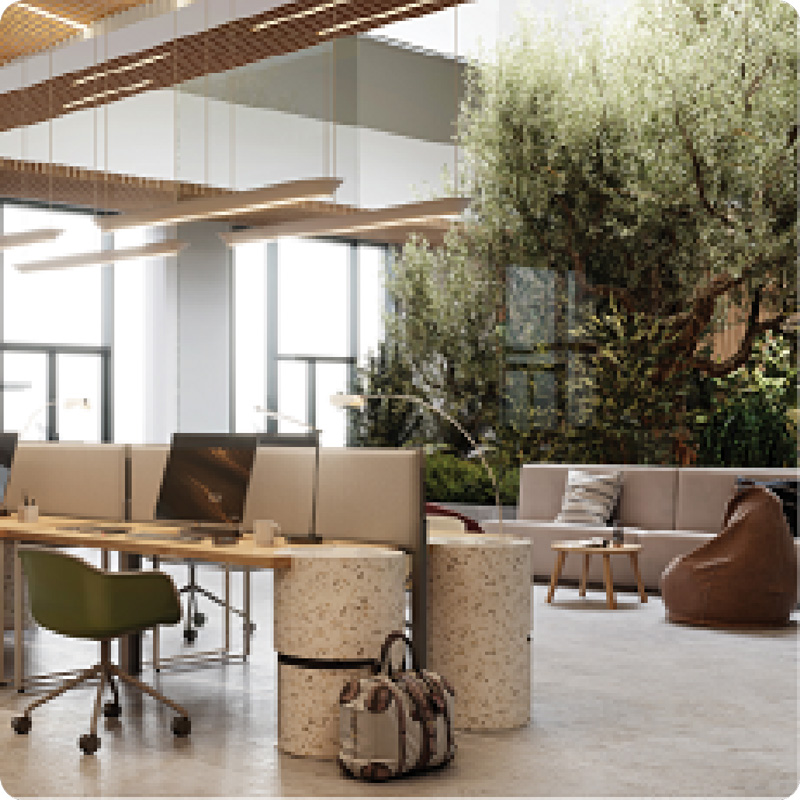 How the Solution Can Help?
Time Schedule
Scheduling provides pre-programmed changes in lighting levels based on time of day.
Occupancy sensors can be switched on or off anytime anywhere.
Expand control across multiple building systems with BACnet and API integration.
Occupancy Sensing
Wireless controls and sensors can be mounted to any surface without wiring.
Occupancy / vacancy sensing turns lights on when occupants are in and off when the space is vacated.
Daylight Control
Wireless daylight sensors can be mounted to any surface without a back box.
Daylight harvesting dims or turns off electric lights when daylight is available.
Easy-to-Install Wireless Lighting
Solution for Retrofits or New Construction
Benefits:
Complete wireless solution for commercial market
Can save up to 60% of lighting energy
Quick installation – up to 70% faster than wired control solutions
Code-compliant for new construction and retrofits
Easy to install and manage by an App
Design and Install a Lutron VIVE System in 4 Steps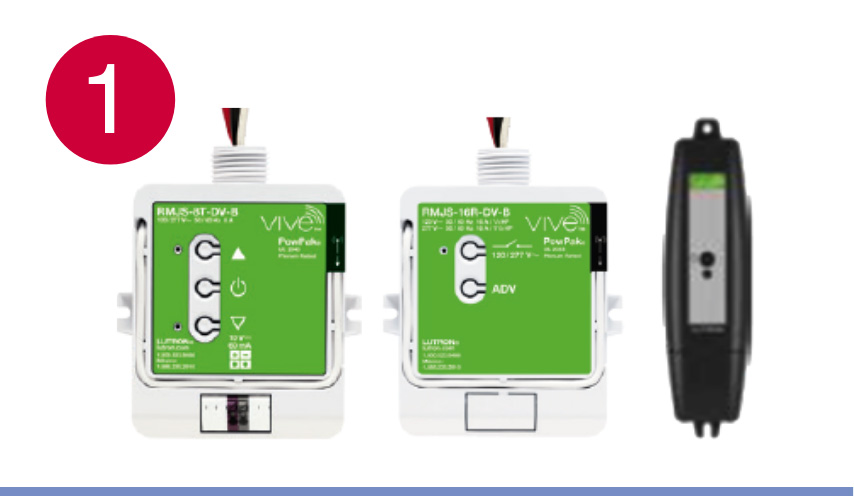 Step 1
Choose wireless switches / remotes for personal control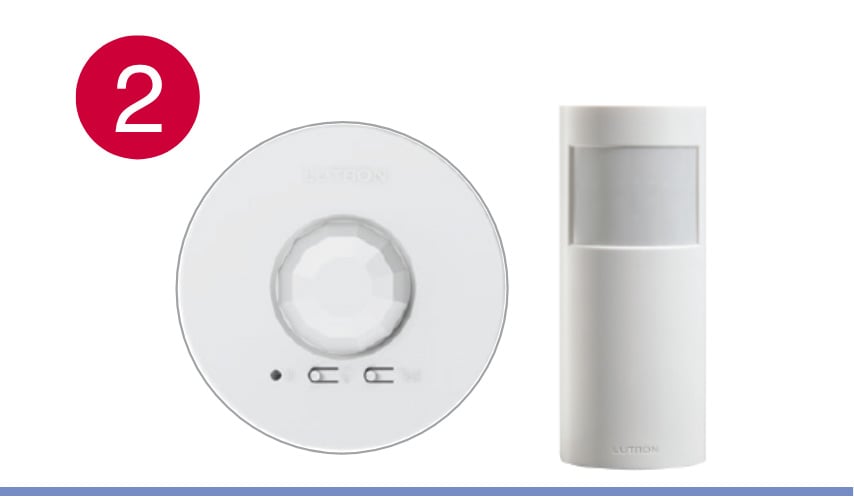 Step 2
Choose a wireless occupancy daylight sensor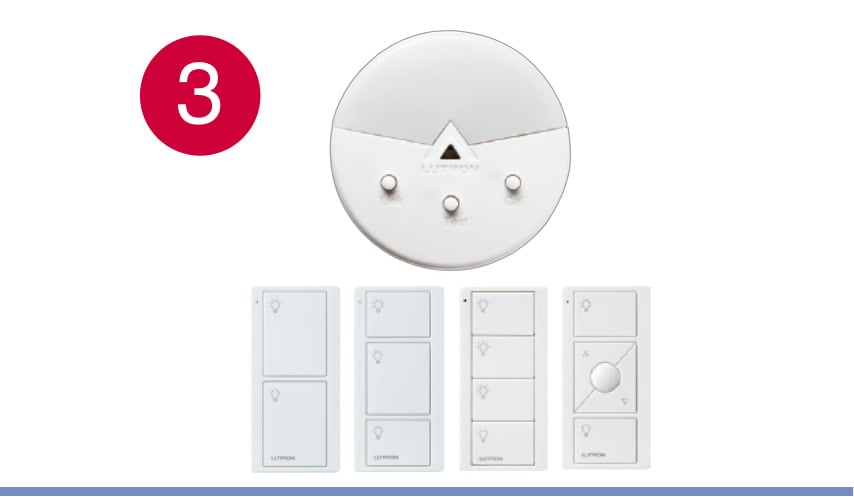 Step 3
Add smart lighting control modules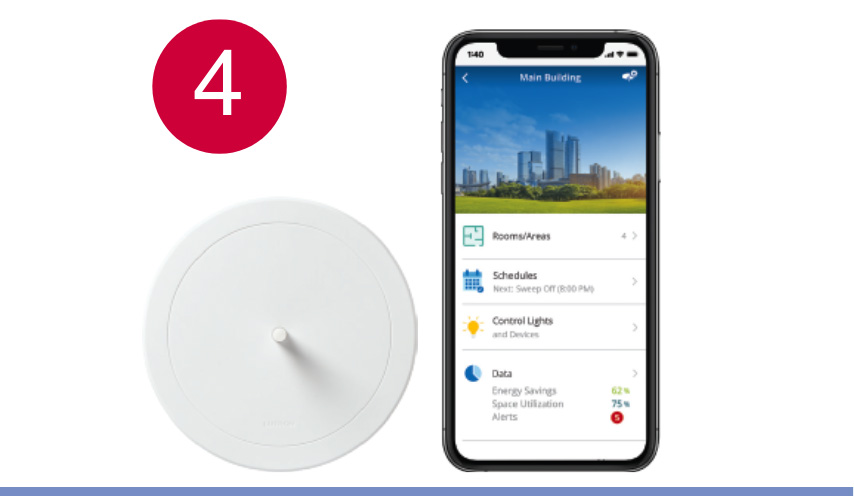 Step 4
Add optional intelligence
Mobile App for Facility Managers
Energy Report
Quickly view and display energy-usage information to drive decision making and demonstrate savings.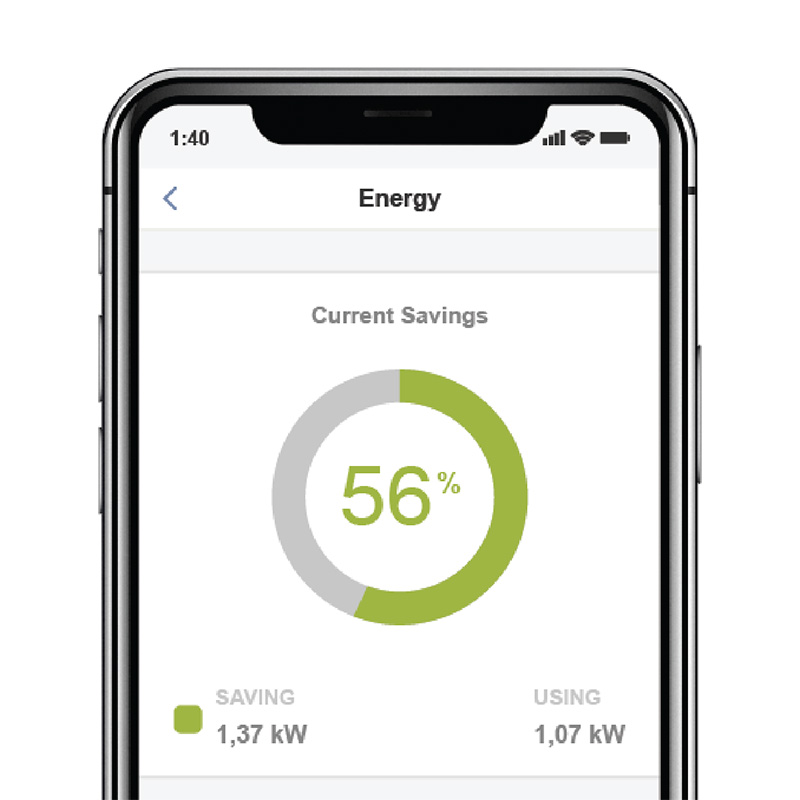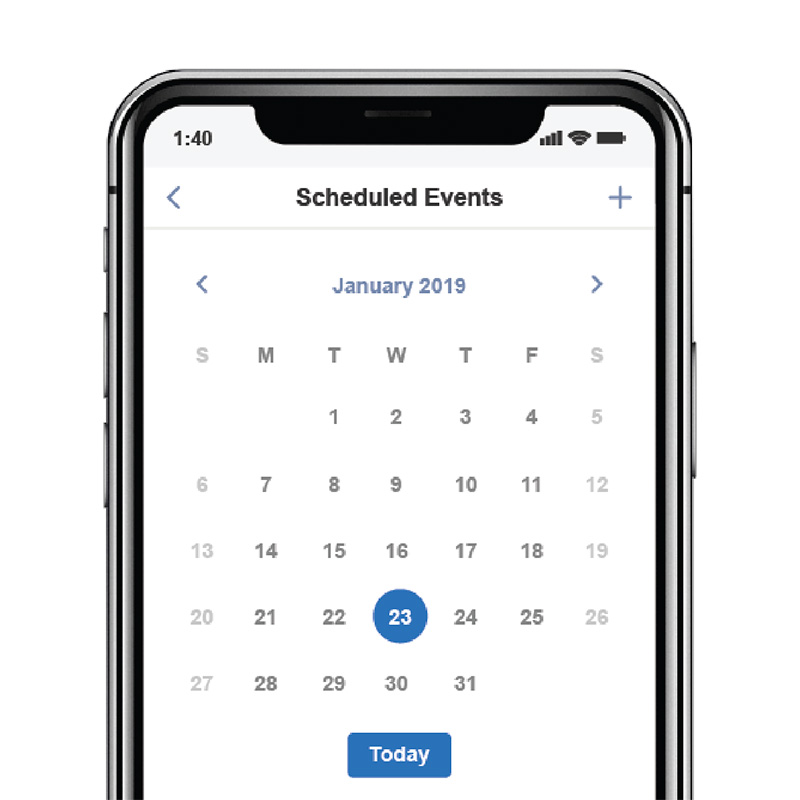 Schedules
Use a 365-day calendar to automatically adjust lights based on time of day, including single day and holiday events.
Light Control
Directly adjust lighting levels.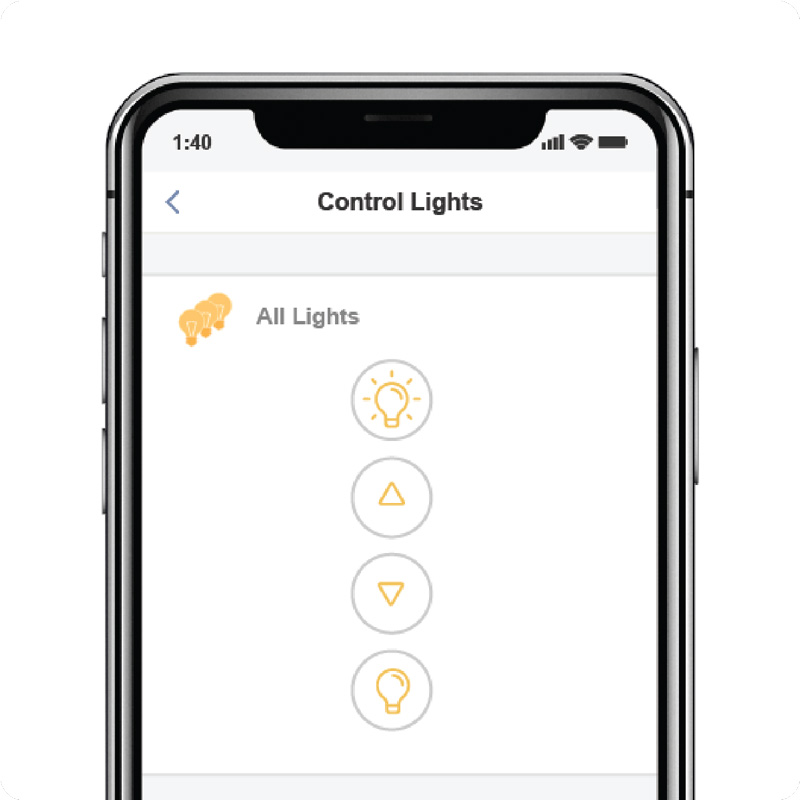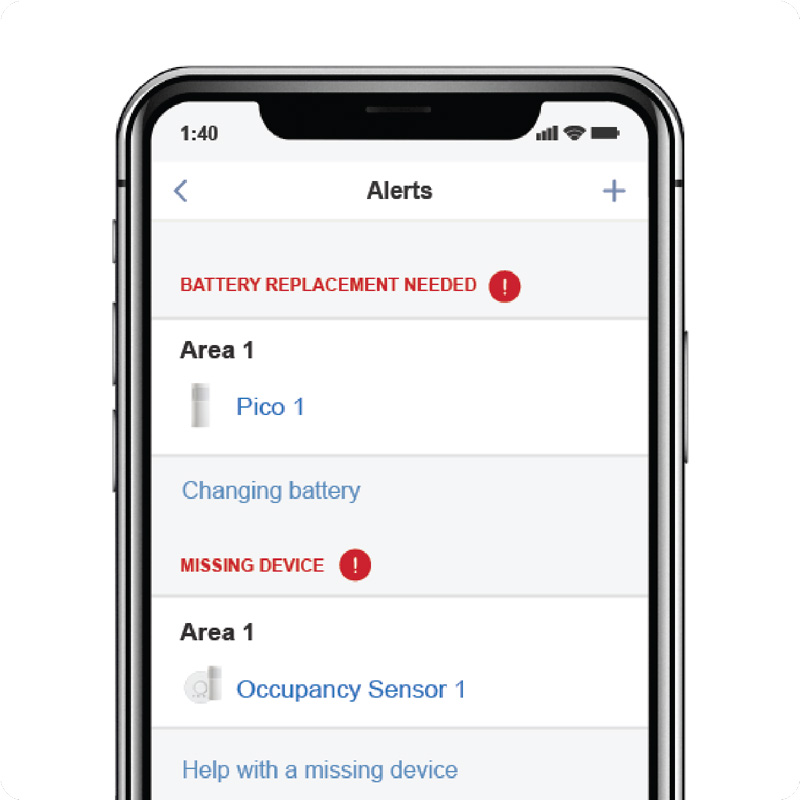 Alerts
View proactive alerts that show issues such as low batteries or inactive devices to help improve building maintenance efficiency.
Schedule a Live Showcase Tour to kick-start your Smart Workplace journey now!
Recommended resources for you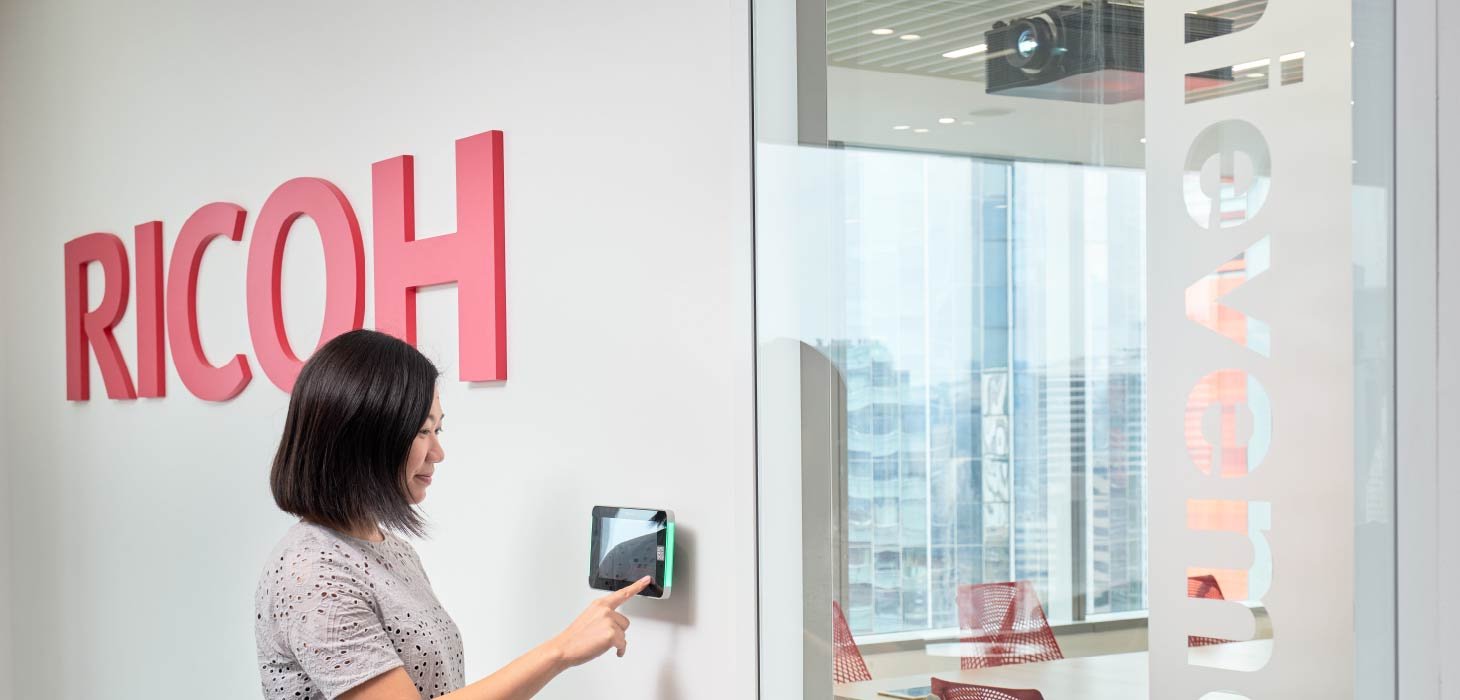 Article
RICOH Promoting the New Hybrid Workplace Culture (Chinese version only)
Ricoh launched Ricoh Spaces, which integrates technology into daily office work, promotes a new hybrid office culture, and promotes the continuous growth of the company.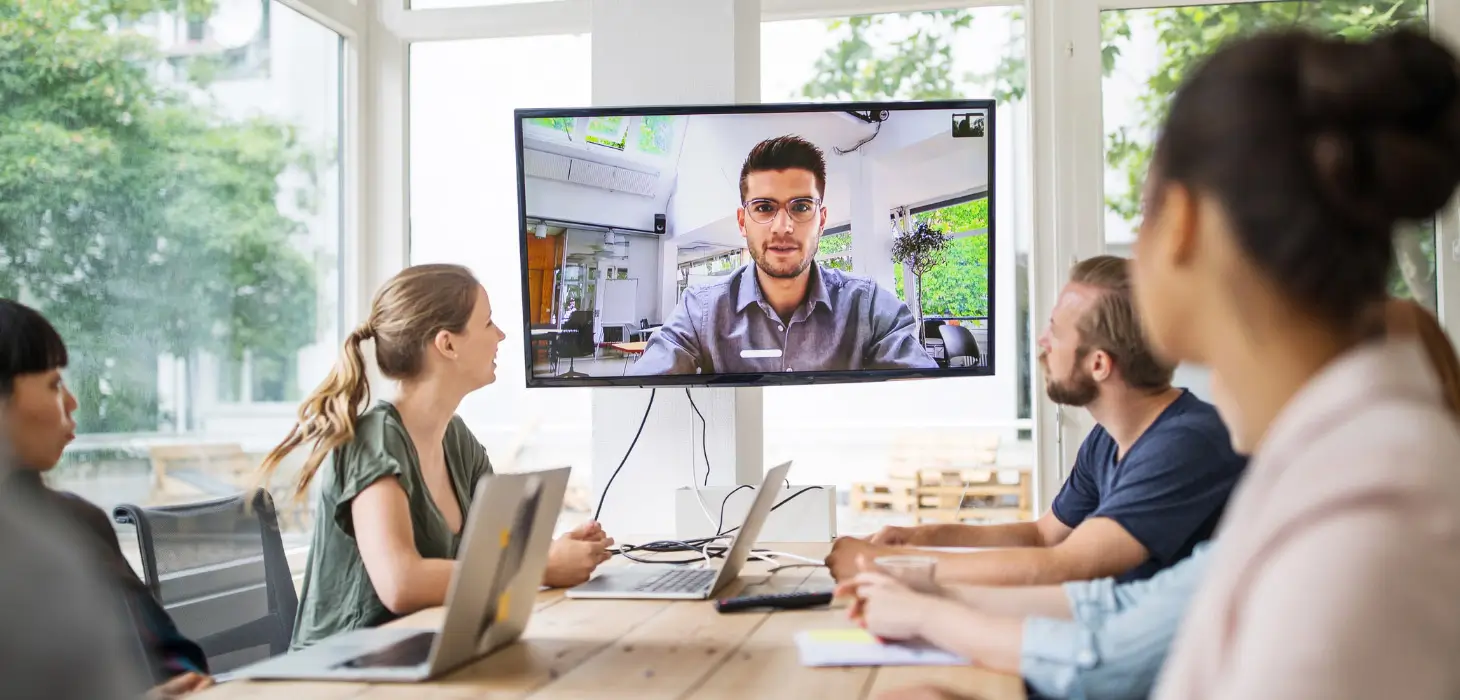 Article
7 Ways to Meet Employee Expectations in a Hybrid Workplace
With pandemic-driven changes in work models, the growing preference for remote work or a hybrid workplace is gaining traction among employees.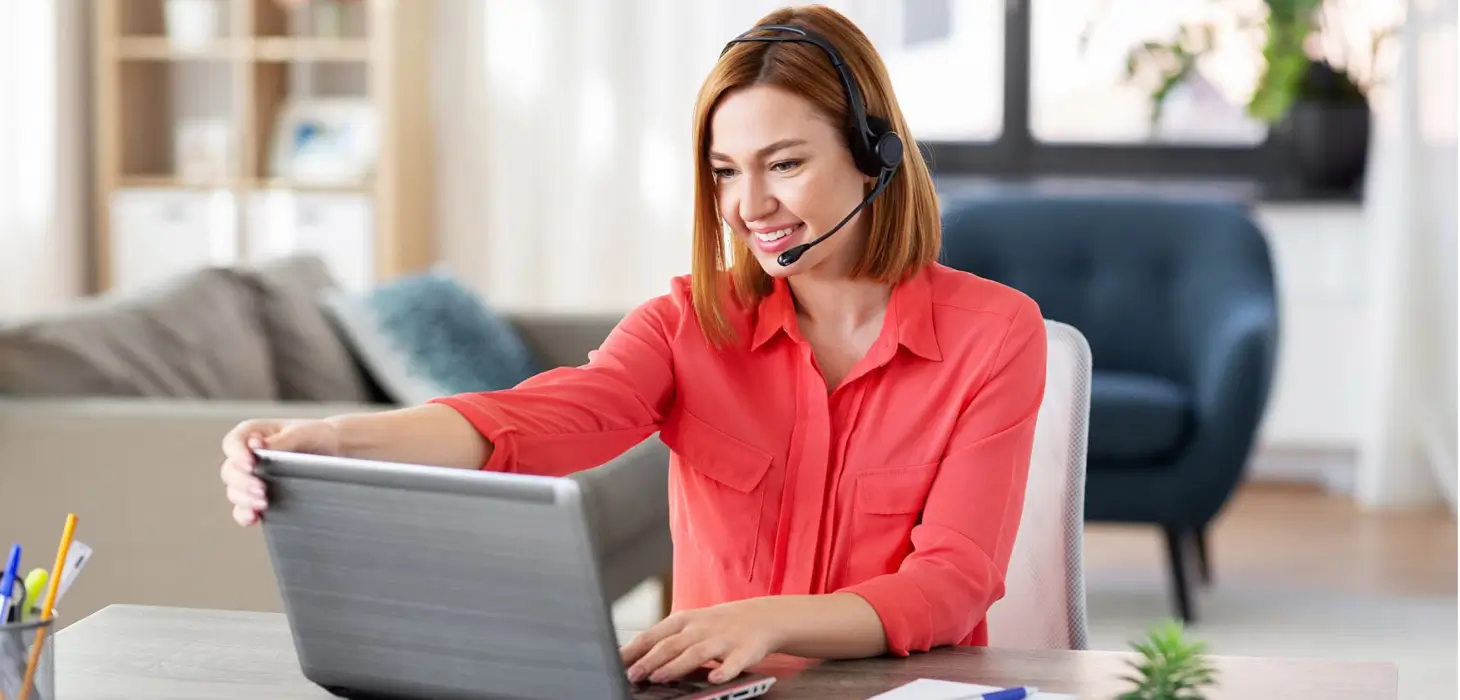 Article
How to Make the Hybrid Model Work for Your Business
When the pandemic took the world by storm, what began as a flexible work arrangement to accommodate business needs in times of crisis...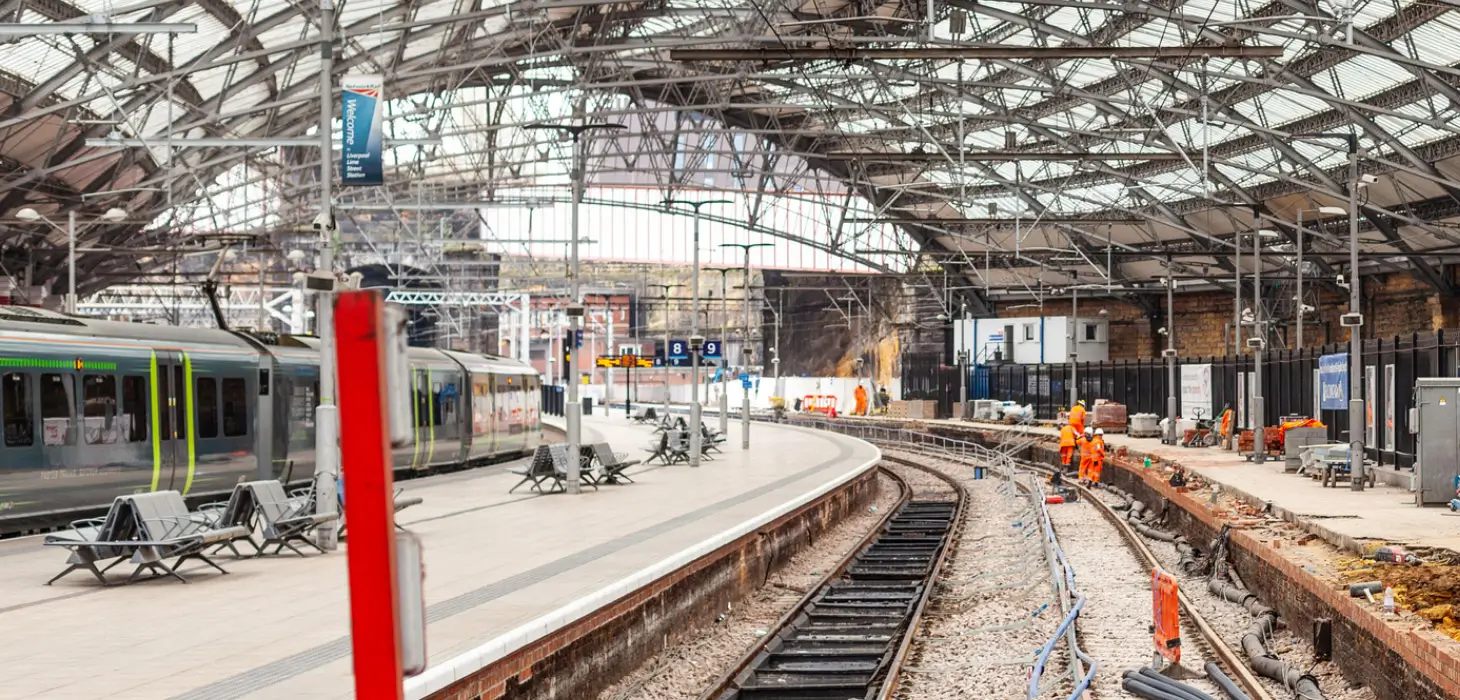 Case Study
Railtrain
Railtrain is a specialist provider of rail construction, maintenance, and training services to operators across Australia since 2003.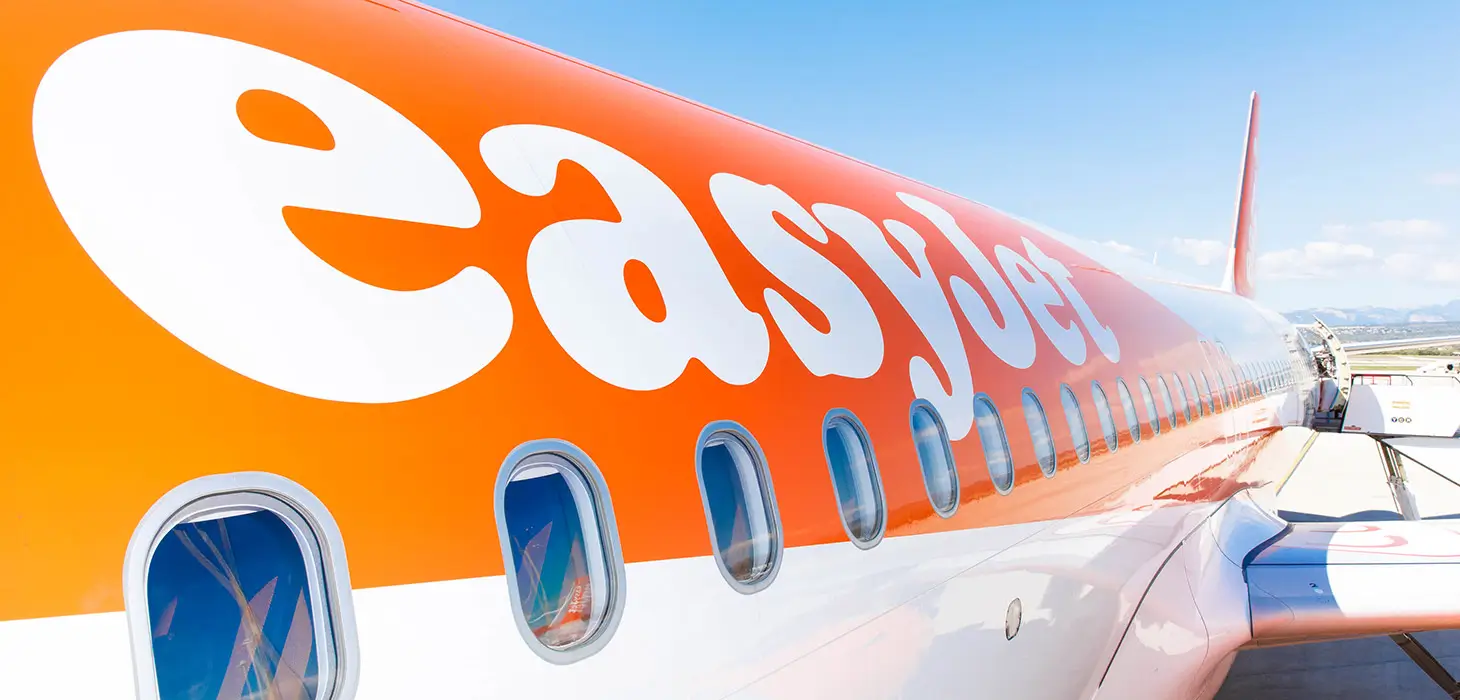 Case Study
easyJet Plans the Future of Working with Ricoh
easyJet needed to find ways to implement its workspace transformation initiatives. Read the case study to learn how they planned the future of work with Ricoh.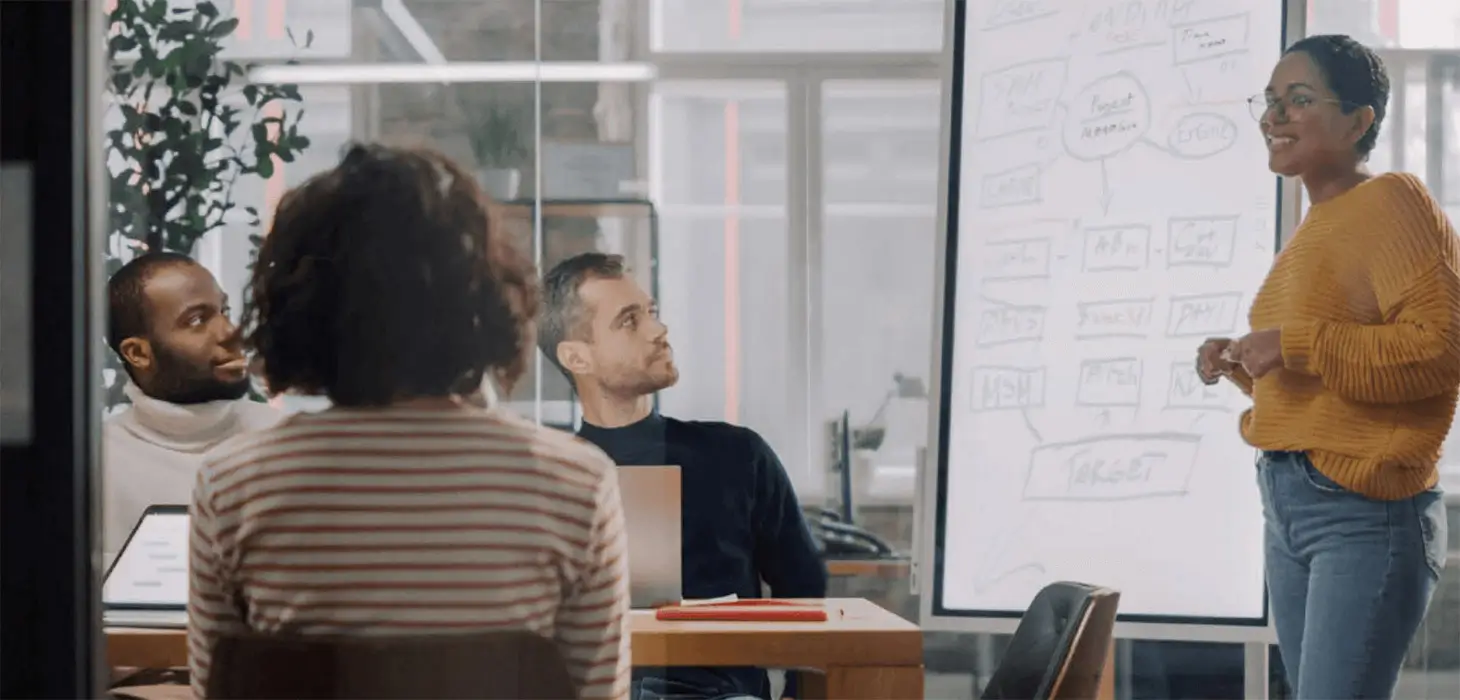 Case Study
The CBI Partners with Ricoh to Create State-of-the-Art, High-Productivity Workspaces
Learn how the CBI uses Ricoh's innovative digital tools to transform into a modern workspace and drive workplace efficiency.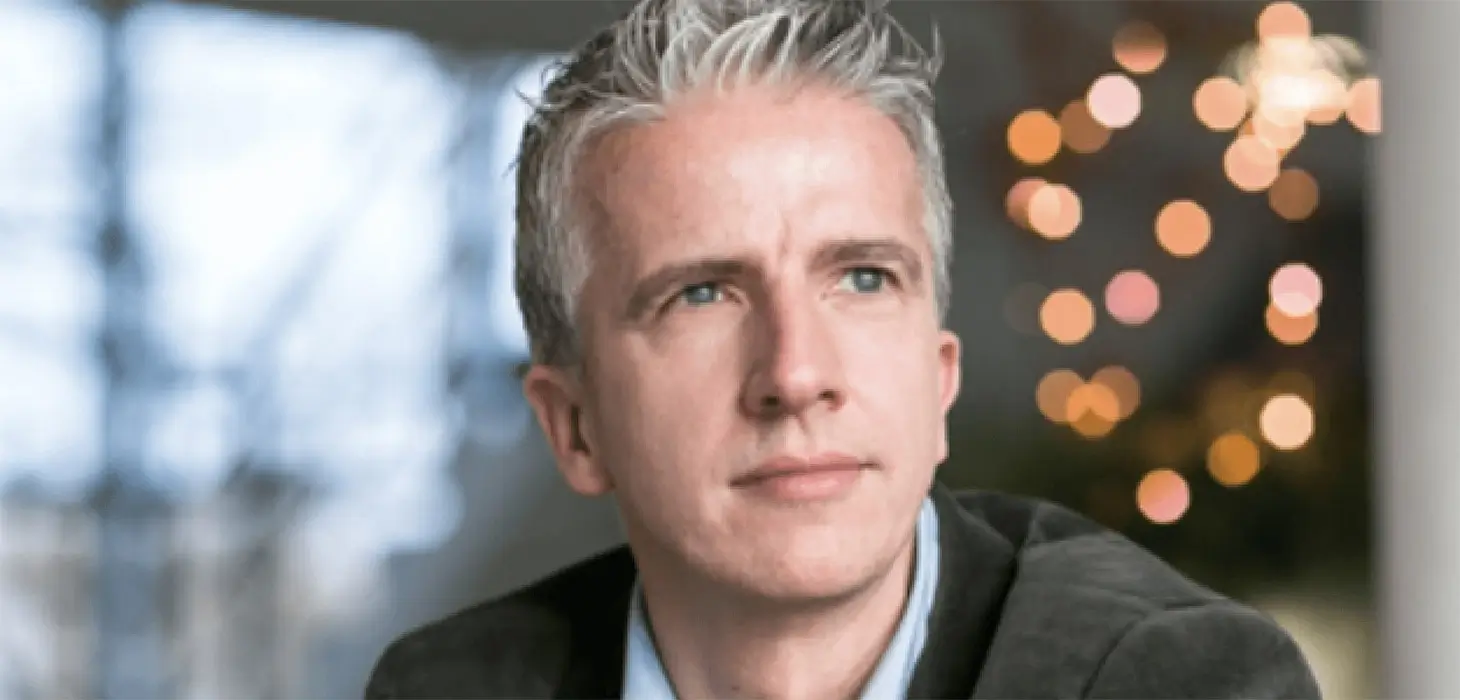 Case Study
VISMA | RAET: Reserving and Managing Workplaces Online
When Visma | Raet needed to renovate its office, it turned to RICOH Spaces for a solution that would allow them to transition into a digital workplace.
Why Ricoh?
Ricoh is a leading provider of digital services, process automation, and information
management solutions designed to support digital transformation and optimise business
performance. Backed by an 85-year history of cultivating knowledge and nurturing
organisational capabilities, Ricoh empowers the creation of digital workplaces utilising
innovative partners and technologies, providing the expertise and services that enable
individuals to work smarter from anywhere.
Advisory & Design
We work with our customers to understand their business objectives and barriers.
Deployment
We build the right solutions and successfully deploy to optimise adoption.
Managed Services
We manage and support the deployed solutions and tech environment proactively.
Let's Connect
Talk to a Ricoh Expert
Get in touch with one of our consultants and find out how we can help you create your hybrid workplace.
Let's Connect