Inbound/Outbound Mail Process Automation with Digital Mailroom Outsourcing
Industry: Finance
A leading European bank with strong global presence.
The Group offers a wide range of financial services, including corporate & institutional banking, wealth management, asset management, insurance and retail banking.
With thousands of mail coming in daily, it is labor-intensive and time-consuming to sort, scan and file every piece of mail in a traditional mailroom.
The Group needed to optimize customer communications and streamline manual mail handling processes.
Ricoh's Digital Mailroom Outsourcing Services can speed up the inbound/outbound mail processes with automation, which leaves employees with more time on higher-value tasks.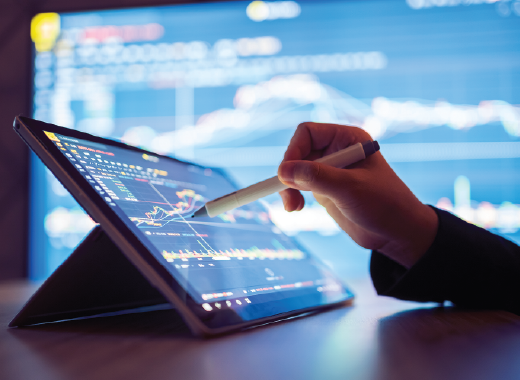 Solutions:
Ricoh's Digital Mailroom Outsourcing Services provide a single point of entry for all inbound/outbound mail handling, from scan, content capture, business process design to mailroom management.
The capability of automated inbound mail and delivery allows employees to receive mail and packages wherever and whenever they are needed, which is critical in meeting the increasing demand of the WFH workforce.
The compliance and security risks can be greatly mitigated as all mail information is digitized with full audit trail.
Benefits:
Reduced processing time in handling inbound/outbound mail
Saved the cost of labor, storage and printing since fewer employees, less floor space and paper records are required
Increased data accuracy and minimized human errors
Faster document search and retrieval with indexing
Improved mailroom efficiency with a dedicated service using mailroom best practice