Environmental compliances
Environment Management System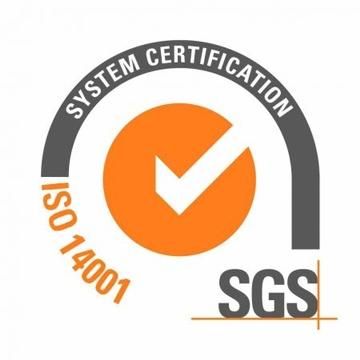 We're proud to adopt international standards of best practice. Ricoh Hong Kong is certified in ISO 14001:2015 environmental management system.
Our ISO14001:2015 Environmental Management certification cover the systems for the sustainability of all activities undertaken by Ricoh Hong Kong– including sales, distribution, service, technical support for optimizing customer use of Ricoh devices.
Basic Policy
Based on our management principles, we recognize environmental conservation as one of the most important missions given to mankind, and we regard environmental conservation as an integral element in all our business activities. We, therefore, assume responsibility for environmental conservation and approach this on a companywide basis.
Action Guideline
We are committed to continuously improving our environmental performance.
We commit to comply with applicable local environmental legal and other requirements, and also set our own targets to reduce stress on the environment in consideration of social expectations and we endeavor to attain our targets.
We commit to protect the environment, through prevention of pollution, utilizing energy and resources effectively and to reduce and dispose of waste products in a responsible manner.
We offer environmentally friendly products and technologies that will give increased value to our customers and will promote the use of technology to reduce environmental impact.
Through environmental education, we strive to raise awareness of all our employees in order to develop a social viewpoint that enables them to conduct environmental activities under their own responsibility.
We shall promote the use of environmentally friendly practices through influence of both suppliers and customers.
We maintain close ties with the local communities, and we contribute to society by publicizing our activities and assisting environmental conservation activities.
We promote actively 4Rs,

R

educe,

R

euse,

R

ecycle and

R

eplace.
FSC™ CoC Certification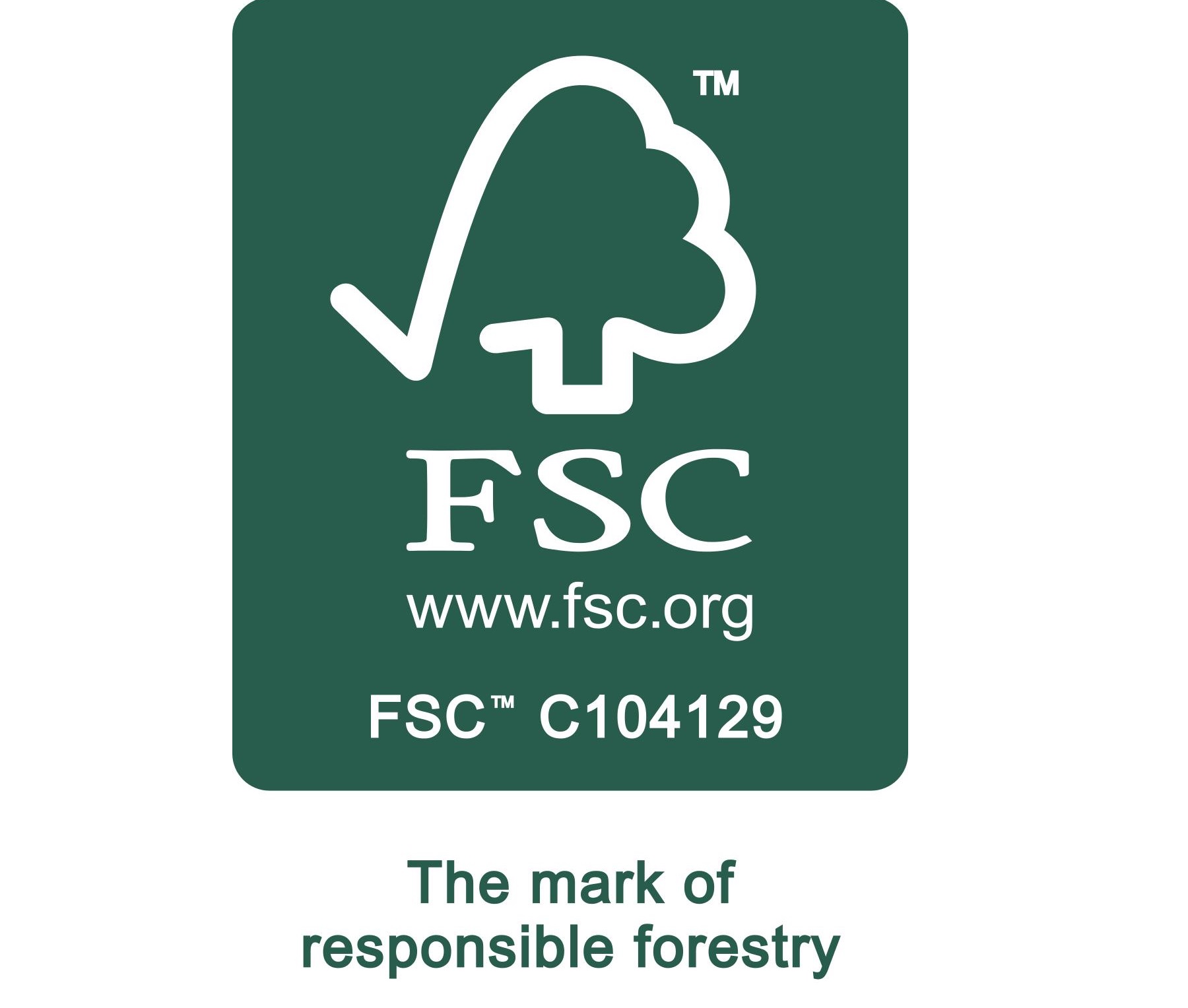 Ricoh Hong Kong received Forest Stewardship Council™ (FSC™)'s Chain-of Custody (CoC) certification. This certification indicates the certified copy paper products provided by Ricoh Hong Kong are audited of the transport and transformation of wood-based products from the forests, through processing, to final product at consumer outlets – to access and prove the origin of wood products.
Ricoh Hong Kong Limited explicitly agrees currently and in the future, as long as certification with FSC™ exists, not to be directly or indirectly involved in the following unacceptable activities:
Illegal logging or the trade in illegal wood or forest products;
Violation of traditional and human rights in forestry operations;
Destruction of high conservation values in forestry operations;
Significant conversion of forests to plantations or non-forest use;
Introduction of genetically modified organisms in forestry operations;
Violation of any of the ILO Core Conventions as defined in the ILO Declaration on Fundamental Principles and Rights at Work.