RICOH Always Current Technology
Update your Ricoh Multi-Function Devices by downloading the latest features to help you optimise your document management workflows.
New Features on Smart Copy
1  Reserve (Job Preset)

User can preset the next copy job during copying, and the next job will start automatically when the current job is completed.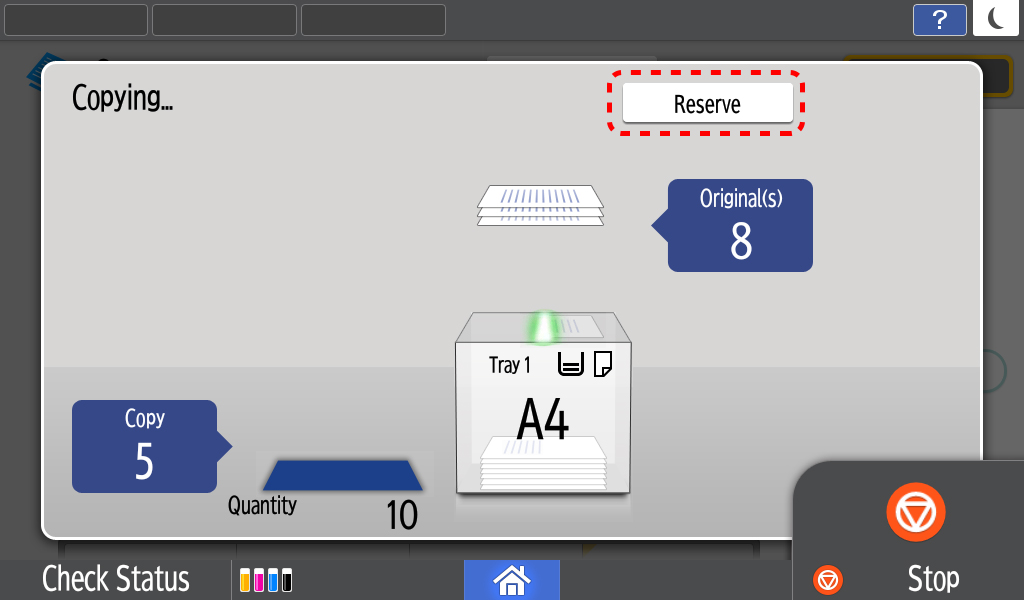 2   Repeat

The original image is copied repeatedly. The number of repeated images depends on the original size, paper size, and reproduction ratio.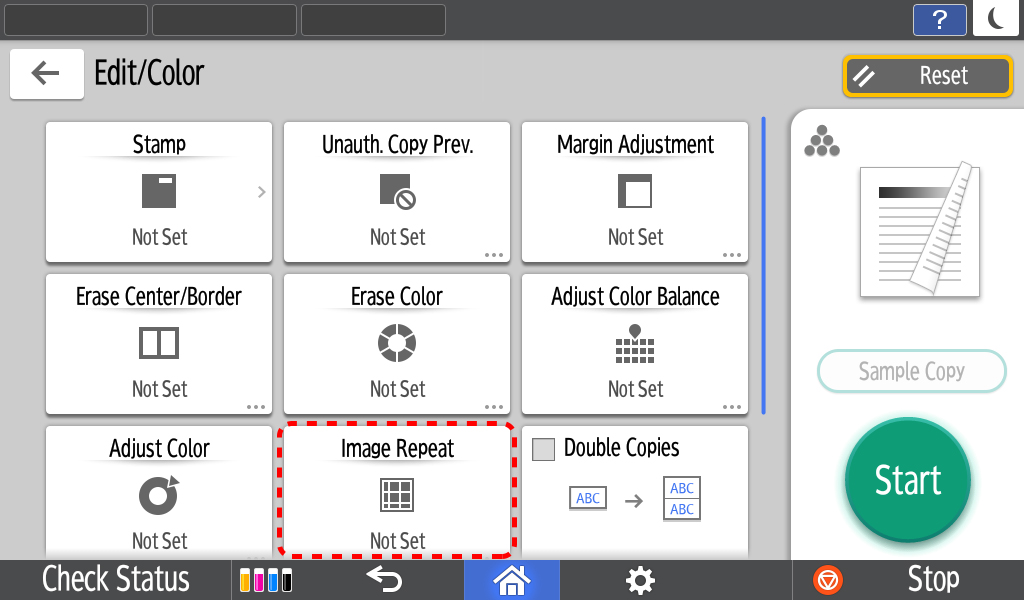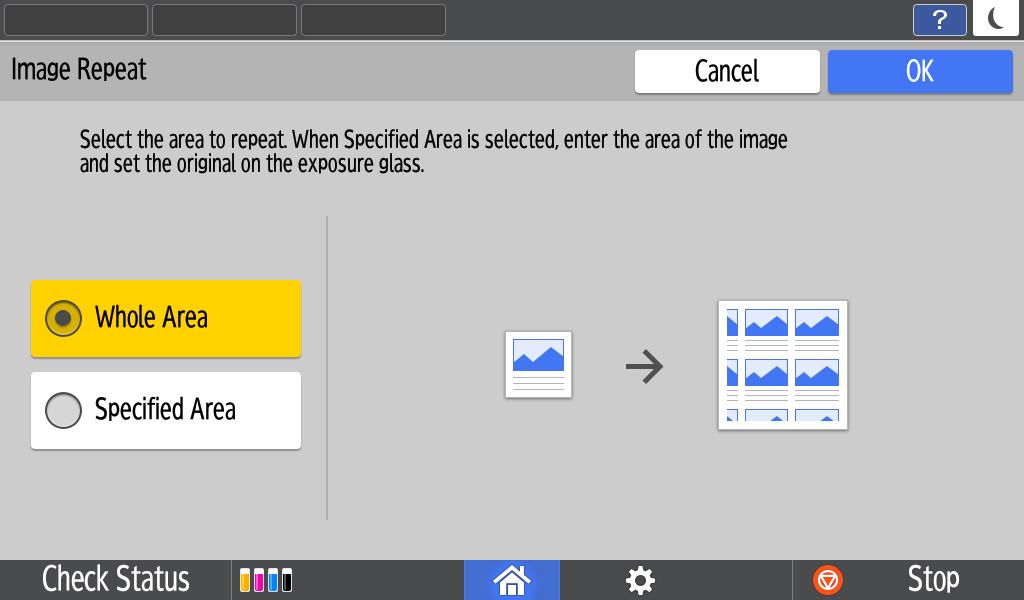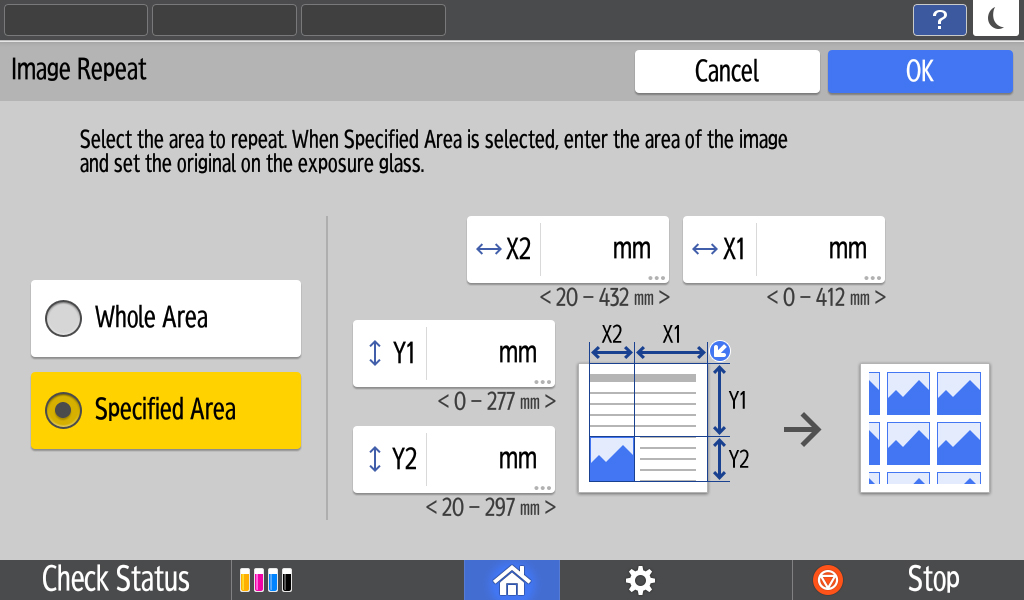 3   Positive / Negative

User can copy by inverting an image based on the original brightness when copying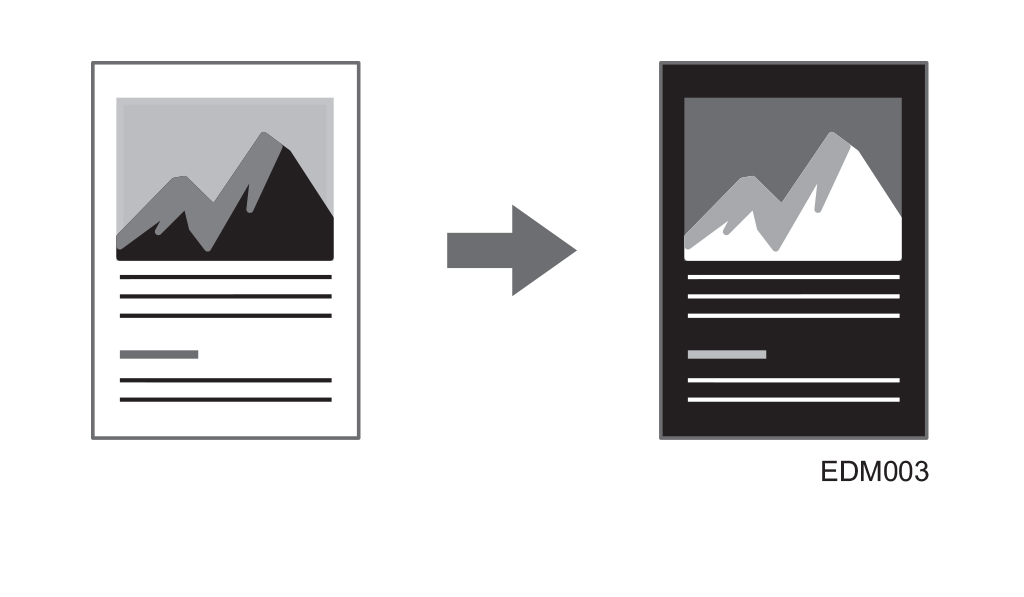 4   Mirror image

User can copy by reversing the image from left to right, as reflected in a mirror.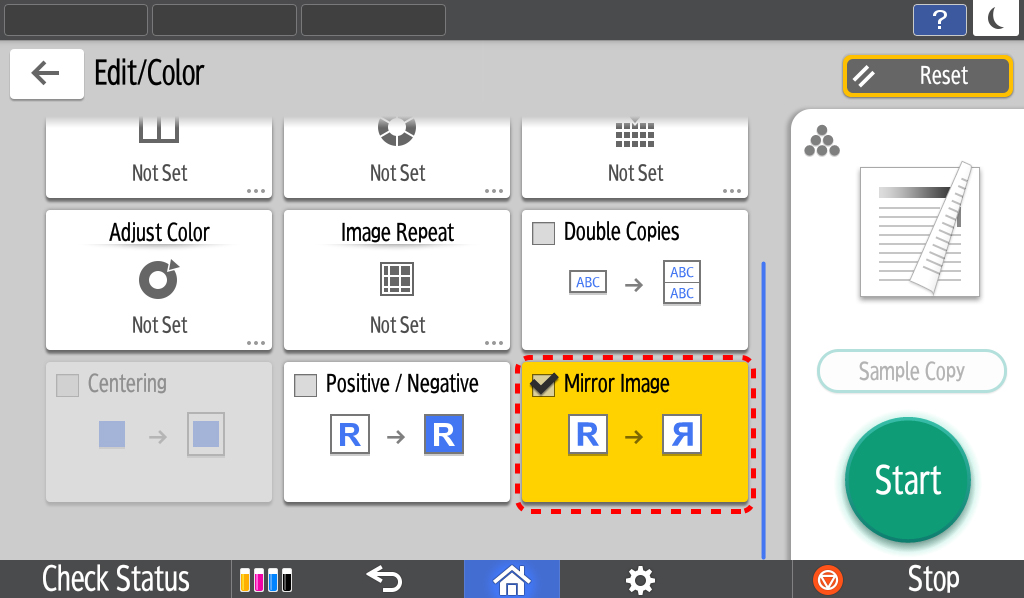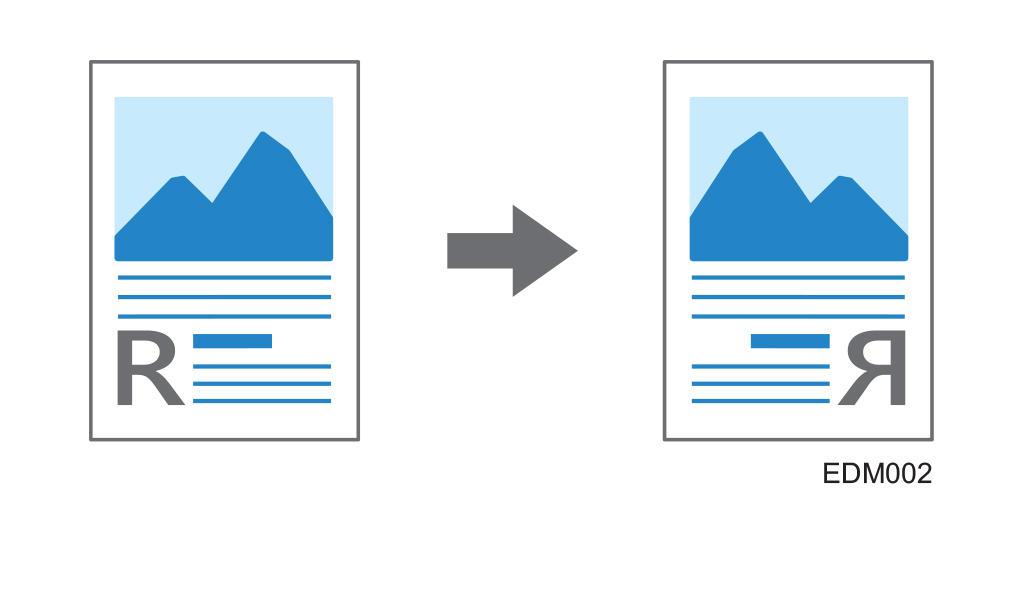 5   Slip sheet

User can insert a sheet of paper at the turn of a page when copying an original comprising multiple pages at one time.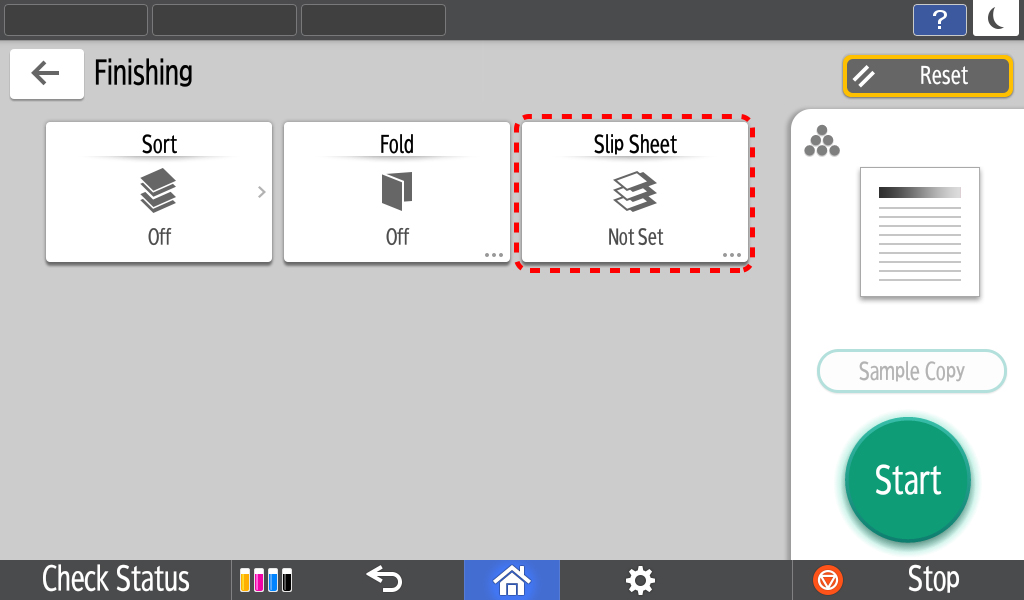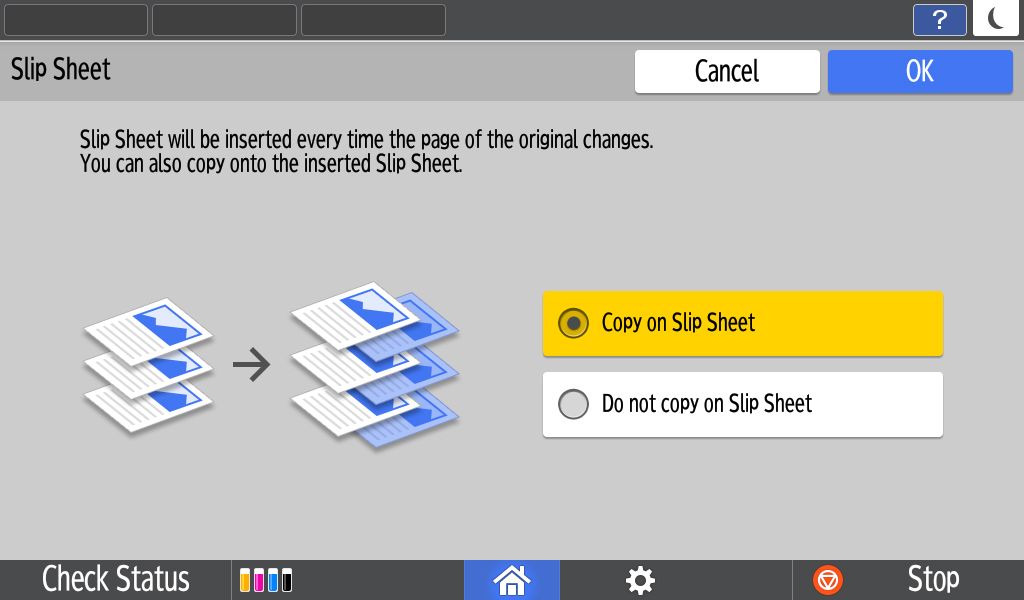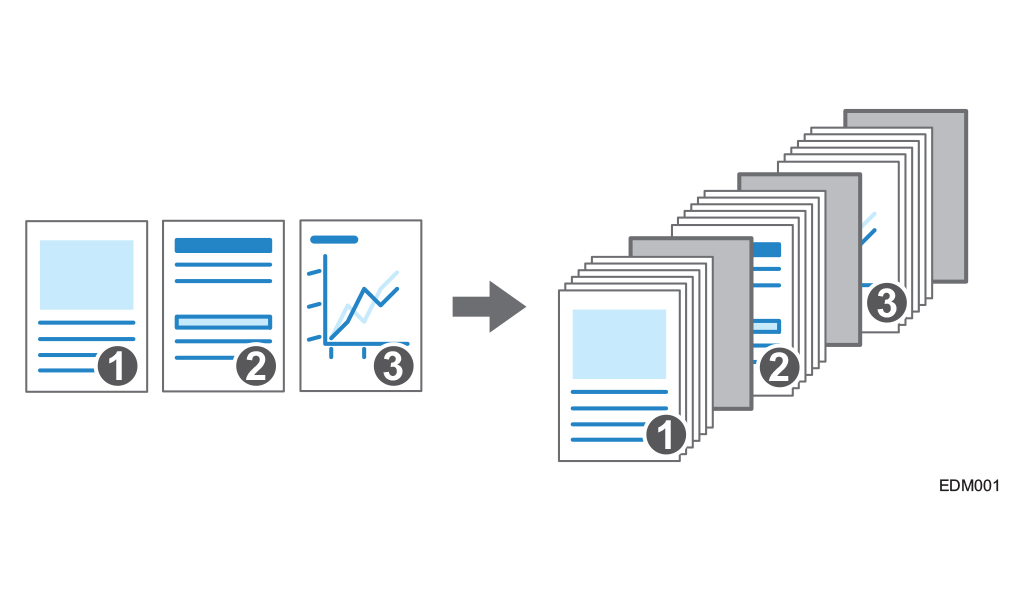 RICOH Always Current Technology features availability are subjected to different regions and countries.
Please contact your local representatives for more information.