Document security solutions help SMEs eliminate risks of fatal data breach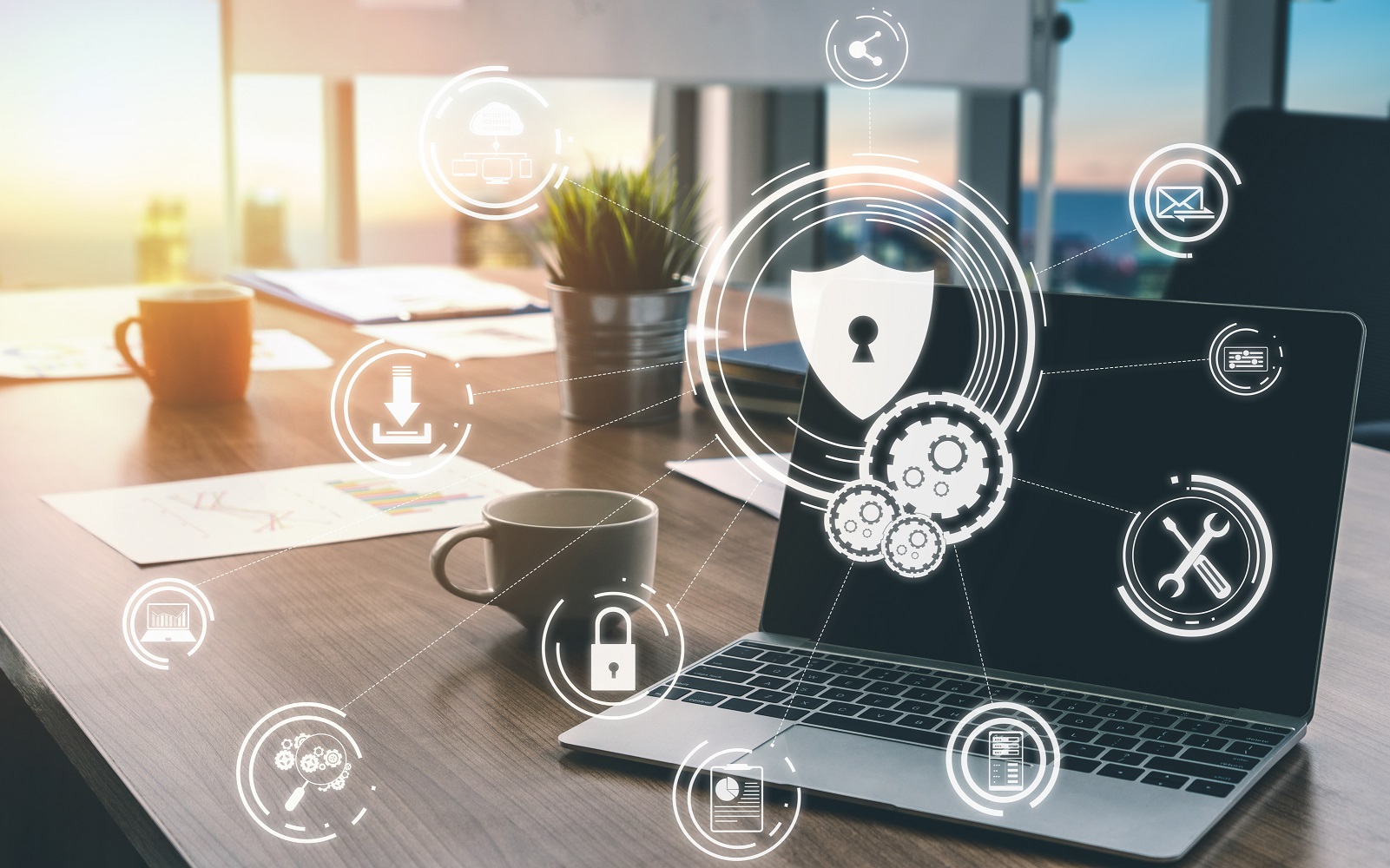 A single data breach incident can plunge an SME into an existential crisis due to the possibly extortionate costs of safeguarding different systems and hefty fines related to privacy laws. Adopting document security solutions to eliminate data breach risks at the source is the way to go.
What is the average cost of a data breach incident for small and medium enterprises (SMEs)? According to a Malaysian government agency, it is about HK$480,000 per incident! In the international financial hub of Hong Kong, many companies have customers from all over the world who are protected by the privacy laws of different countries. When hacked, SMEs will have to spend money on safeguarding their systems and may need to pay hefty fines related to privacy laws. The costs could be extortionate enough to plunge any SME into an existential crisis. In this regard, adopting document solutions to eliminate data breach risks at the source is the safest way to go.
Table of Content
Security risks in digital transformation
According to findings of the Research on Digital Transformation in Hong Kong Business Sector published by the Hong Kong Productivity Council, 72% of the enterprises interviewed expected digital transformation to save costs and improve business processes, and paperless operations were regarded as an important part of digital transformation. Indeed, going paperless can help companies save costs and optimise management. It is also the logical result of backing up documents in the cloud and of document workflow automation. Storing documents, whether manually or digitally, involves human management risks, but digital storage comes with greater data security risks because it is possible for outsiders to remotely retrieve a company's documents. For SMEs with limited resources, adopting document security solutions that are relatively inexpensive and easy to manage is a must-do in order to achieve digital transformation.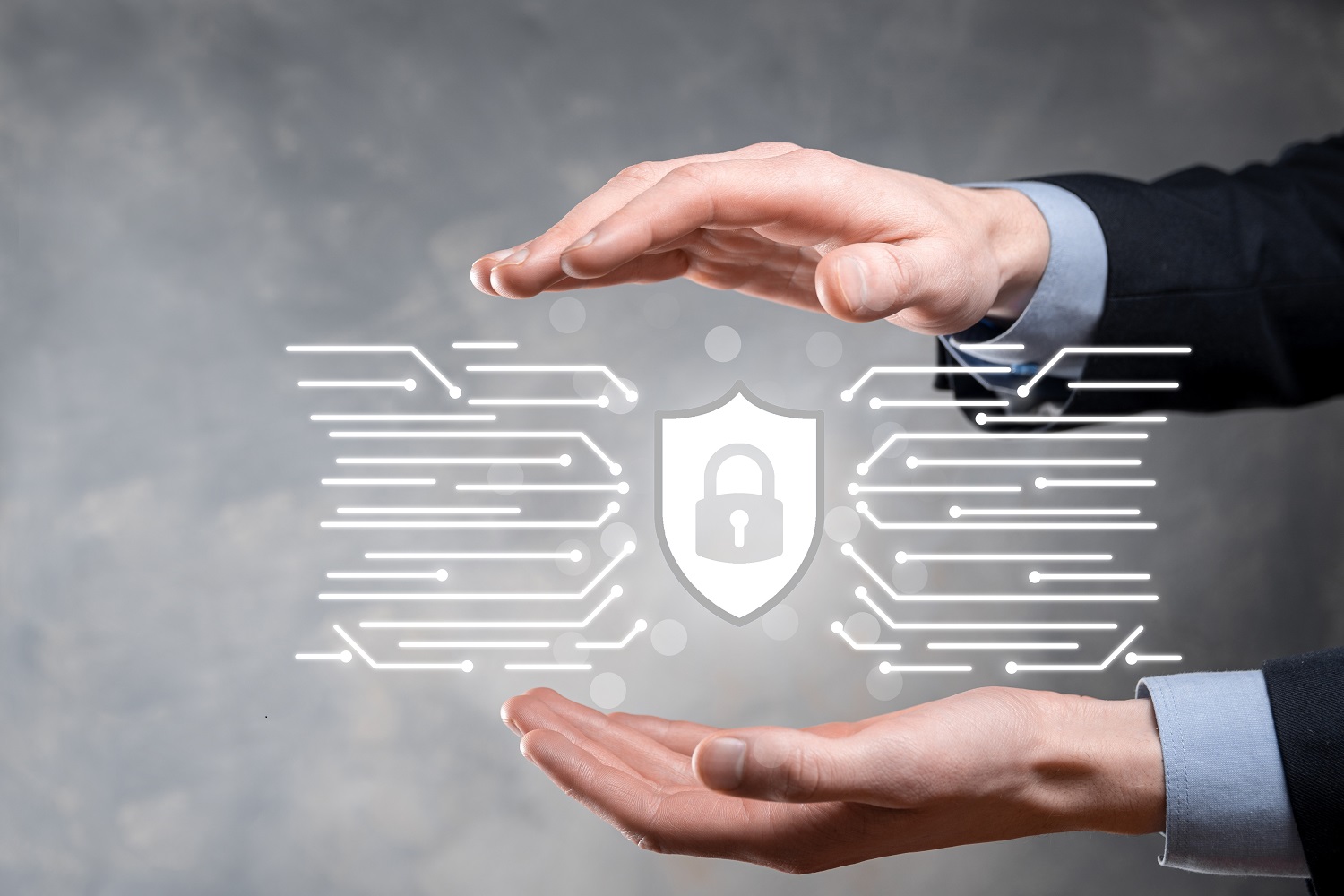 For many SMEs with limited resources, adopting inexpensive, easy-to-manage document security solutions is a must-do in the process of digital transformation.
Why are SMEs easier targets for hackers
Today, private enterprises around the world are exposed to greater risks of cyberattacks. Many company executives believe big corporations are the primary targets of hackers, when in fact it is SMEs that are the leading victims.
| | |
| --- | --- |
| Poor awareness | With relatively fewer resources, SMEs are less inclined to invest in cyber security training. As a result, their employees generally have lower cyber security awareness and the companies are more susceptible to cyberattacks. |
| Weaker security posture | Hackers like to choose the easy way when going about their business. They prefer hacking SMEs because these companies have a weaker defence posture and are therefore easier to hack. Besides, hackers who intend to launch DDoS attacks have to invade numerous computer systems and collect a great deal of data in advance. This also makes SMEs easier targets. |
| A springboard for hacking big firms | Many companies like to farm out part of their work in order to save costs. In this regard, the value of the confidential data held by SMEs is not to be judged simply by the size of the SMEs. Also, SMEs may have access to the in-house networks of big corporations because of the management services they provide. In effect, SMEs can serve as a springboard for hackers to attack the big corporations. |
How to prevent data breach
As indicated above, SMEs are not immune to cyberattacks. To safeguard data security and prevent data breach, SMEs should ramp up data loss prevention (DLP) and consider choosing the appropriate document security solutions for themselves.
| | |
| --- | --- |
| Document security solutions | Introduction |
| Encryption | Documents or files can be encrypted with high-level algorithms, so that they can only be opened with a password. Transmission channels can also be encrypted so that no data can be deciphered even when intercepted. |
| Access management | Set up access to files for all accounts and limit the scope of access. |
| Digital rights management (DRM) | Restrict how digital data, such as documents, graphics and audio-visual content, are used. The scope of usage can include editing, copying, and printing. Watermarks can also be added to specific content. |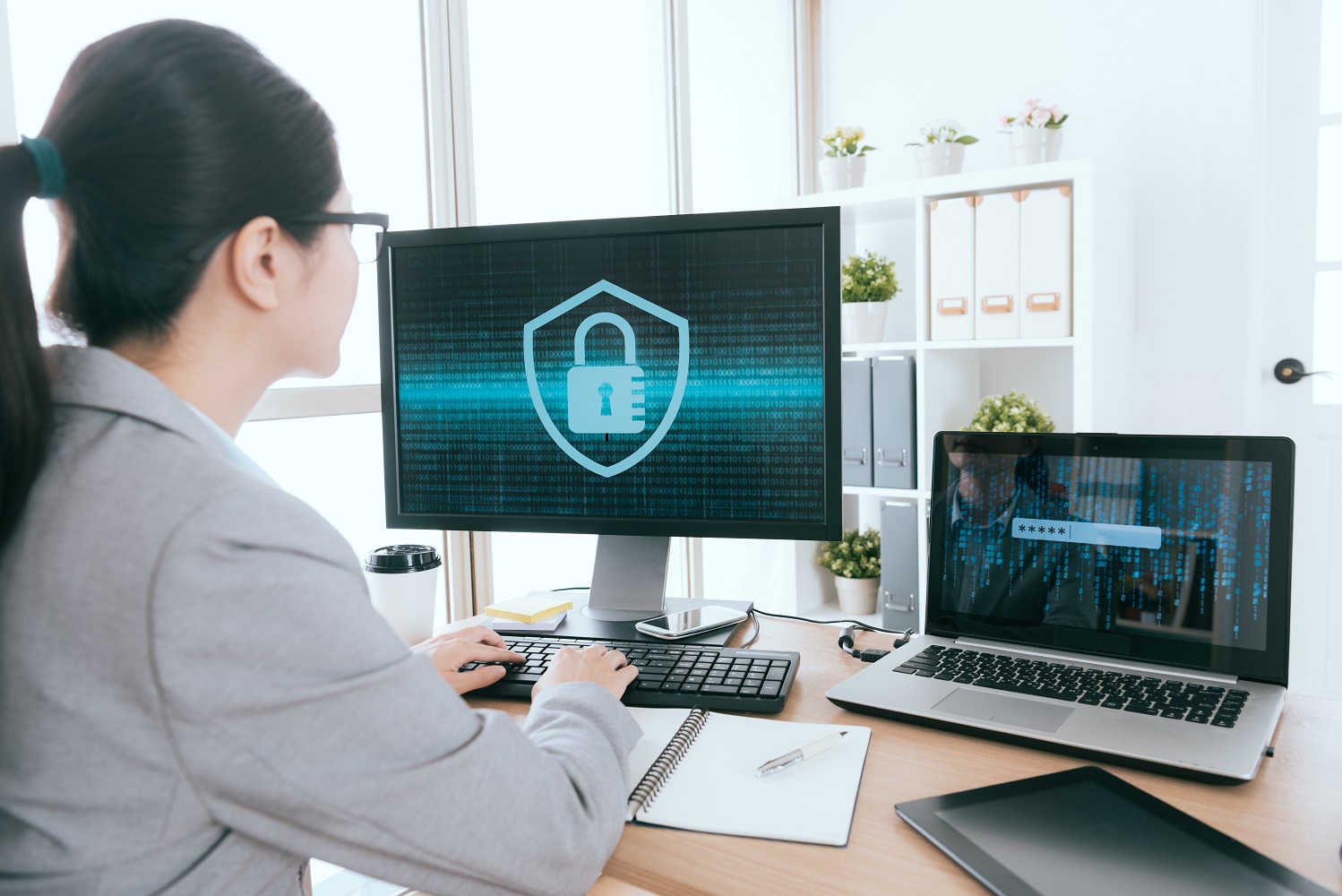 To maintain data security and prevent data breach, companies need to ramp up data loss prevention (DLP) and consider adopting document security solutions.
Three levels of document security management
Encryption is the most fundamental measure to protect a document. Once digitised, a document can be taken outside the workplace in different ways. It can be copied to a USB drive, shared in Cloud or attached in an email. If a device or a system storing the document is hacked, the content of the document might be leaked. By encrypting your emails or documents, you can be sure that only individuals with a password can open them.

Access management is a higher-level security measure whereby only authorised users have access to certain data. For example, different employees in a company can be granted access of different levels to a document according to their ranks or positions. Because it is possible for the algorithms of an encrypted document to be cracked, limiting the number of people who have access to certain documents can reduce the chance of the documents being retrieved by other parties. Advanced forms of access management can prevent illegal account access by detecting behavioural anomalies or through multi-factor authentication.。

Compared with encryption and access management, digital rights management is the most secure form of data protection. In general, confidential or important documents of a company are usually stored in a central system, and only authorised employees can open and edit the documents using a company computer or via a virtual desktop infrastructure (VDI). Compared with access management, digital rights management goes one step further by imposing restrictions on how an authorised person uses the document, thus preventing employees from stealing data by way of copying or capturing screenshots, or printing the document. Even when employees are authorised to perform the said actions, the actions will be automatically recorded, thus ensuring more effective data protection.
Contact our Document Management Team
Benefits of document security solutions
| | |
| --- | --- |
| Greater deterrence | Every time a file is accessed, the user's actions are recorded. In case of a data leak, individuals who previously accessed the leaked data can be easily identified. This effectively deters employees from stealing important data. |
| Heighten employees' awareness | With rigorous and clear security measures in place, employees will be more aware of the importance of handling files and documents properly, and are likely to apply the same prudent approach when they receive and send emails and copy company data, thus minimising risks arising from shortage of network security personnel. |
| Minimise infringement | Security measures including password protection, digital watermark, limitation to the number of times documents can be opened, and deletion of documents at a given time can effectively reduce the chance of documents or files being disseminated to outsiders while preventing infringement. |
| Meet security rules and regulations | Governments around the world have drawn up different security rules and regulations on data storage in various sectors. In the EU, there is the General Data Protection Regulation (GDPR). In the US, there is the Health Insurance Portability and Accountability Act (HIPAA) and the Gramm–Leach–Bliley Act (GLBA). On the other hand, document security solutions that meet existing rules and regulations can support companies to conduct auditor's reports and investigation reports concerning data breach. |
Contact our Document Management Team