Shaping your future
workplace with automation


Why do you need to automate repetitive tasks?
When automation can complete 45% of the repetitive tasks, employees can largely focus on higher-value tasks such as analytics, decision making and problem solving. Meanwhile, employees will be offered more
engaging and challenging work experiences.
Free employees from low-level manual tasks for high-value works

Improve internal communications with automated workflow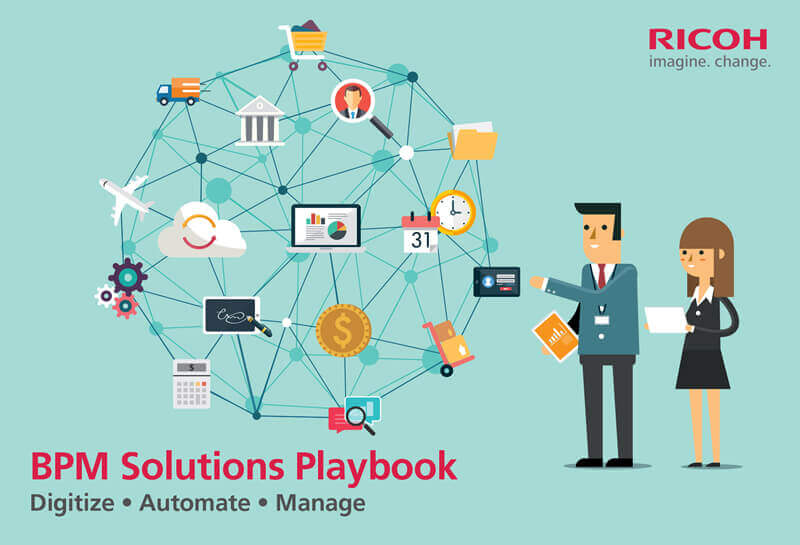 Let's start the BPM journey!
Download our playbook now