Our Service
Our consulting service is to identify how effectively you use your existing workplace, analyze your processes and workspaces, develop a concrete plan to support business growth and sustainable operation. We have assisted organizations through the augmentation of business processes, the implementation of mobile technologies, the strategic management of risk and the chaos of change - focusing on people and process, not just technology.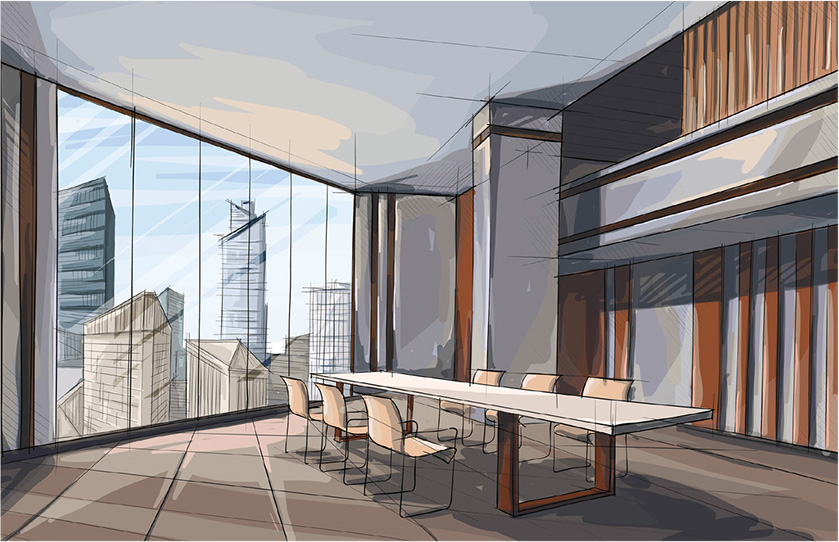 Offices are the second-highest cost to business after staff. And yet, most meeting rooms are empty 50% of the time.
Our workplace strategy is a unique approach to understand how your employees interact, what technologies are currently in use, and how well the office space utilized. Combining our knowledge in design and technology, we will guide you on how to transform your workplace according to the way your employees work. And incorporate your company's identity into the workplace that will help lead to better employee experience and increased productivity. We work with you as a team to customize a workpalce strategy that aligns with your vision, brand image, budgets, and timelines across different stakeholders.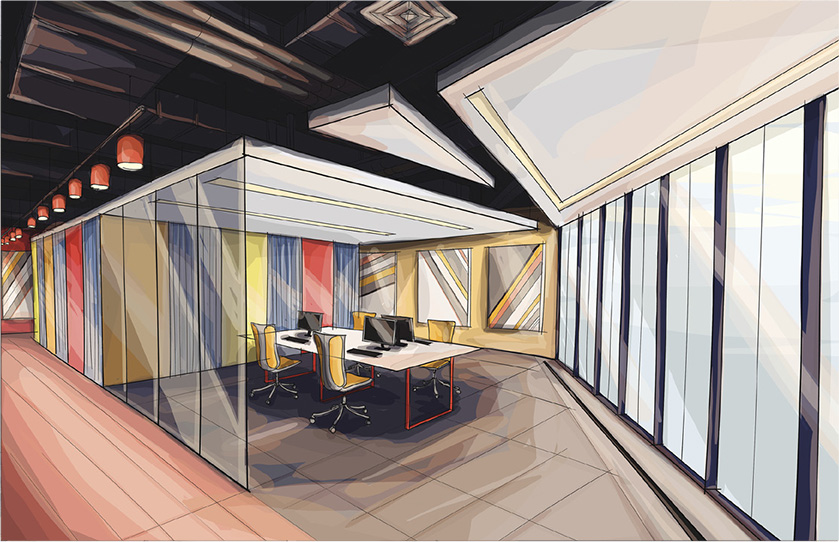 From plan, design and build, we are your partner in creating the best-in-class collaboration environment. We work with you to understand your business objectives and challenges. By gathering the data on how your workplace functions, our workplace strategists are capable of leveraging this data to make an in-depth analysis. Then develop a customized solution to maximize your office space, incorporated with new collaboration technologies that enable your employees to work anytime anywhere.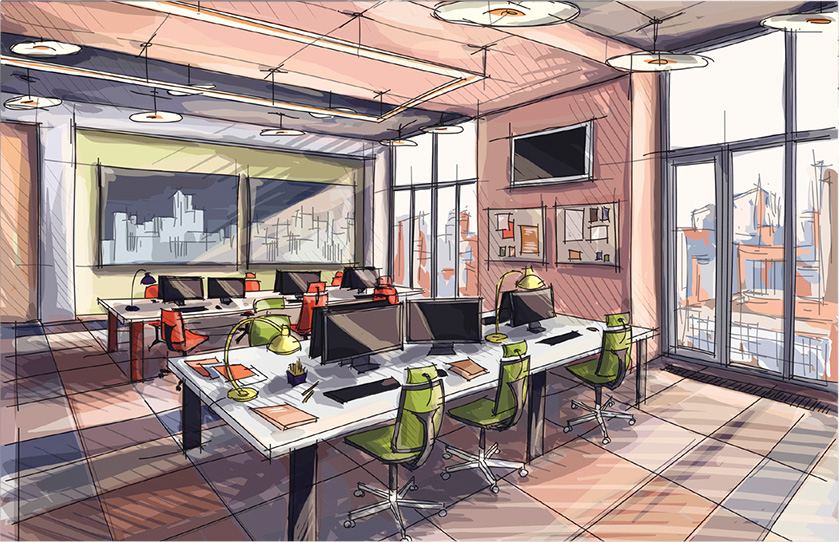 Workplace change management is a process that helps employees to gradually shift their thinking from resisting change to embracing their new work environment. It is a structured approach that aligns with your company's workplace strategy and schedule of design and build. The key objective is to minimize employees' fear of change, assure employees are productive since day one in their new workspace. With the assistance of our Change Management specialist, you can rest assured everyone's life will be much more comfortable throughout the transition of workplace transformation.