Digital Workplace brings employees closer - Fairate encourages digital innovation through resource sharing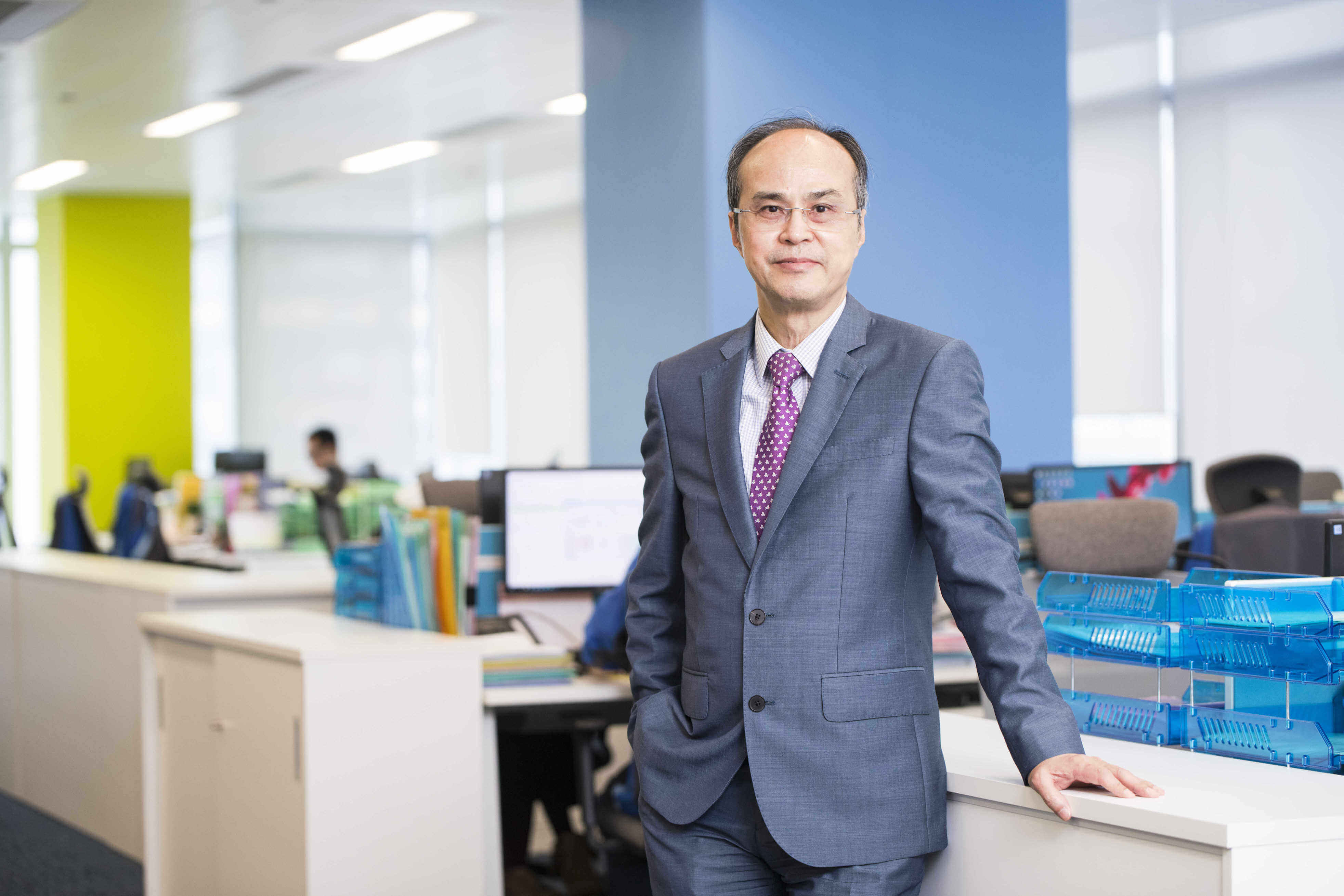 Fairate Express Ltd. (Fairate) tells a typical story about how Hong Kong people strive forward towards success. With an initial start of seven, Fairate and its team witnessed all the changes in the industry for the past 30 years and has grown to an international air and ocean freight forwarder and consolidator with more than 100 full-time staff. Fairate provides services including international freight forwarding, logistics solutions and supply chain management. Like other companies which started from nothing, Fairate went through a lot to become a sized company today and has garnered a few "Top Agent Awards". By adhering to its operation philosophy – to provide top quality services with reasonable prices – Fairate continues to elevate its service quality to meet the needs of the ever-changing market.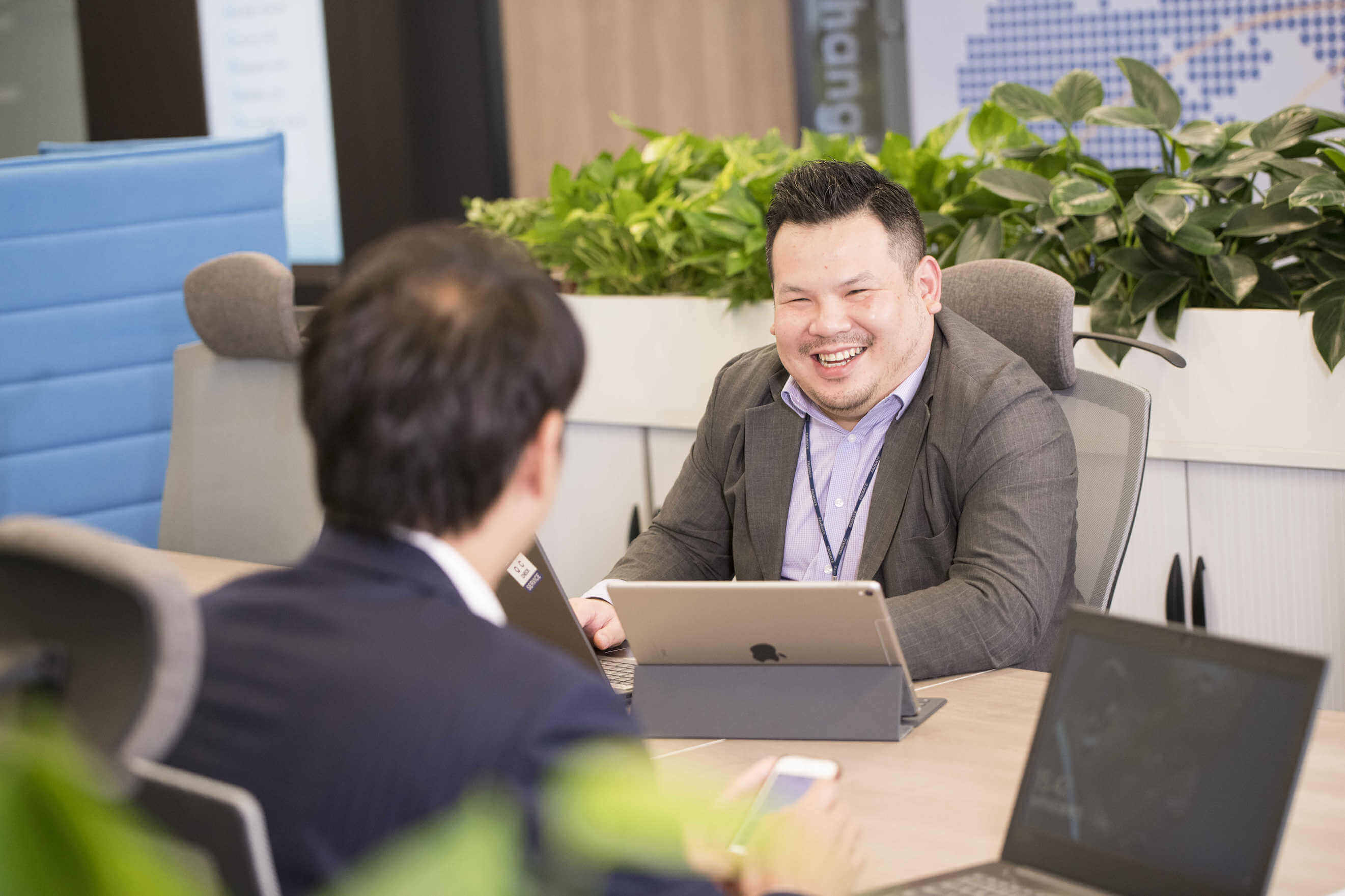 Refurbishing the office to embrace the digital transformation challenge
Market competition has become more and more fierce recently. Major logistics companies all began to invest in advanced technological systems to track cargo, enhance efficiency and provide real-time information to clients. William Tam, the Managing Director of Fairate, strongly believes the company needs to implement digitalization in full swing to meet and even surpass market demand. Therefore, to make the best out of their existing workspace, Fairate decisively abandoned traditional design and decoration companies when planning for their new office, and used Ricoh's innovative 3C Digital Workplace design instead to improve employees' coordination efficiency and reduce resource consumption.
Register now for our digital workplace live showcase tour
Innovative office space design encourages collaboration
William expressed: "Logistics technology is developing at high speed, especially in the digitalization area. If we want to expand our business, the company must initiate an all-rounded digital transformation, so we can keep up with the market competition and meet the requirements of our business partners." Indeed, although the office is used to be spacious, communications between departments has been hindered due to inappropriate use of resources and space. Some salesmen even joke about looking for colleagues in another department is like "crossing the harbor".
See how digital meeting rooms work in your workplace - Download our white paper now!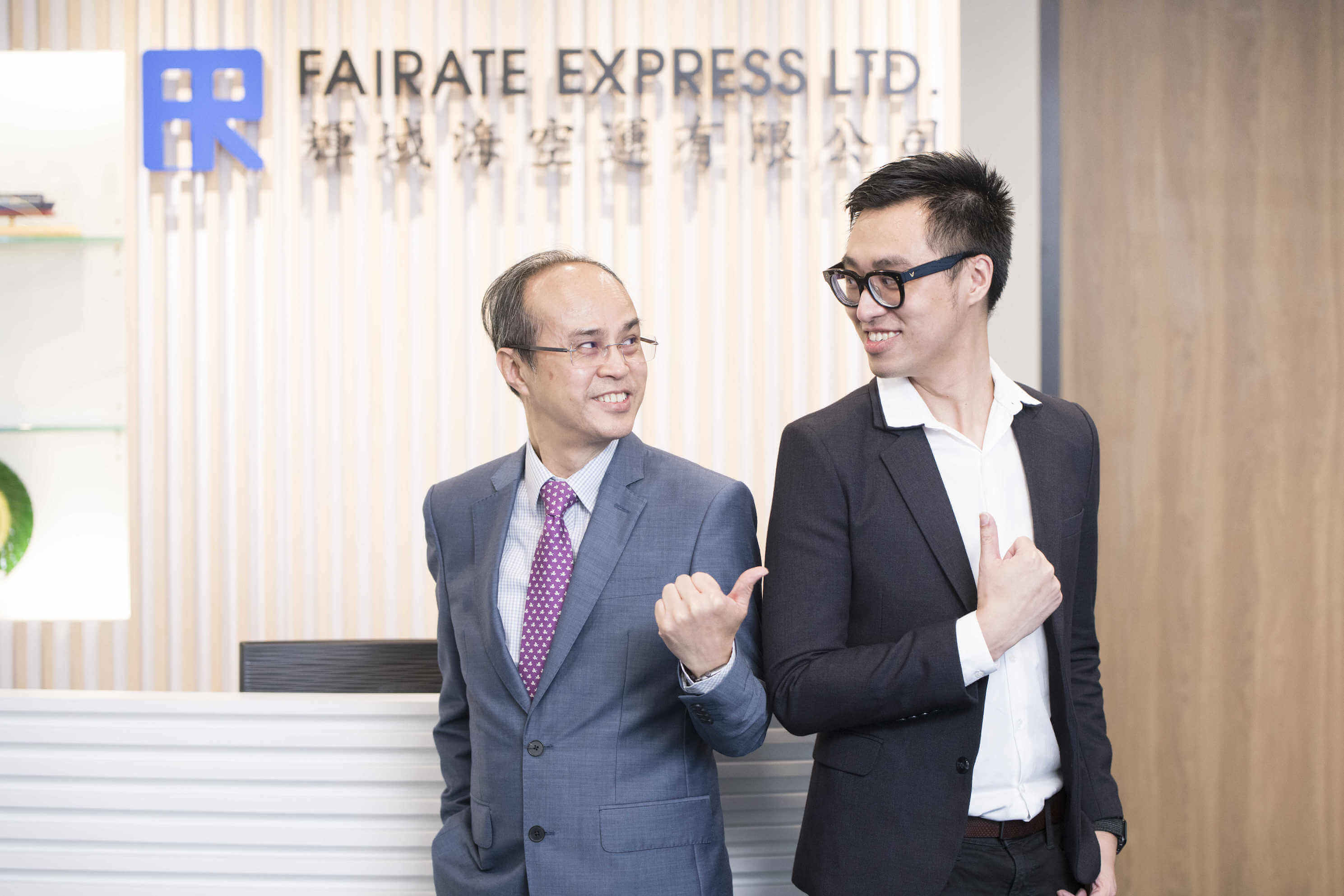 Redefine workplace to implement 3C concept
To further understand how Ricoh's Digital Workplace Services can support the company's development strategy, Jack and William visited Ricoh's Digital Workplace at One Kowloon where they experienced the innovative design of a modern workplace. Unlike ordinary design houses which only focus on visual effects, Ricoh emphasizes the meaning of having a physical office and encourages to replace traditional "office" with "workplace". Along with new technology and services, this change can improve the use of space as well as enhance cohesion among staff. Working environment will no longer be limited by geography. And Ricoh's 3C concept: Connectivity, Communication nd Collaboration aligns with Fairate's pursuits.
Check-out your digitalization level in 5 minutes!
Ricoh's innovative design notion indeed clicks with Fairate's vision to pursue digitalization. William is impressed by the practicability and success of Ricoh's 3C concept. For example, the sales department at Fairate is always empty as salesmen are always out for client meetings. This led to a misuse of office space. In view of this, Ricoh proposed to replace traditional cubicles with adjustable long tables. This allows flexible use of space, either as a temporary meeting area or for product dismantle/assemble. To fully support agile working, Ricoh suggested deploying IP phone system which allows staff to contact clients by mobile anywhere. The display number will still be shown as office direct line. In addition, Ricoh has set up Wifi network coverage with VPN for the 5,000 sq. ft. new workspace and a 30,000 sq.ft warehouse. All staff can be connected seamlessly no matter they are at the office, the airport, the warehouse, or even at client meetings.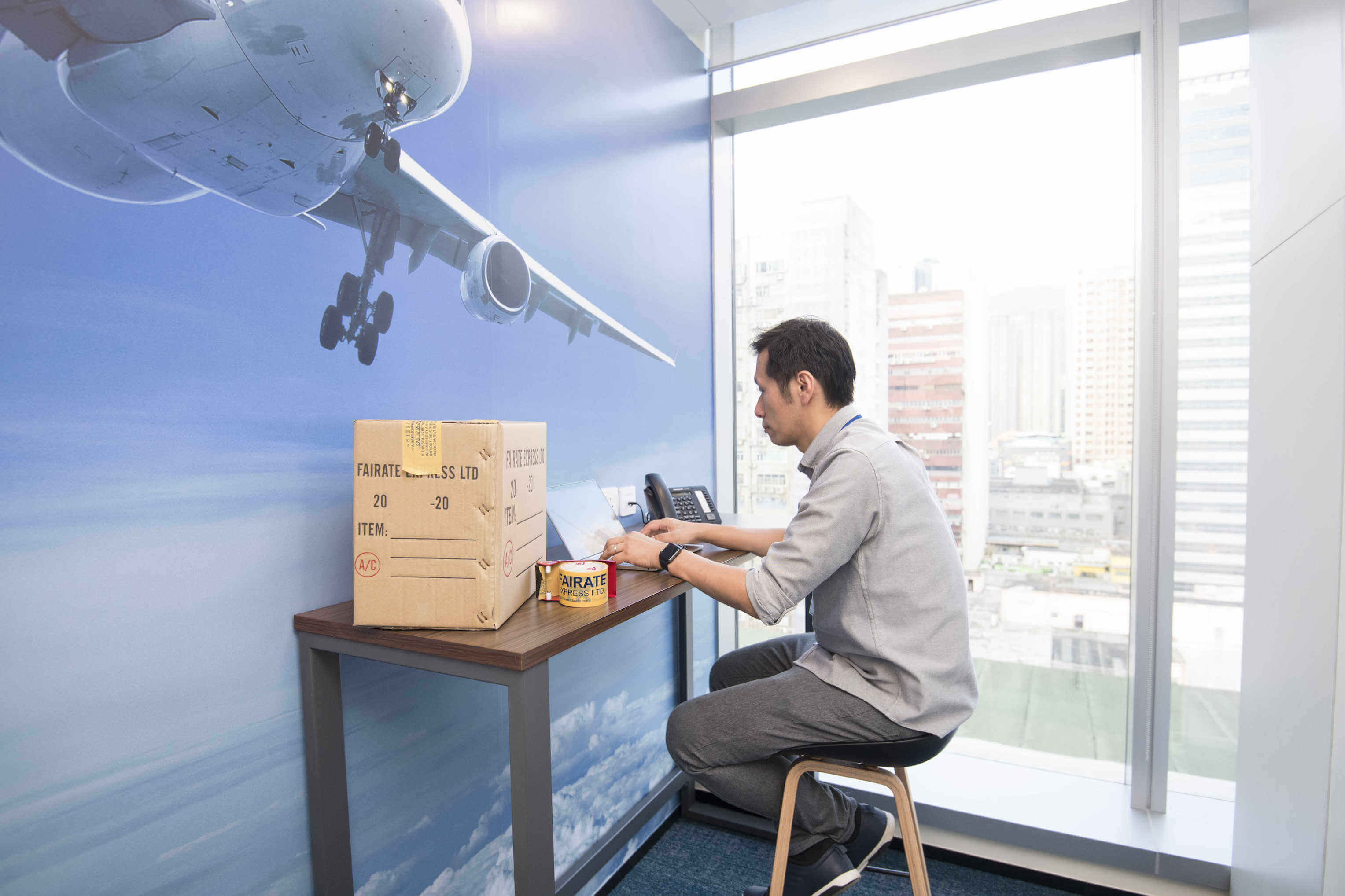 To build a harmonious and efficient workplace, and to encourage staff exchange ideas and participate in business development discussions, Ricoh helped Fairate reallocate resources and redesign its space. For example, they have installed the Interactive Whiteboard, projector and video conference system in meeting rooms, which give a refreshing experience to clients. In addition, multifunction printers and stationery are placed together in the printing area to facilitate management and resource sharing. The pantry is now brighter and more spacious, and with the newly installed wall-mounted TV, staff can enjoy their lunch time with other colleagues in a more relaxing way. Jack took a step further to utilize the digital display monitor at reception to provide surprises for clients and to celebrate staff's birthdays by displaying tailormade posters. All the above have given a good impression to clients and visitors.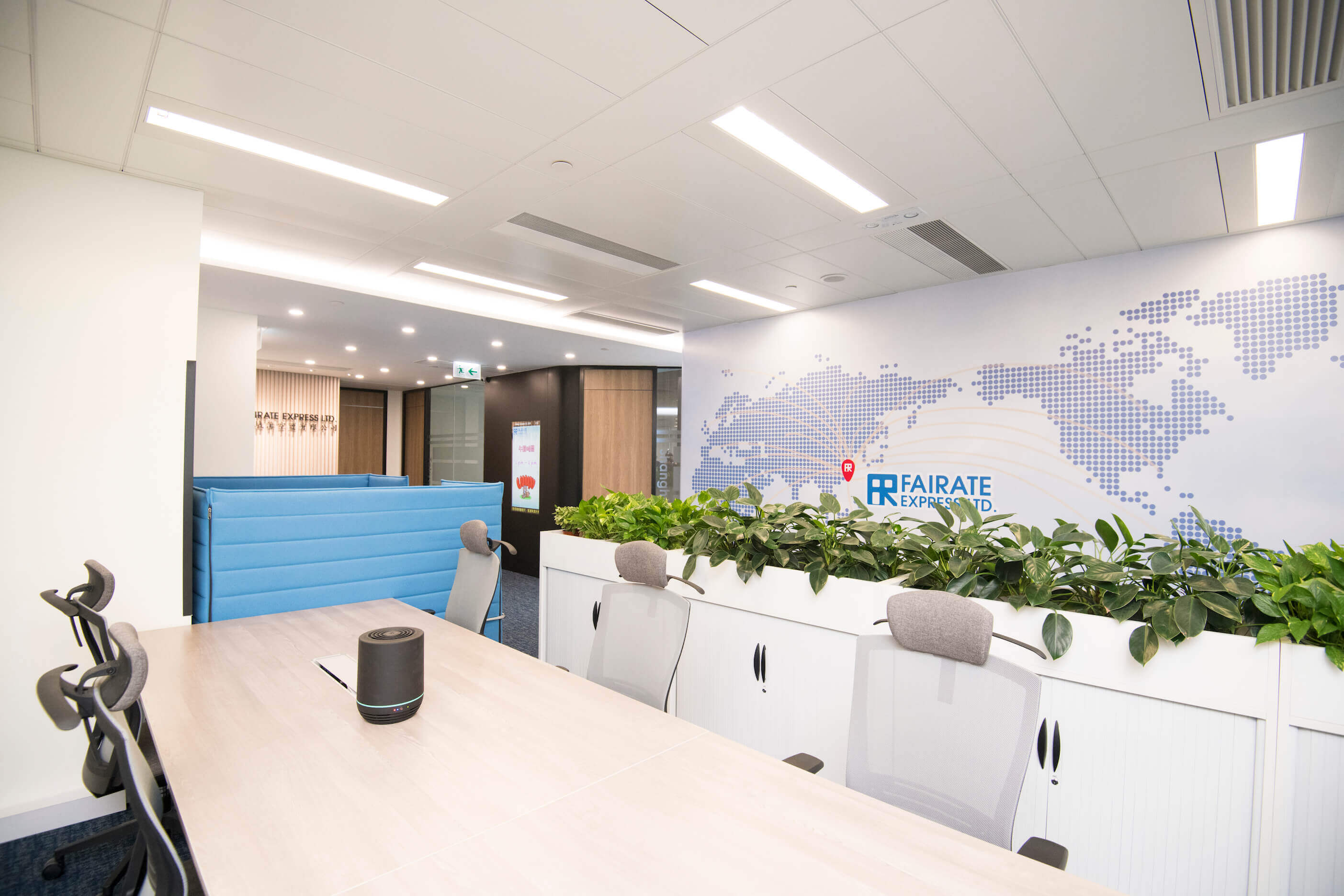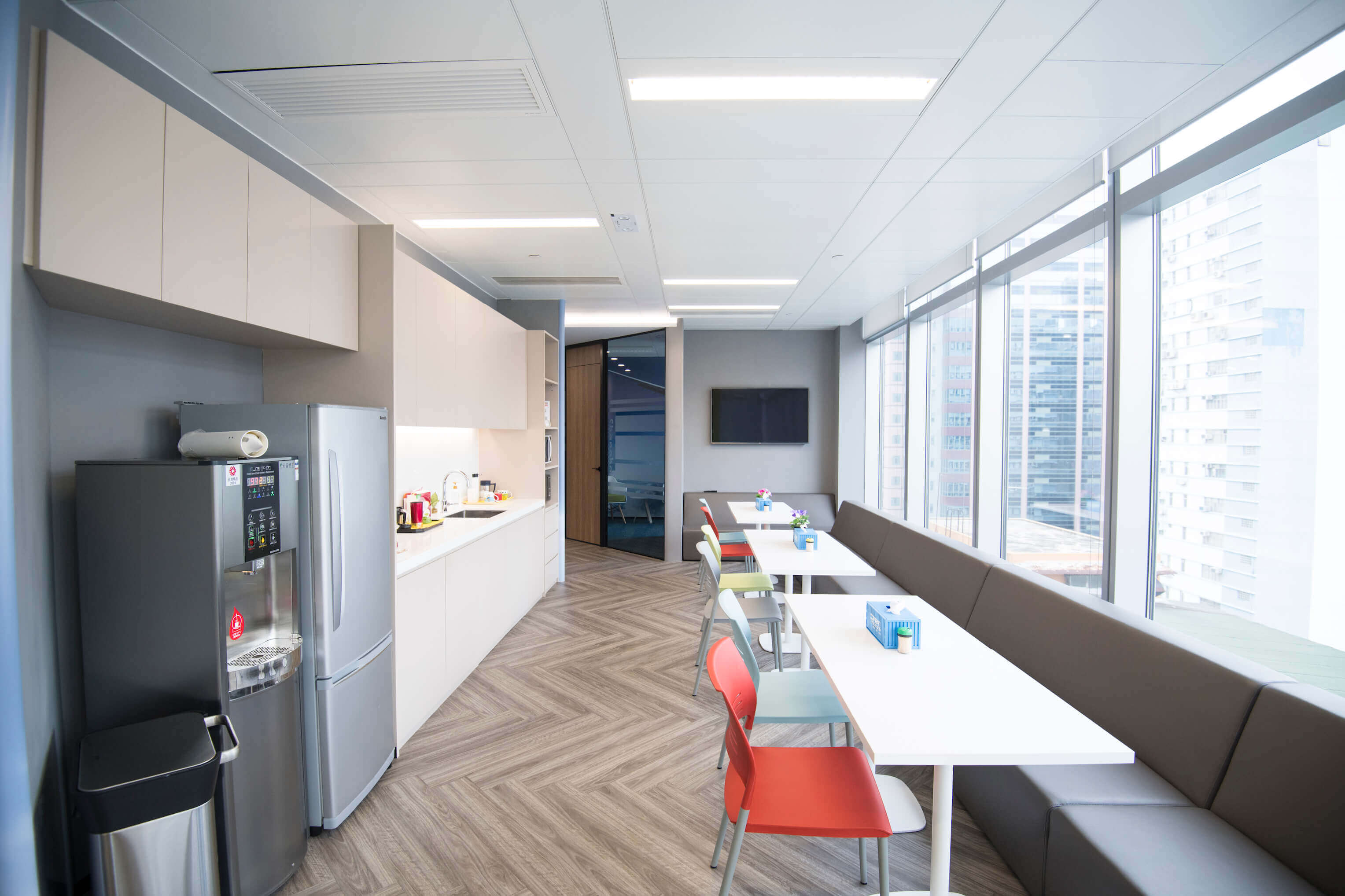 William said the company did not hire external vendors for previous office relocations as they have their own logistics team. However, this incident makes him understands the importance of resource allocation, which will in turn allows staff to better serve their clients. Therefore, Fairate has mandated Ricoh as the sole advisor for its relocation project, ranging from design, system installation, transportation, and even to restore its old office. Jack described their relocation process as "The Great Migration" because he expected the moving would create chaos in the first place. However, the service provided by Ricoh has exceeded his expectations and the project was completed ahead of the deadline. William expressed he did not have to worry a bit during the whole process.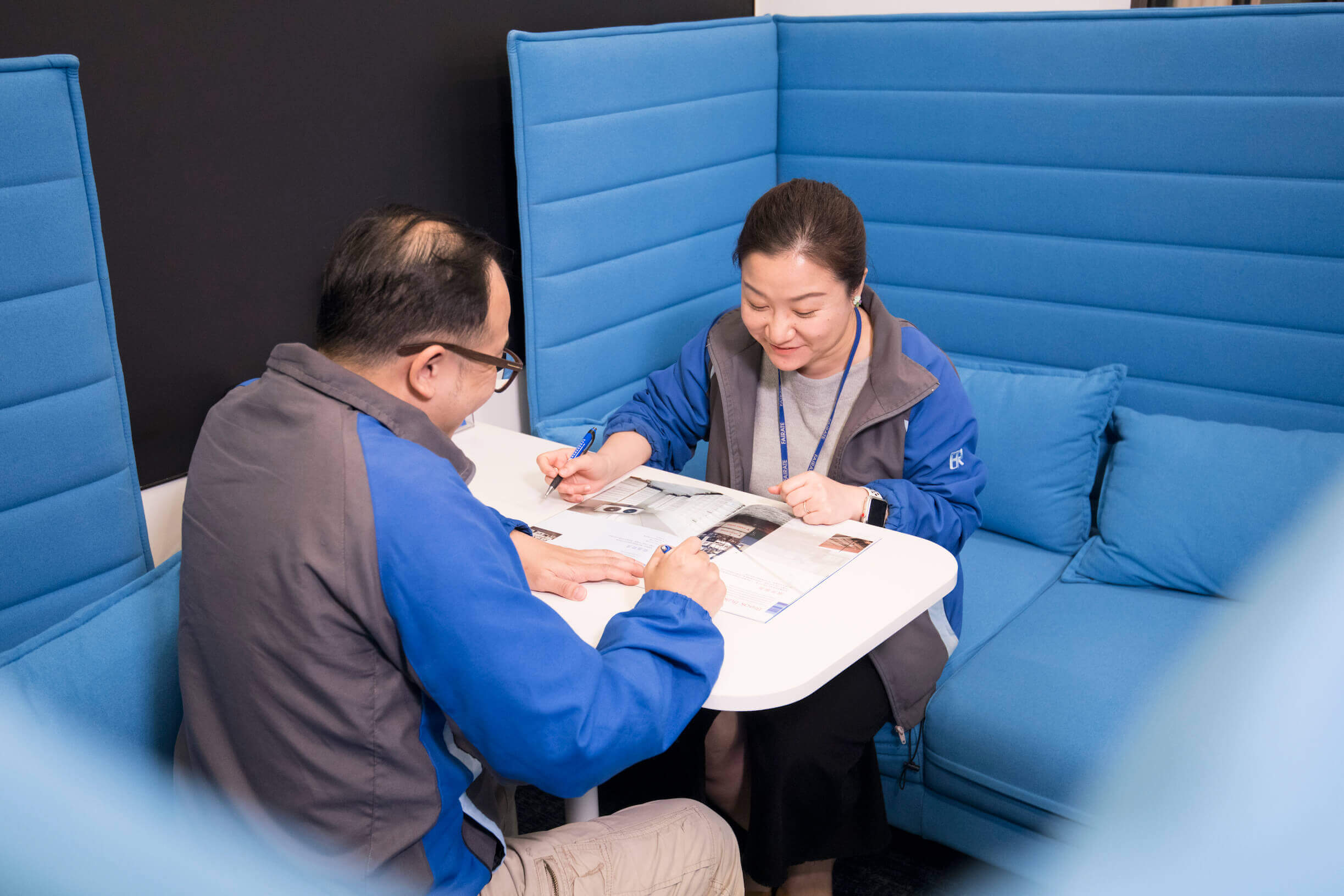 After a month's experience, staff who initially resisted the concept of Digital Workplace expressed their support towards the new design. William believes innovative workplace design can bring staff closer, stimulate creative thinking and encourage people to keep their minds open for new things and to share ideas. This no doubt will bring positive effects on the overall operation. Going forward, Fairate will continue to promote digital transformation, to explore, cater and even surpass what the market needs.
Learn more about Digital Workplaces Services